Teledyne launches 8K CMOS sensor for logistics and smart factories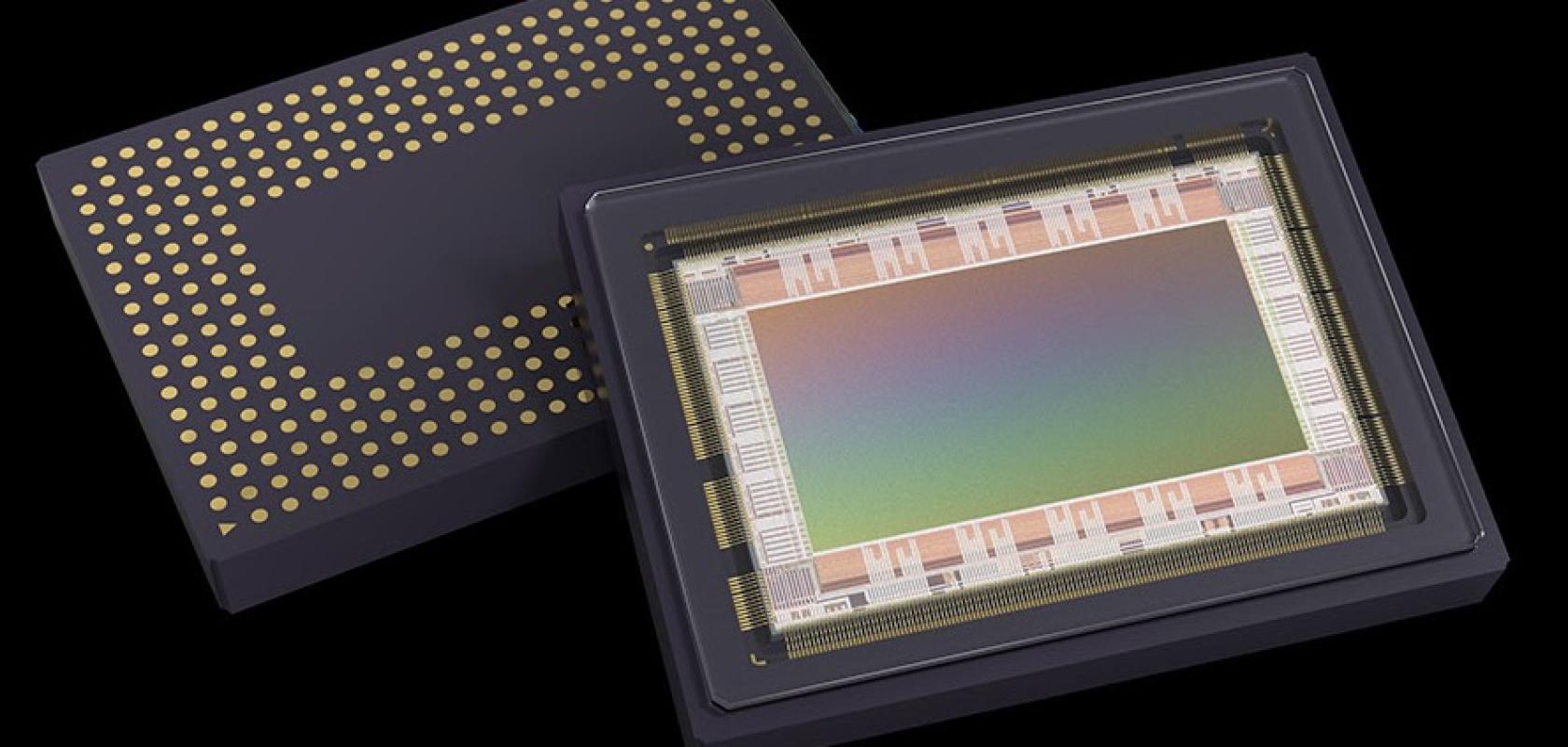 Teledyne e2v has released Snappy Wide, a new 8K wide aspect ratio CMOS image sensor for logistics and industrial applications.
Because a single Snappy Wide sensor can cover a wide field of view, the firm says, it can replace mutiple sensors, making it an efficient and cost-effective solution for applications involving large conveyer belts, such as smart factories. 
Snappy Wide has a small 2.5µm global shutter pixel, designed with Teledyne e2v's latest generation light pipe technology, which provides 67dB dynamic range in 10-bit and 12-bit ADC mode. Teledyne says the sensors have low read-out noise – important for barcode reading – with a good MTF in all environments, and low dark current to ensure image quality, even in low-light conditions. 
Snappy Wide is available in 35, 28, and 16MP. The sensor has been designed to accommodate flexibility in horizontal and vertical resolutions. Unlike a square format CMOS image sensor, using Snappy Wide results in no wasted pixels and a better overall system cost. Teledyne e2V adds that the new sensor can also be used as a high throughput 1D linear scanner (18,700fps for dual line scanning).
Snappy Wide will be demoed live at Automatica in Munich on 27-30 June, at stand B5.210.