Ametek launches thermal imager for industrial automation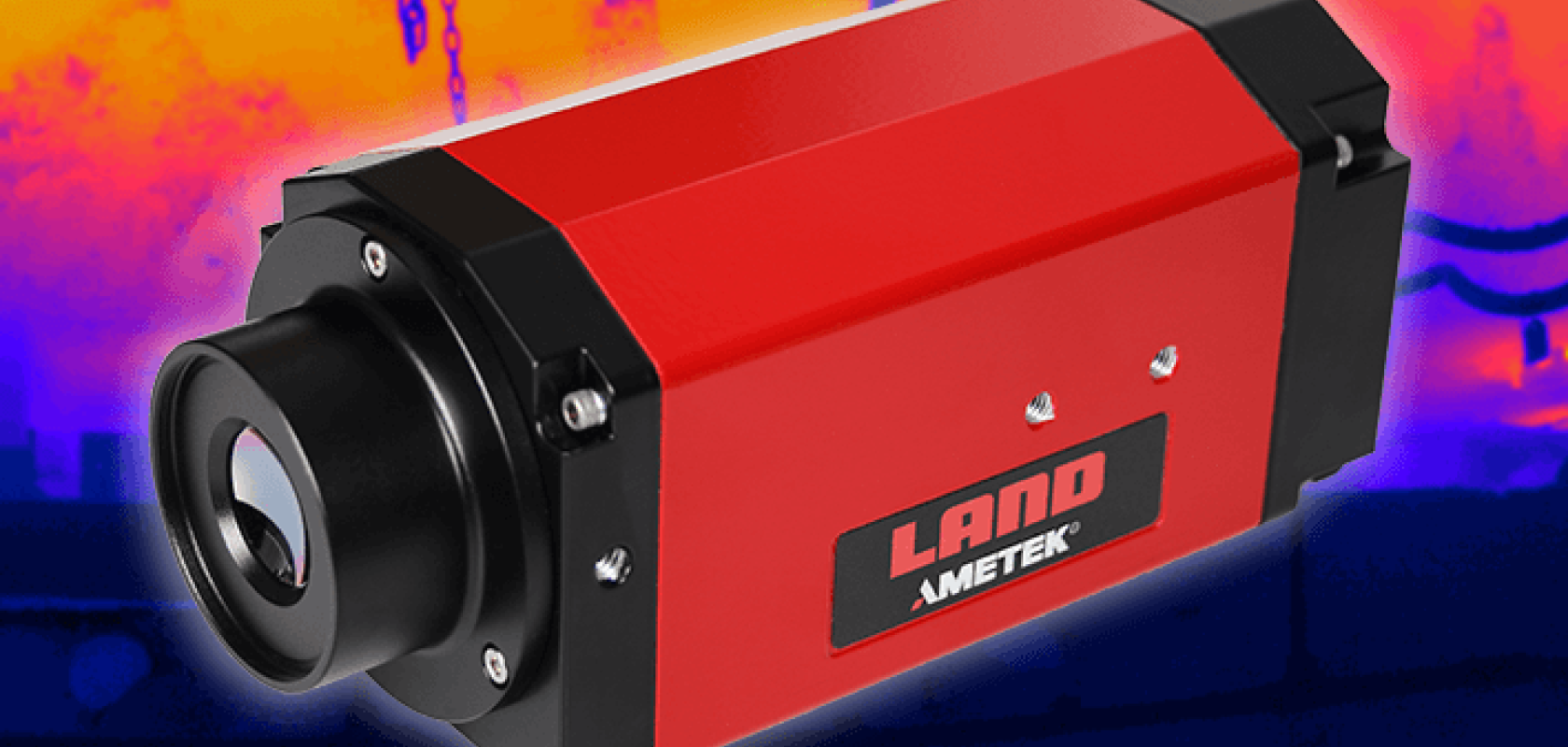 Ametek Land has released a new thermal imager, the LWIR-640, for automation, machine vision, and process control applications. 
Designed to withstand harsh industrial and environmental conditions, the LWIR-640 long-wavelength thermal imager offers temperature measurements from -20 to 1,000°C in three ranges, as well as different optics and field of view options. Temperature images can be live streamed at up to 60 frames per second, allowing users to continuously control, document, and visualise the industrial process. 
The LWIR-640 can perform accurate and reliable temperature measurements in industrial applications such as blast furnaces, the firm says, alongside flare stacks or pilot flame detection in the petrochemical industry, hot-spot detection in storage, and monitoring furnace shells, transformers, battery charging stations, or substations. The imager allows plant operators to remotely detect any problems, such as structural damage and help ensure process materials are kept at the correct temperature levels while in transit.
The LWIR-640 also features high-pixel thermal resolution, homogeneity across the entire image, smart industry 4.0 capabilities, integrated webserver and autonomous functionalities, bi-directional I/O options, robust measurements, and thermographic imagery.
The power over ethernet GBit-Ethernet one-cable connection provides easy installation and maintenance and integration into plant control systems and data managing systems, according to Ametek Land.