Teledyne Flir launches thermal camera module for defence applications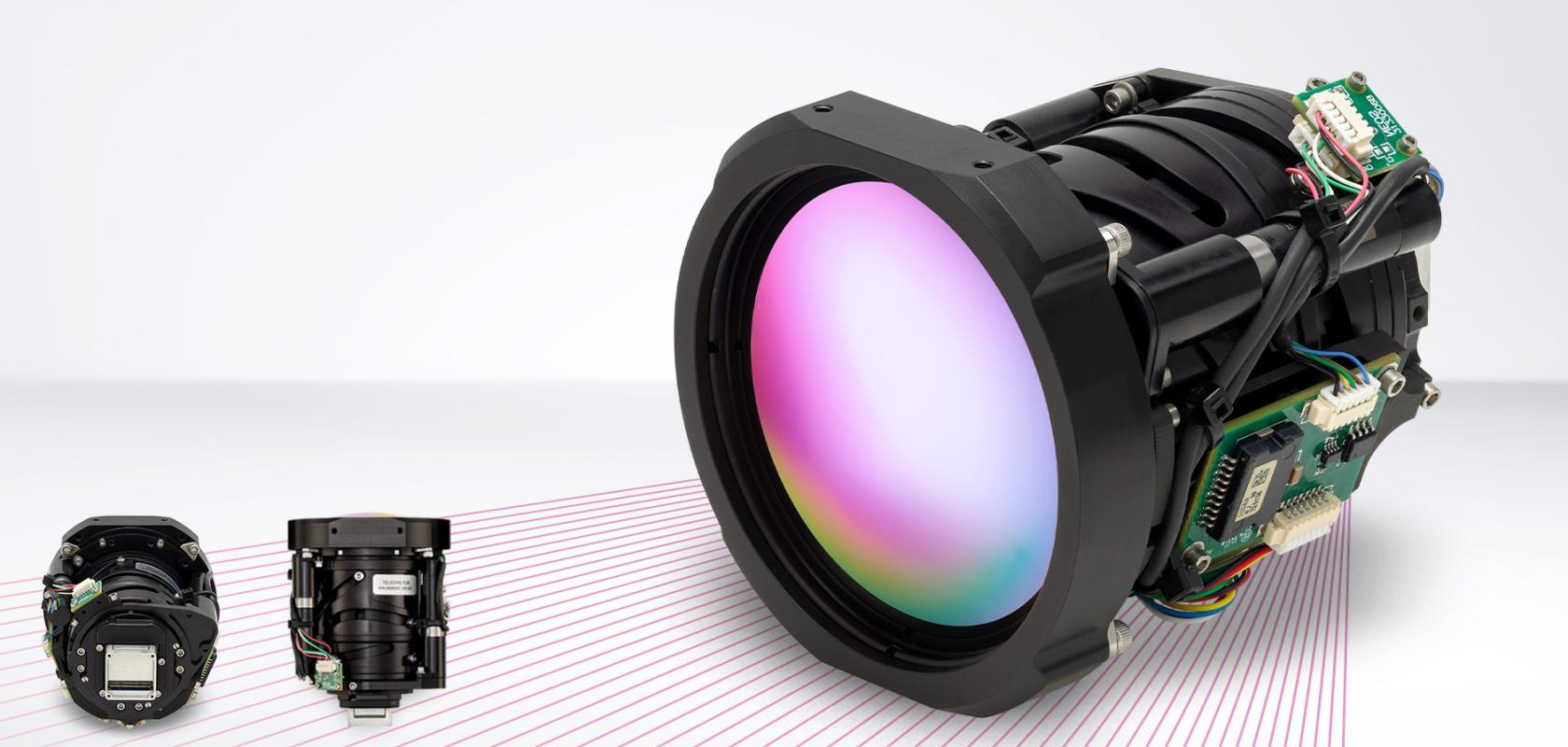 Teledyne Flir has announced the first Boson+ thermal camera module with a high-performance 14mm to 75mm continuous zoom (CZ) lens for applications in the defence industry. 
The Boson+ CZ 14-75 is designed for UAVs, perimeter surveillance, light armoured vehicle situational awareness and targeting, and soldier sighting systems. Advanced lens control electronics provide thermal gradient compensation to maintain focus across all operational temperatures while object range compensation maintains focus through zoom, even for near targets. 
The Boson+ CZ 14-75 also eliminates boresight wander and other image artefacts while zooming.
Built-in tests run at startup continuously or are commanded to provide real-time notification of issues and maximise operational reliability.
The Boson+ CZ 14-75 features the latest 12-micron pixel pitch 640x512-resolution thermal detector offering enhanced detection, recognition, and identification performance, especially in low-contrast and low-visibility environments.