More eyes for Qualcomm robots with camera solution from e-con Systems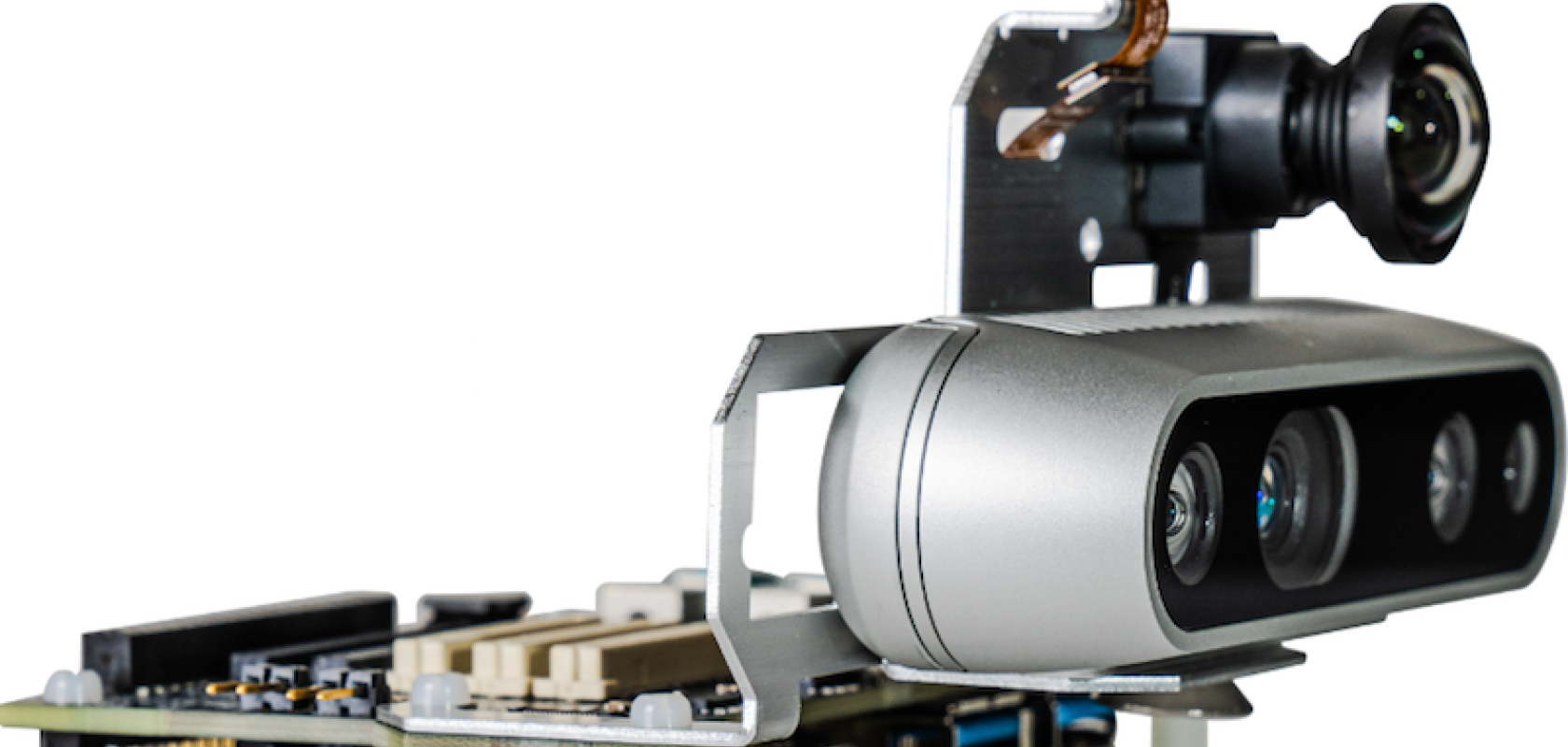 OEM camera manufacturer e-con Systems has released a multi-camera solution for Qualcomm's RB5 Robotics Kit.
The solution allows users to connect up to six cameras (MIPI or GMSL2 or a combination of both) simultaneously, to enable imaging from multiple angles. 
Thanks to the RB5's high compute power of 15 TOPS (trillion operations per second), low power consumption, and thermal dissipation, this new camera solution is ideal for applications such as drones, delivery robots, and autonomous shopping systems, according to e-con Systems. 
"The Qualcomm QRB5165 processor with an impressive 15 TOPS of compute power and low power consumption has opened new horizons for robotics applications. These applications demand advanced camera solutions to leverage the full potential of this RB5 Robotics kit. Recognising this need, e-con Systems has taken the initiative to develop an innovative solution that bridges the gap and empowers the RB5 kit with robust multi-camera capabilities," said Gomathi Sankar, Business Unit Head- Industrial at e-con Systems.