Teledyne-Flir entity able to offer market's widest imaging tech spectrum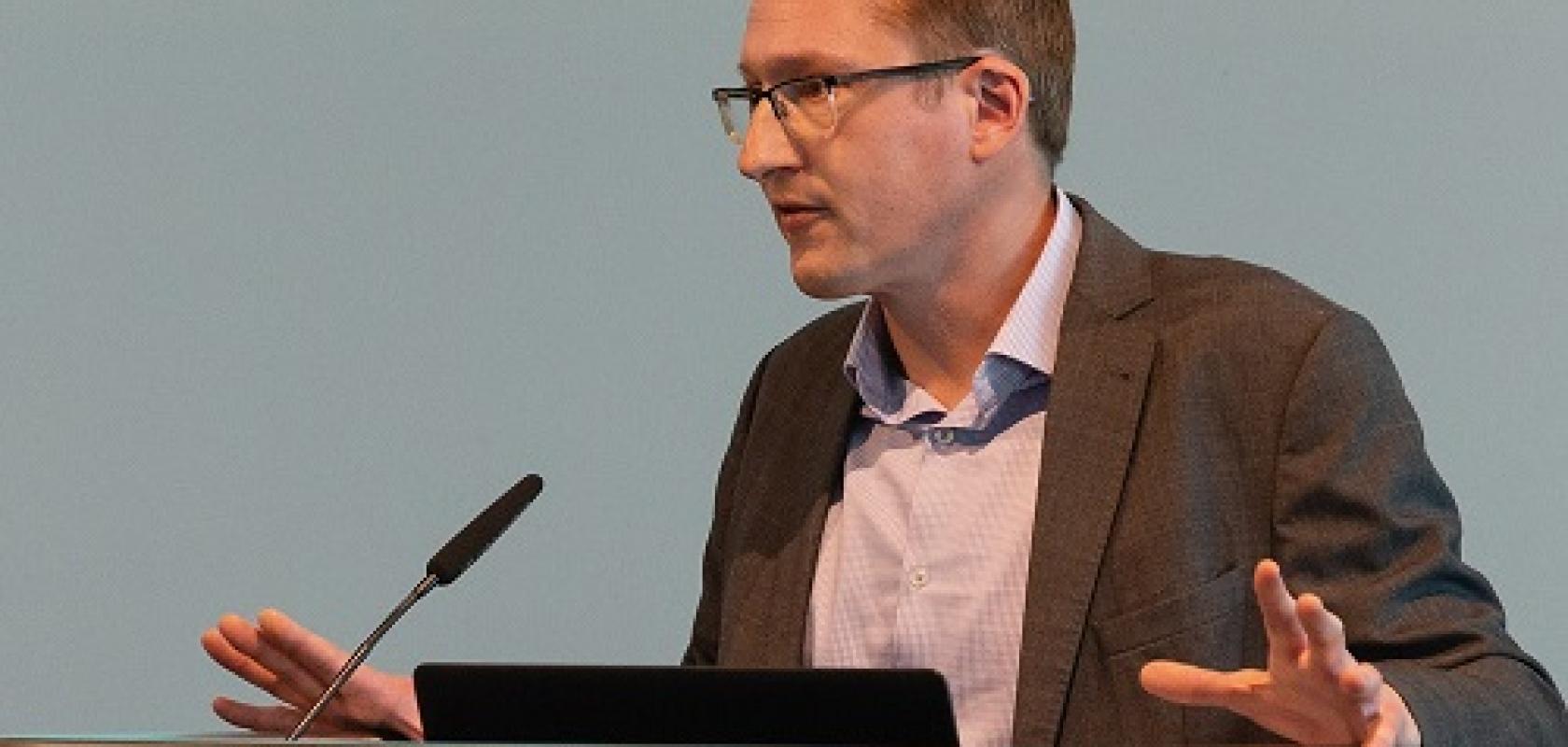 Dr Chris Yates, director of Vision Ventures, gives his take on Flir's acquisition by Teledyne Technologies
The first few days of 2021 saw the announcement of the largest ever corporate transaction with a strong vision focus, in the takeover of Flir Systems by Teledyne Technologies, expected to complete in mid 2021 subject to regulatory approvals. The $8bn deal is the largest in Teledyne's history and will create a group with combined earnings in excess of $5bn (based on 2019 figures) and a very wide coverage of vision technology.
Both companies have a well established history of growth through acquisitions. Teledyne has acquired well over 50 companies during its history, with several recent transactions focused on vision technologies, notably through the acquisition of the e2v group in 2017, followed by the Lumenera, Princeton Instruments, and Photometrics deal which formed the scientific imaging business of Roper Technologies. Teledyne's imaging technology business represents approximately one third of the group revenue, and is likely to become the largest overall segment when this transaction closes.
Similarly, Flir has acquired more than 30 companies since the company's initial public offering in 1993, including Point Grey Research in 2016 as well as multiple companies in the infrared detection and imaging space, reinforcing the company's well known capability in thermal imaging. More recently Flir has broadened its focus and made a series of acquisitions and investments in robotic and drone technology companies, including iRobot spin-out Endeavour Robotics in 2019, and several drone technology suppliers, such as Prox Dynamics and DroneBase.
For the vision industry this new acquisition represents further consolidation, continuing the trend of the last years as the wider industry matures, as well as the provision of a very broad portfolio of imaging technologies from one supplier. Both Teledyne and Flir have strong capabilities in the development of image sensors, and the combined company will be able to offer imaging products across probably the widest spectrum in the market, targeted at multiple verticals, as well as the products and solutions created on top of the foundation sensing modalities.
Clear synergies between the two companies can be seen in addition to the focus on imaging technology, particularly in the areas of unmanned or autonomous vehicles, exposure to the defence, aerospace, and marine markets, as well as industrial instrumentation and sensing.
The relatively small overlap between the two company's product portfolios and proprietary technologies highlights the strategic nature of the acquisition and long-term Teledyne perspective. At the same time the large transaction size and resulting increased Teledyne footprint will certainly increase the awareness of vision technology and should continue to emphasise the relevance of vision as both a source of innovation and attractive investments for the future.
Vision Ventures is an expert in corporate transactions in automated imaging, machine vision, and computer vision.