Chip shortage 'biggest risk' to recovery, says Basler's Ley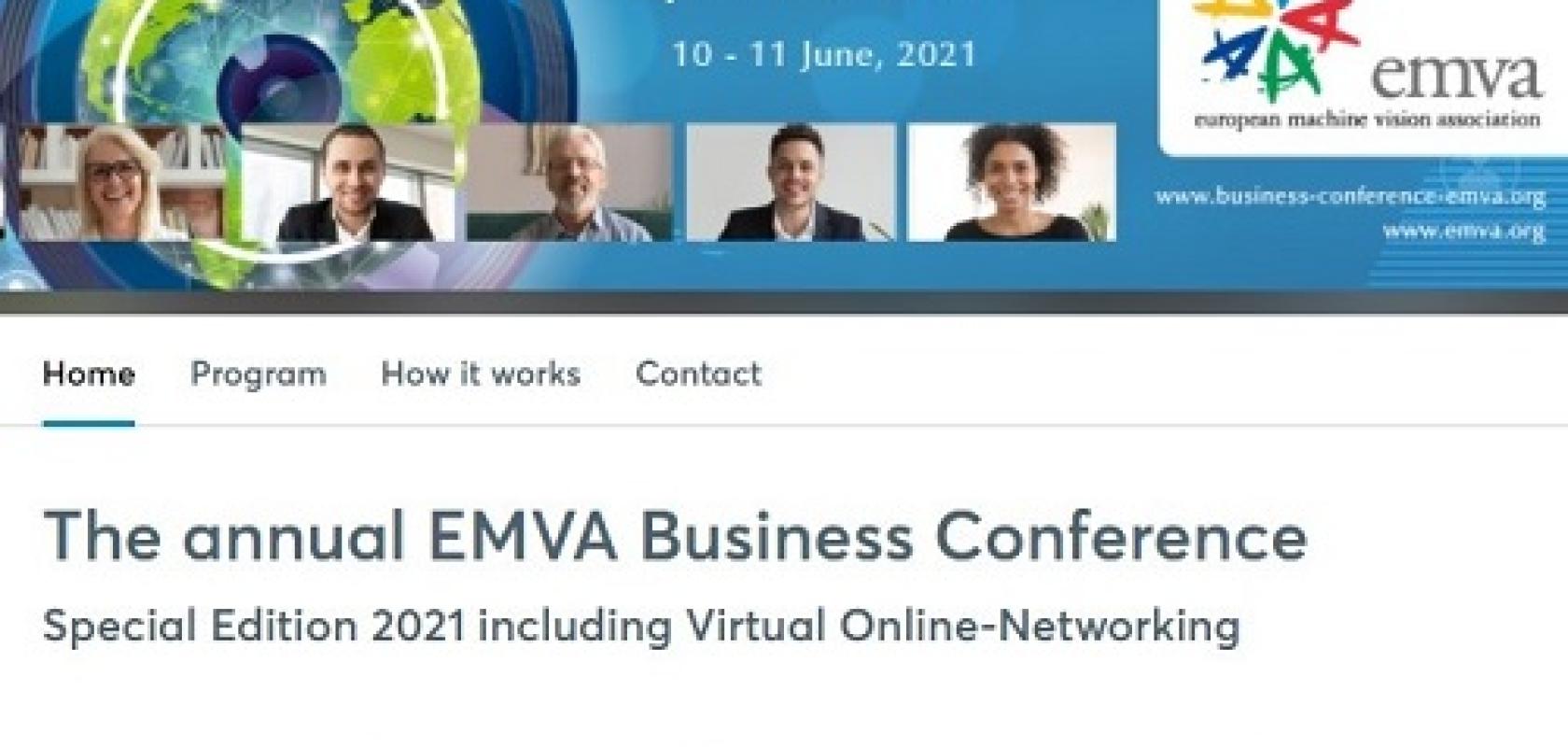 Dietmar Ley, Basler's CEO, has said the worldwide shortage of semiconductor chips 'is the biggest risk' to the machine vision industry's recovery from disruption caused by the pandemic.
He made the remarks during last week's European Machine Vision Association business conference, which was held virtually.
He said that it could take between 50 to 100 weeks for orders of semiconductor components to be delivered, and added that he doesn't see this softening before the end of the year.
Hardy Mehl, CFO of Basler, said during his Q1 financial update that Basler was entering Q2 with a significant backlog on its books. He said product lead times - which are normally two to four weeks - are now in the range of six to eight weeks.
The problem, as Ley explained during the EMVA conference, is that demand is so high from large consumer electronics firms and automotive firms that small- and medium-sized companies with lower volume orders find themselves at the back of the queue.
Ley said that, speaking to the semiconductor companies, they say this is the worst crisis in 30 years.
Arne Dehn, CEO of Stemmer Imaging, also talking during the EMVA conference, added that the shortage for European firms is compounded because of high domestic demand in China, where a lot of semiconductor manufacturing takes place.
Dehn said that it's important to be honest with customers and not promise delivery times that can't be met. He also noted that further standardisation of products was one way to reduce the impact of future semiconductor chip shortages.
Last year the vision sector in Germany declined by a comparatively small four per cent, according to data from the VDMA. This is compared to the robotics and automation sector as a whole which fell by 18 per cent.
The VDMA is predicting an increase of 11 per cent this year for robotics and automation in Germany. Wilfried Eberhardt, chairman of VDMA Robotics Automation, commented: 'Order books in particular are currently filling up fast.' But he added that 'better sales figures will be achievable if current supply bottlenecks for key components can be overcome', which must include semiconductor chips.
Will trade fairs ever be the same?
Both Ley and Dehn felt that the traditional model of a trade fair for releasing new products will not have the same importance as it once did, while at the same time acknowledging that digital trade shows are not satisfactory either at the moment.
Gunnar Mey from Messe Stuttgart gave an update about the Vision show in Stuttgart, planned for October. Around 300 companies applied for Vision 2021 and Messe Stuttgart is still collating feedback from all exhibitors about whether they think the trade show should go ahead.
Messe Stuttgart has put a deadline of the end of June for when it will decide whether the trade show will take place or not.
Mey said: 'We are a service provider for the industry; we will follow [the industry's] demand,' adding 'we would love to organise Vision 2021 – it's not for us to decide though.'
Mey said that the pandemic cost the events sector in Germany €40bn in 2020 from lost revenue for activities connected to trade shows.
Messe Stuttgart has only run small hybrid events since the pandemic began, although it has offered its clients use of its digital video production services.
Mey said Messe Stuttgart wants trade fairs to remain a temporary event that acts as a focus point for the industry – it doesn't want to provide an information hub, as there are other media outlets and trade associations that can provide this.
He added that if Vision 2021 goes ahead it will be different. He is not expecting many visitors from Asia or the US, but is hopeful for visitors from Europe.