Bookings skyrocket but semicon shortage lengthens lead times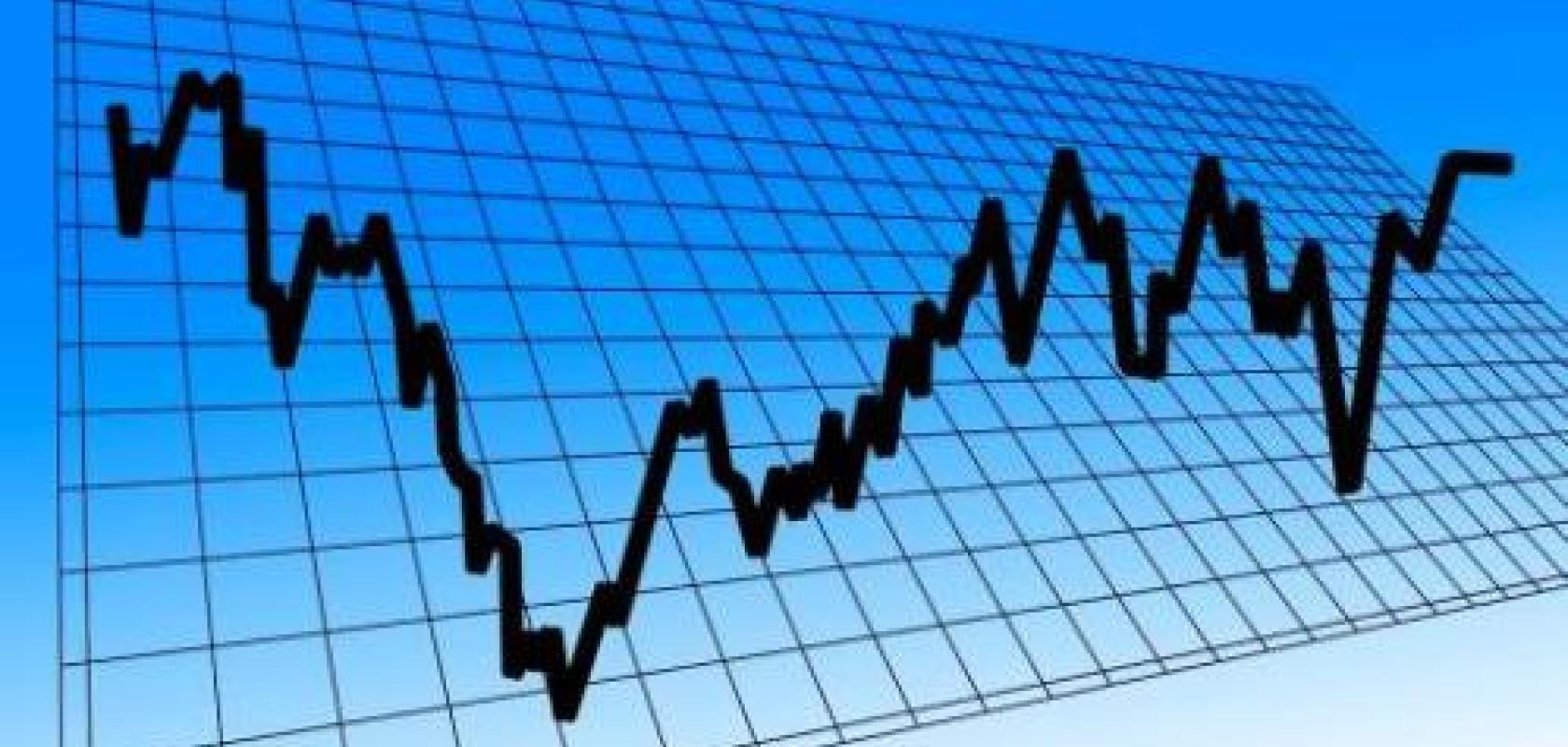 Vision firms are reporting impressive first quarter booking and billing figures, but the global shortage of semiconductor components is having an impact on operations.
Basler saw bookings up 27 per cent (€67m) and billings up 25 per cent (€55m) in Q1, with high growth in semicon and electronics, along with logistics, as well as strong momentum in Asia.
Cognex's revenue rose 43 per cent ($239m) compared to a year ago, with continued strong performance in the e-commerce sector.
The German mechanical engineering industry association, VDMA, reported a 5 per cent increase in revenue and a 15 per cent increase in order intake for the machine vision components segment for the first three months of the year.
Responding to the VDMA figures, Hardy Mehl, CFO of Basler, commented in his Q1 update that 'we haven't seen this market environment for quite some time'.
But Mehl noted that 'our industry, and we as Basler, are suffering from the global shortage of semiconductor components.' He said that this began at the end of last year, but it 'really accelerated over the course of Q1. The chip shortage led to very long lead times on our supply side'.
Normally Basler's lead times are two to four weeks, but at the moment they are in the range of six to eight weeks. Mehl said: 'We are entering Q2 with quite a significant backlog in our books.'
Stemmer Imaging recognised a similar trend in its Q1 financial report, stating: 'Uncertainties remain with the progress of the economic recovery', concerning both the pandemic in individual countries and 'the restricted global availability and supply situation for electronic components, and increasingly also optical sensors.'
Stemmer Imaging recorded 11.9 per cent higher order intake (€35.6m), and 8.5 per cent higher revenue (€31.7m) in the first quarter compared to the same period last year.
The firm said it was able to win major customer projects in the automotive sector and has already fulfilled the first deliveries. In addition, it saw a significant increase in business with system integrators, which is indicative of the general economic recovery.
Basler expects the global shortage of semiconductor chips to further disrupt supply chains and extend lead times until the end of the year. Mehl said that so far production output remains high – the company was able to ramp up production in terms of units by more than 40 per cent compared to Q1 last year – but added that 'the situation is definitely not easy, lead times are brutally long. This needs to be properly managed.'
Basler has recently launched Coaxpress cameras, as well as a new cooperation with Amazon Web Services. It has embarked on a new organisational structure to support its goal to transform from a camera company focusing on factory automation to a full computer vision range provider, and has started a hiring programme to scale the company.
Basler's revenue guidance for 2021 is €205m to €225m, while Stemmer Imaging's guidance is €111m to €121m for the year. Cognex expects revenue in Q2-21 to be between $250m and $270m.