VisionRGB-E1 image capture card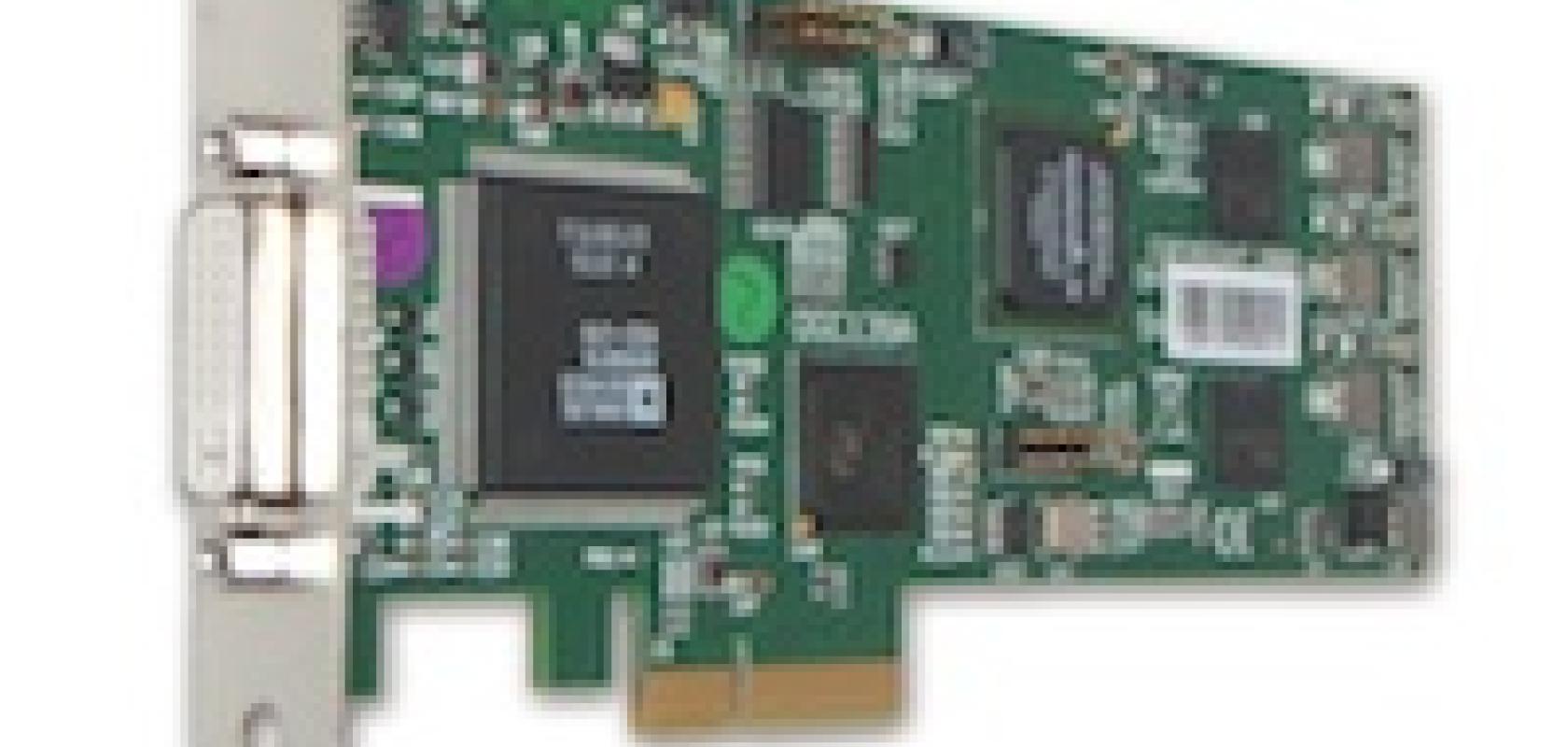 Stemmer Imaging is now offering the VisionRGB-E1 single channel high-resolution image capture card, from a new supplier, Datapath. The PCI express x4 card provides image capture from analogue RGB or digital DVI video signals and works at a pixel digitisation rate of up to 170MHz (analogue) or 165MHz (DVI).
The maximum capture resolution is 2,048 x 1,536 pixels with 24 bits in RGB mode, and 1,920 x 1,200 pixels with 24 bits in DVI mode. The card captures the data and writes it to an on-board 32Mb buffer. From there, direct memory access technology, which places a negligible load on the CPU, transfers the data to the host system where it is then available for display, storage or streaming.
The features of this innovative image capture card make it ideally suited for use in a wide range of different applications, including medicine, shipping and presentation scenarios such as video conferencing. A software development kit, supplied free of charge, allows easy connection to the application.