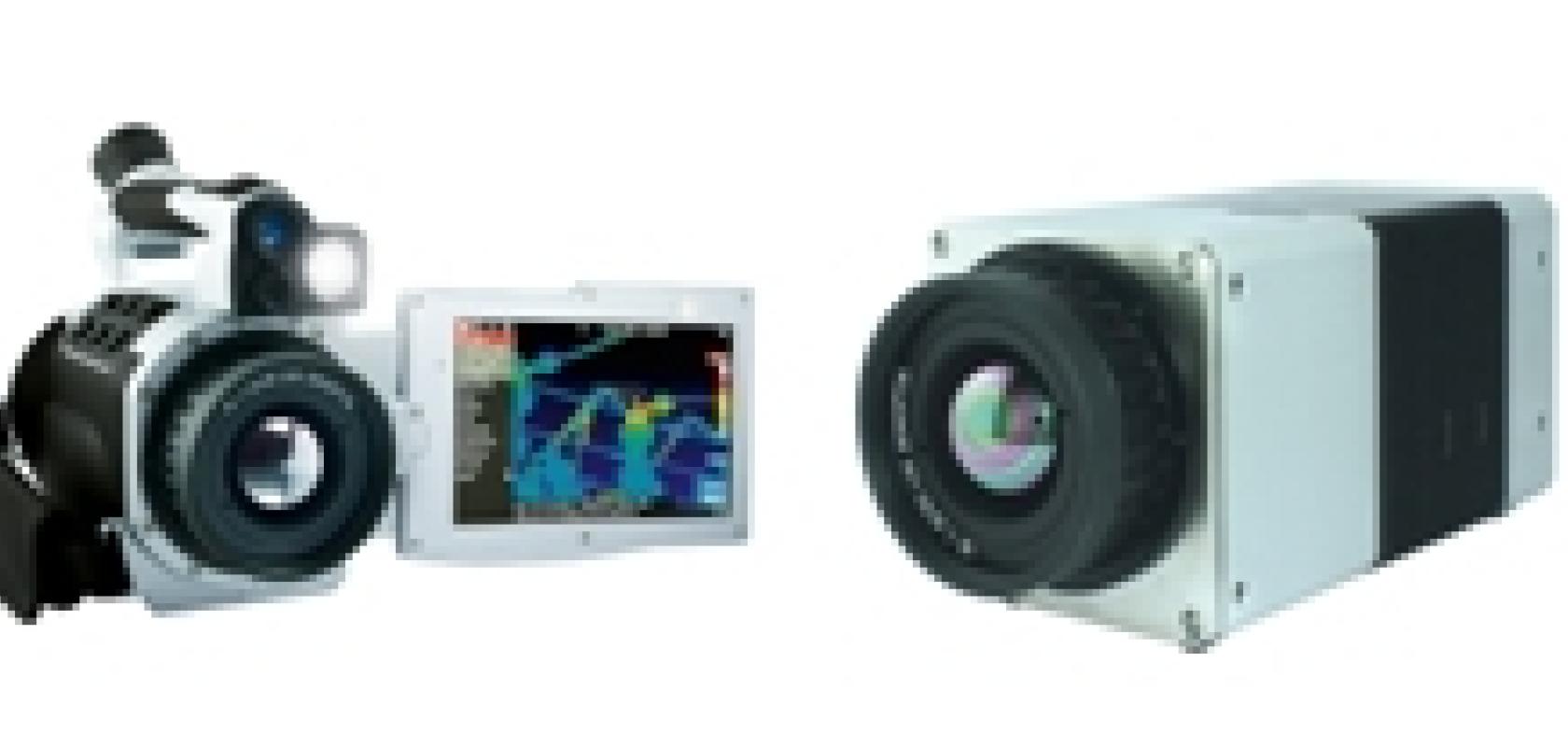 InfraTec has introduced the VarioCAM HD range of thermographic cameras, available in the UK from Armstrong Optical. The camera has a 1,024 x 768 pixel sensor array, a thermal resolution of less than 0.03°C and temperature measurement range of -40°C to +1,200°C.
The VarioCAM HD uses an optomechanical Microscan function to provide a 3.1 Megapixel (2,048 x 1,536) resolution. The Microscan function has been used successfully in the VarioCAM hr cameras and offers more accurate and trustworthy results than software interpolation. It operates by utilising a mechanical two-dimensional nanostage pixel shift technique. The camera captures multiple images by mechanically shifting the complete sensor array in the X- and Y-directions, and then combining those images to generate a final output image with enhanced resolution. The most significant benefit of this pixel shift technique, in comparison with fixed sensor cameras, is its ability to acquire images with four times higher resolution.
Other features on the VarioCAM HD camera include an integrated 5.6-inch colour TFT display, 8 Megapixel camera, laser rangefinder and GPS. Still images and radiometric video sequences can be stored internally on fast SDHC cards or transferred via a GigE Vision interface to a PC at frame rates of up to 240Hz.
As standard, the the camera includes software features such as mixing and cross-fading the real time thermal and visible images, voice recording and text annotation, wireless camera control and data acquisition via WLAN and many other capabilities that ensure easy operation in any demanding environment.