IR518 thermal imaging camera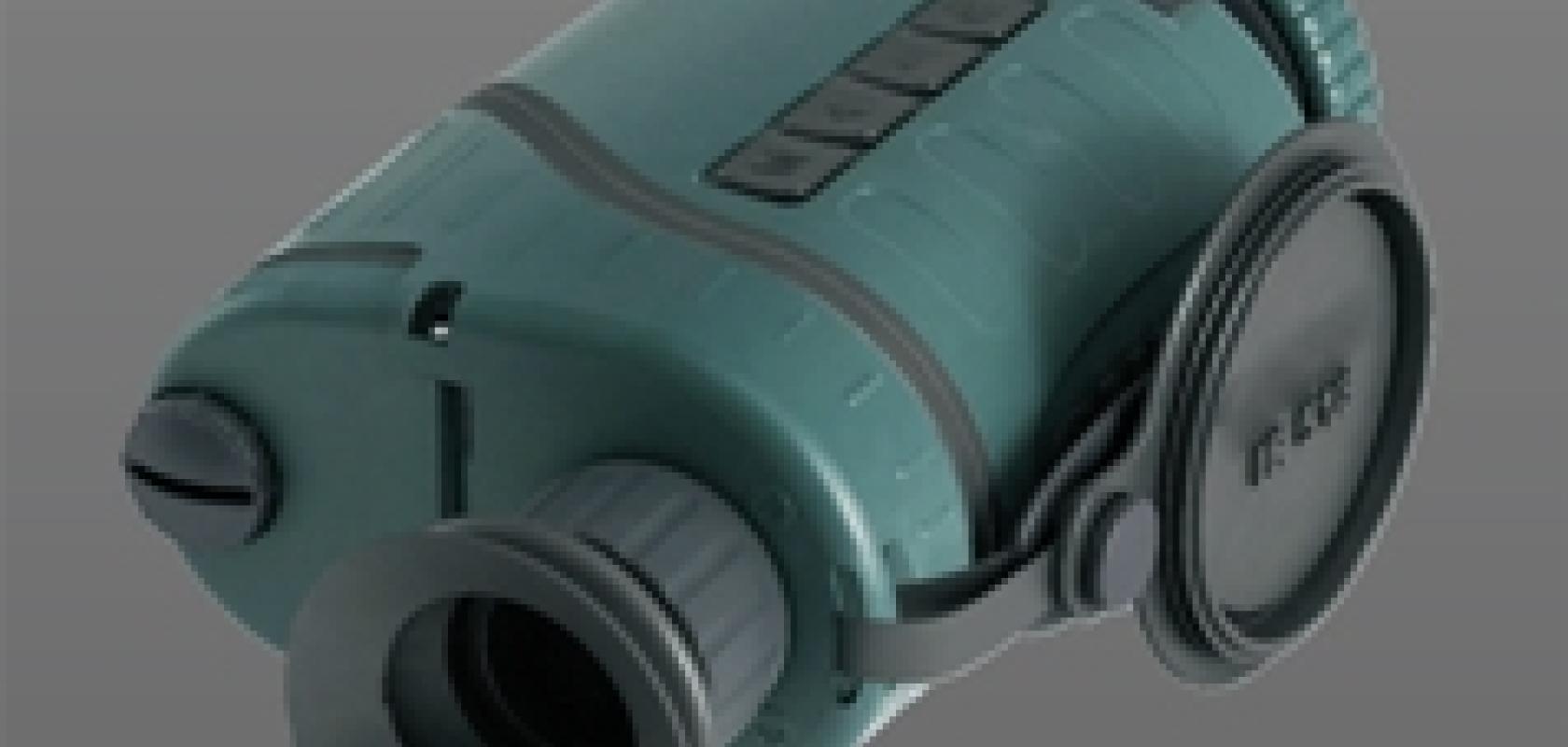 Armstrong Optical has launched its ruggedised, handheld IR518 thermal imaging and thermal video recording camera.
The lightweight camera allows covert, passive observation to be undertaken at night without the use of infrared illumination. By operating in the long wave infrared (LWIR) region of the spectrum, the camera can provide images of a target at any time of day and in all weather conditions – including through fog, mist, dust and even has the ability to penetrate light foliage.
Single images or complete video sequences can be captured and stored on the built-in 4GB SD memory card in industry-standard formats (JPEG, MPEG). This data could be useful as evidence or just as a record of activity.
The IR518 is available in three formats using either a 25mm or 50mm lens and either a 160 x 120 pixel or 384 x 288 pixel sensor ensuring detection of human-sized objects at over 1,000m; and the IP67 encapsulation, drop test and immersion capability means that it can be used in all weather conditions and in harsh environments.
The IR518 is ideally suited to search and rescue, security and surveillance, law enforcement, sporting or wildlife observation applications at a price that will fit most budgets.