V300 and V200 safety camera sensors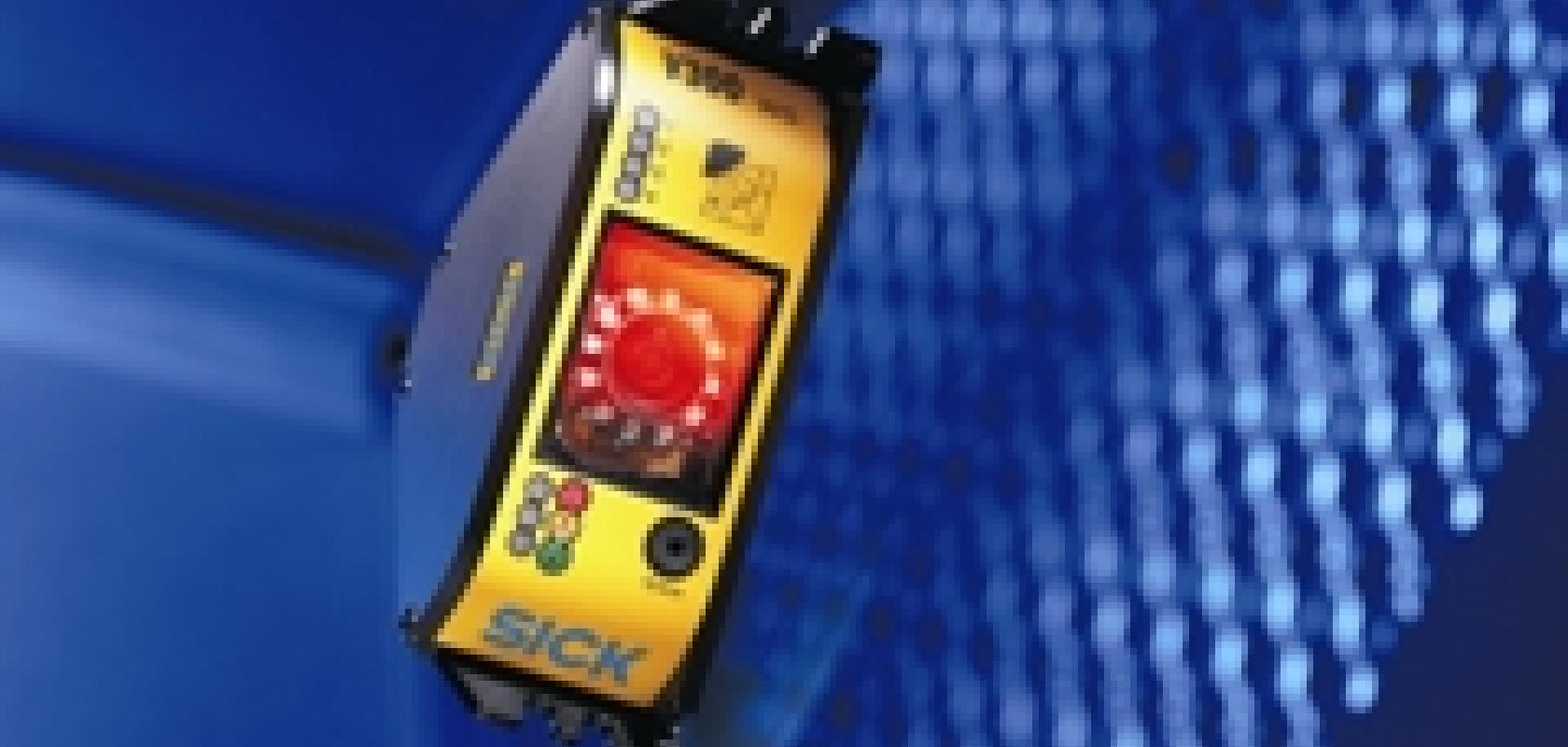 Sick has launched its next-generation V300 and V200 safety camera sensors, for machine guarding applications. The two cameras enable engineers to comply with safety levels up to SIL 2 and PL d, in line with European safety directives IEC 61508, PL and EN ISO 13849.
The V300 WS Extended and the V200 WS Extended have been designed to deliver longer range, greater ease-of-use, and quick and easy installation. The innovative non-contact safety system, based on image processing technology, can monitor protective areas of up to 2.25m2 and a range of 2.12m. The size of the protective field doubles when two systems are operated in synchronous mode.
The safety sensor signals within 20ms and stops machine movement when the monitored area is accessed during operation. The protective field can be easily adapted to the application to guard different shapes, angles and intrusions, such as cables and supports.
The solution can be quickly and easily mounted, using just two screws, and a single cable is required to provide electrical connectivity. Mounted in a corner, the sensor generates a field that reaches the reflector strip mounted opposite the device. The entire length and breadth of the reflector strip is monitored with a choice of resolutions including 20, 24 or 30mm.
The compact triangular housing of the safe camera system allows horizontal or vertical installation at locations where the sensor is protected against damage or misalignment from impact.
Simple programming of this solution is carried out with intuitive single-button operation via a four-LED display. The LEDs indicate the status of the safe switching outputs, external device monitoring, the reset button and the teach-in button. The assignment of the LEDs permits targeted corrective work, minimising time spent handling servicing activities. In addition, the LEDs provide virtualisation of reflector strip detection for each sector.
The V200 WS Extended has the same performance data as the V300 WS Extended and is suitable for applications where the risk analysis indicates a lower protective requirement.