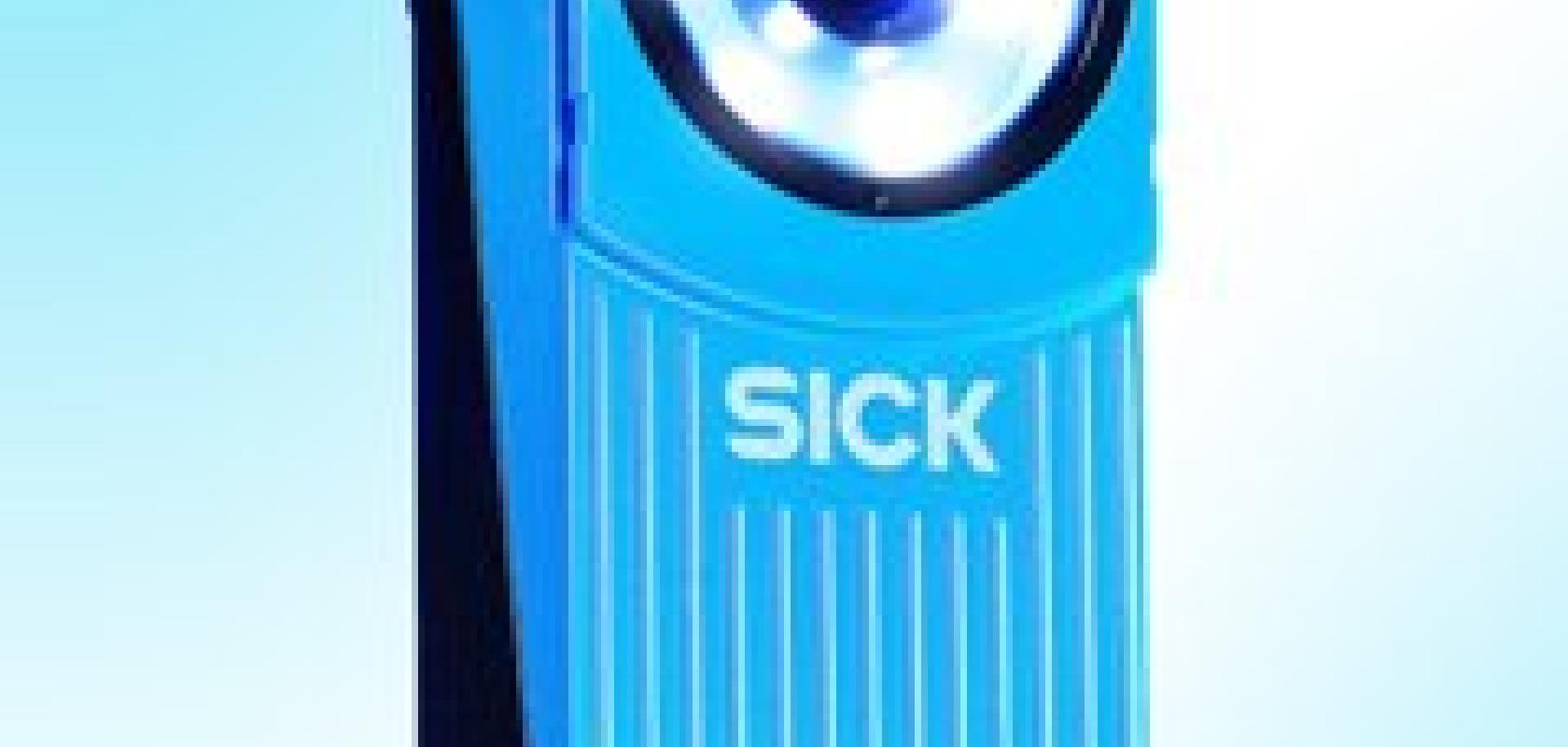 Sick UK has launched the advanced Inspector I20 2D vision sensor providing high performance in a flexibile system and offering a high level of detail precision at short/wide or long distance inspections.
The Inspector I20 Flex can be rapidly reconfigured to suit changing application needs. The user is able to exchange lenses to meet requirements for a wider field of view or for inspecting smaller objects at up to 1,000mm, with corresponding variations in field of view between 350mm and 150mm. An excellent resolution is retained at high speed for accuracy and rapid image processing.
The vision sensor allows users to define output logic and extend its quality control performance with greater functionality. This ensures that the I20 will deliver inspection results in a format that is immediately usable, with data that can be incorporated directly into a customer's control and reporting requirements.
In addition, the Inspector I20 offers extended I/O functionality, enabling selection of up to 16 reference objects for comparison with the object being inspected, and delivering up to 19 inspection results at once. It also facilitates switching between different products and part types. The housing contains either a standard ringlight, or a diffuse dome light for successful inspection of glossy, reflective or metallic surfaces. 
Individual items do not require identical positioning for inspection, as the software evaluates edges, contours, contrasts, greyscale values or pixels relative to a defined location feature in the reference image. The I20 can be used with or without a part presence trigger. Image capture and evaluation of multiple references occur as soon as an object enters the field of vision, without a trigger signal and thus reducing non-capture errors.