ICR845-2 Image Code Reader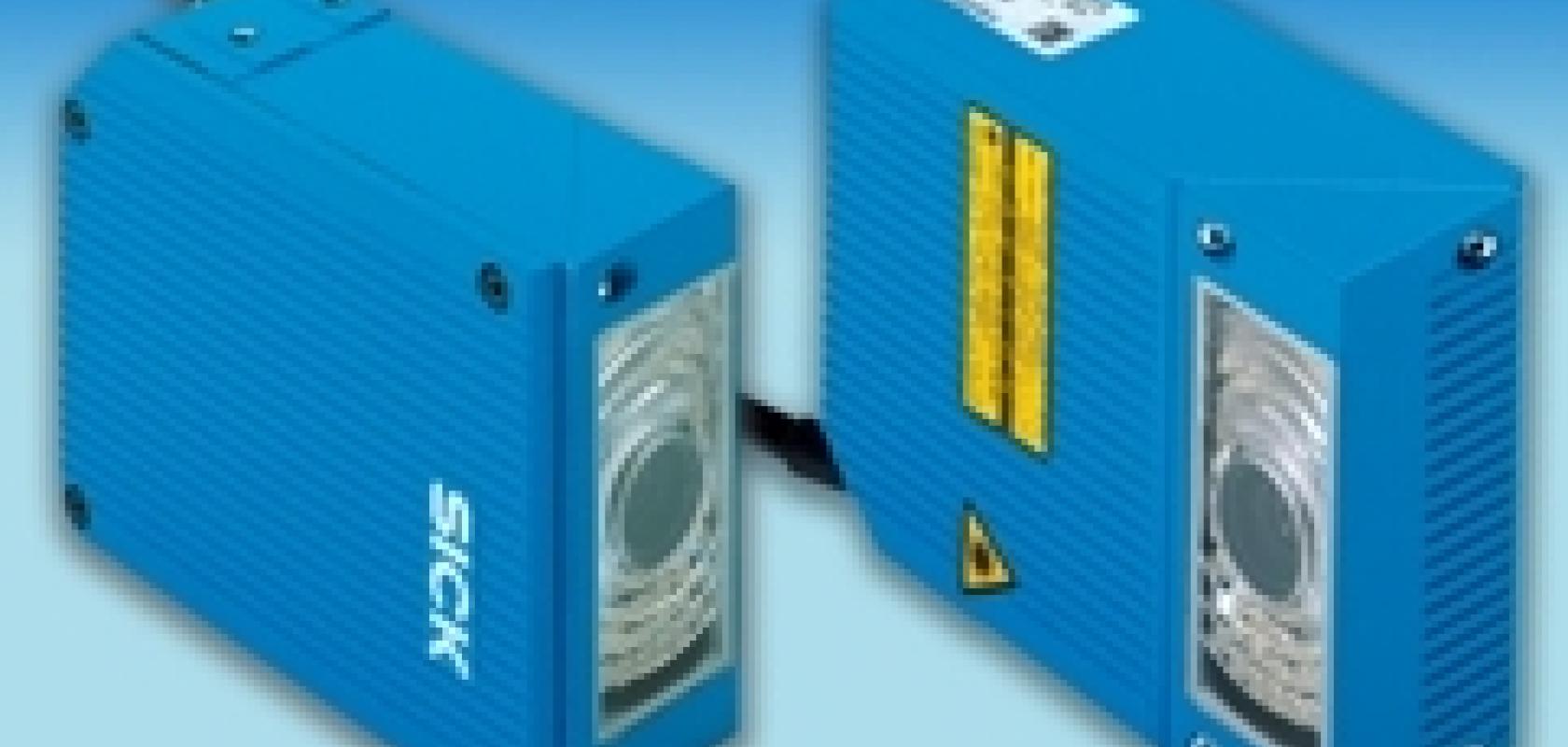 Sick has introduced the ICR845-2 Image Code Reader Series for high quality industrial product code reading of 1D and 2D data matrix ECC200 codes for traceability, safety and identification.
IP65 rated to ensure reliability under process conditions, the ICR845-2 series delivers high reliability data reading to overcome weak contrasts, misaligned, dirty and poor markings, whether on labels, cartons or directly marked on the product.
Typical applications include automotive, pharmaceutical, electronics and packaging industries; the image code readers will even provide reliable document identification for mailing insertions.
The choice of ICR845-2 series models includes range, field of view and resolution (ICR845-2A/B/C) or high speeds with reading and decoding rates to 60 images per second (ICR845-2D). Popular 1D and 2D codes can be read in any direction.
A choice of interfaces or Ethernet is available to integrate the ICR845-2 series with your existing data environment. The Autosetup feature enables the scanner to configured and optimised in seconds, and Ethernet with FTP established automatically without any specialist operator knowledge.