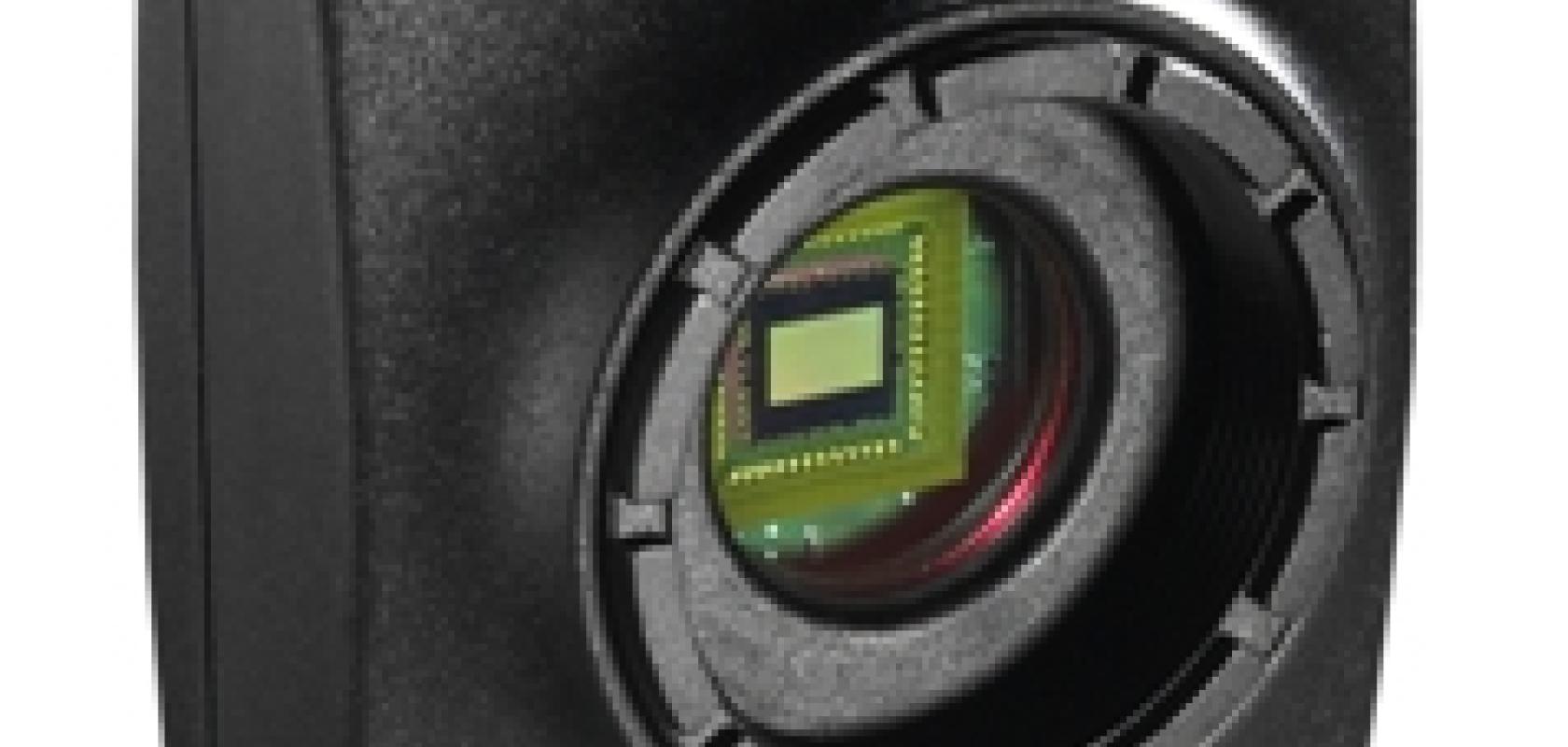 IDS has unveiled an affordable 10 Megapixel USB 2.0 colour camera. Designed for applications ranging from parts inspection to microscopy, the uEye UI1495LE-C camera incorporates an Aptina 1/2-inch CMOS progressive scan sensor in 10 Megapixel resolution (3,840 x 2,748 pixels).
With the added features of binning, sub-sampling and AOI, the camera delivers frame rates up to 14.94fps at 1,920 x 1,080 HD resolution and 47.37fps at 800 x 600 resolution. Maximum frame rate in free-run mode is 3fps.
The UI1495LE-C offers OEMs and integrators a high-precision imaging solution that can be interfaced into any USB 2.0 equipped component for the most efficient factory workflow, whether a PC, notebook, IPC or embedded system.
Application flexibility is further enhanced by the camera's ultra-compact ABS housing, which measures 44 x 44 x 25.4mm (H x W x D) and features C/CS lens mount with adjustable flange back distance.
The camera is supplied with a comprehensive software package including drivers for Microsoft Windows 2000/XP/Vista/7, and Linux. Also included are interfaces for various image processing packages, standard drivers such as DirectShow (WDM), a GenICam interface, as well as the IDS Software Development Kit (SDK) that supports C, C++, C#, Microsoft .NET and Visual Basic. IDS also provides third-party software drivers for ActivVision Tools, Common Vision Blox, Halcon, LabView, VisionPro and NeuroCheck.