Svs8050 and svs4050 cameras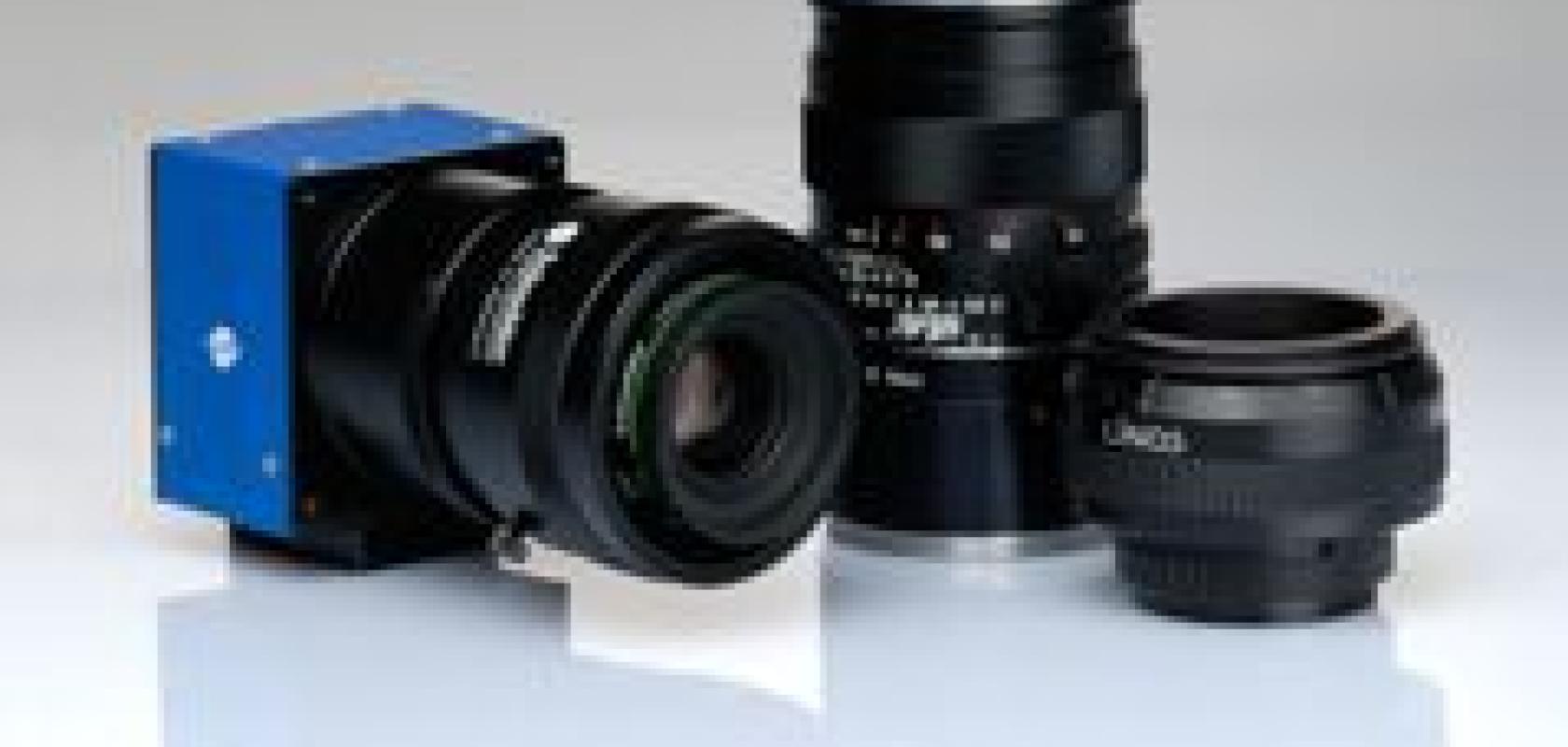 SVS-Vistek's camera line SVCam-HR has been upgraded with new models. The frame rate of the Camera Link-version of the svs11002 has been increased and delivers 10fps. Two new products, the svs8050 and the svs4050 with dual GigE-Vision interface have been launched. Two Gigabit Ethernet interfaces provide up to 240MB/s – enough bandwidth to take advantage of 4-tap sensors.
The SVCam-svs8050, an 8 Megapixel camera, operates with dual Gigabit Ethernet technology with up to 20fps frame rate. The svs4050 achieves approximately 39fps and is one of the fastest cameras in this category.
The new HR models are equipped with two Gigabit Ethernet interfaces, so that the whole bandwidth of a 4-tap CCD sensor can be used. This technology works in compliance with the convention of the Link Aggregation Group (LAG). The cameras use high-quality interline CCD progressive scan sensors from Kodak. SVS-Vistek's configuration software allows operation in slower 1- or 2-tap mode with only one GigE interface. The cameras are available as monochrome or colour versions.
The optical interface is a M58 or M42 thread, F- or C-Mount adapter. Areas of application for these cameras include optical metrology, print inspection and PCB inspection, as well as in the solar, wafer and semiconductor industries.
Using SVS-Vistek's camera configuration software SVCapture, various camera parameters such as free-running or triggered modes can be adjusted. In addition, I/Os are provided which can be controlled via a GigE interface. Functions like auto gain or auto exposure and multi-casting are provided in the SDK and driver.