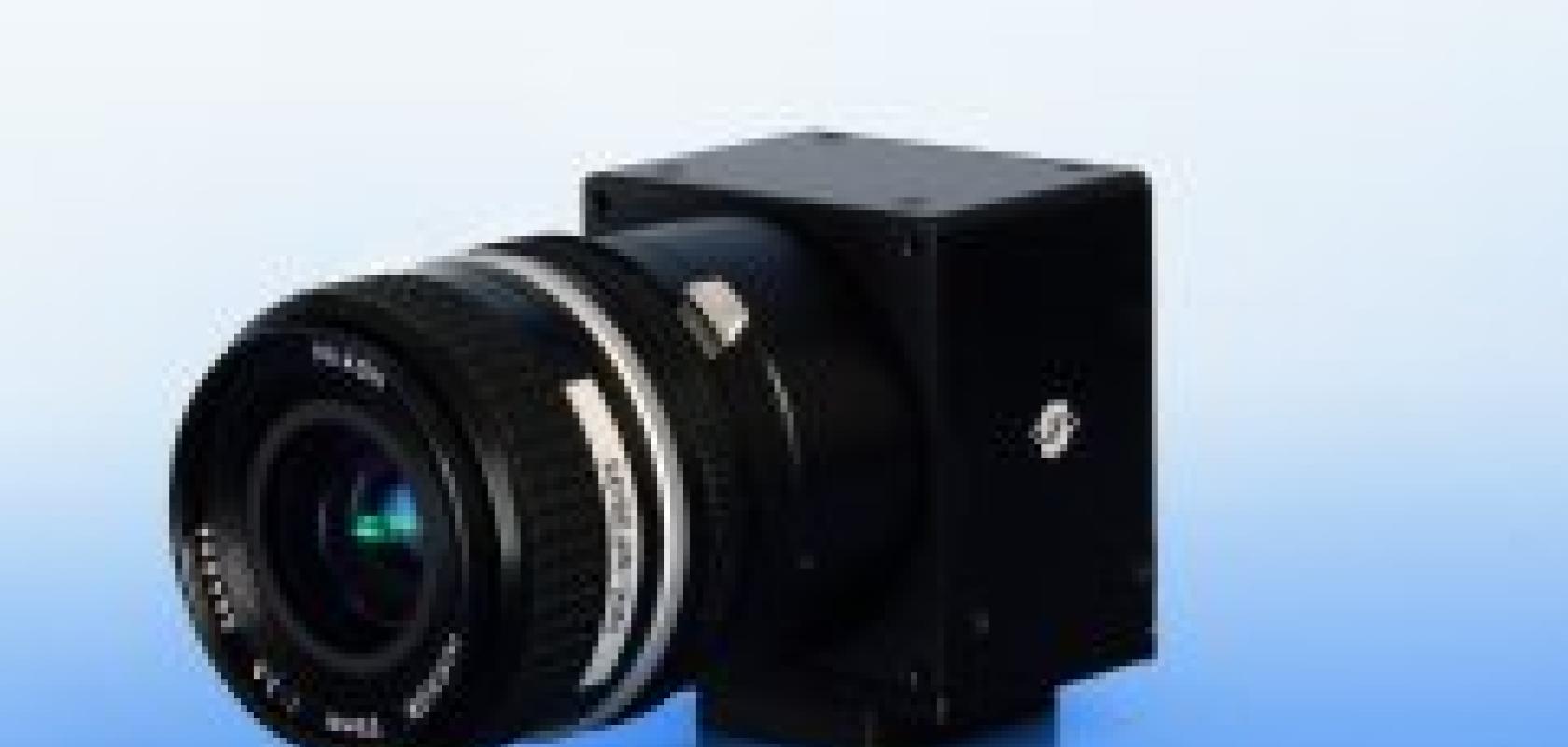 The svs16000 from SVS-Vistek is the first 16-Megapixel camera in its product line. This progressive-scan camera with a resolution of 4904 x 3380 pixels uses an Interline-Transfer-CCD from Kodak with a diagonal of 43.3mm. The ultra-high-speed version of the camera has a frame rate of up to three full images per second. In partial scan mode images with fewer lines can be read out at considerably higher speed, and binning with 2x2 pixels is possible.
SVS-vistek's camera configuration software ConvenientCam allows adjusting of the most important camera parameters such as gain, offset or exposure time. Variable operation modes like 'free running' or 'triggered' allow easy integration into applications.
Both an M58 thread or F-bayonet mount adaptor are available. Due to its small size of only 65 x 67 x 45mm the camera can easily be used in space-limited applications e.g. for print inspection, in semiconductor industry, PCB inspection or for optical metrology.