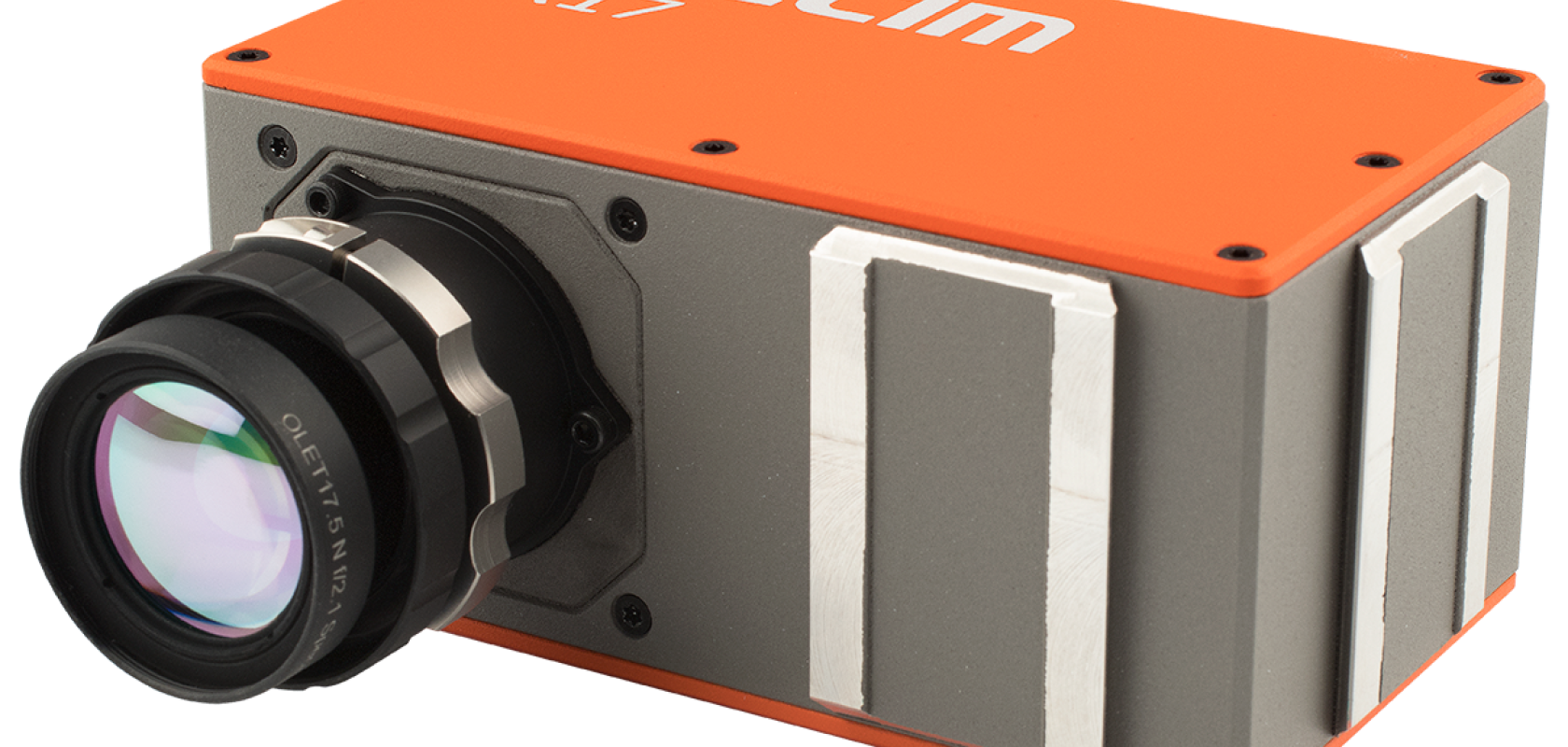 SPECIM Spectral Imaging Ltd. today introduced Specim FX17, the smallest and fastest InGaAs based Near Infrared (900 – 1700 nm) hyperspectral camera designed directly for industrial machine vision market. The new Specim FX17 is an affordable technological enabler for industrial on-line quality control, inspection and process monitoring. It provides more detailed chemical, physical and biological information, thus saving both money and time and reducing the amount of unrecyclable waste.
Small and Sensitive
Sharing a Specim FX series small form factor, Specim FX17 has a much smaller footprint (150 x 85 x 75 mm) than traditional hyperspectral cameras. With its high throughput optics (F/1.7) and high efficiency grating Specim FX17 sets a new standard to light gathering ability and provides high sensitivity that enables short integration times and high signal to noise ratio (1000:1) for better detection at higher frame rates.
Configurable & Fast
With the help of true multiple region of interest (MROI) readout the Specim FX17 is able to adapt for many different application needs and at the same time achieve higher frame rates. FX17 has free wavelength selection from 230 bands within the camera coverage. This gives flexibility to choose freely from the full range of 230 bands to down to 4 bands to cover multiple regions of interest while having frame rates from 670 FPS to > 15 000 FPS accordingly.
Doubling Effective Pixels
New high resolution 640 px sensor doubles image resolution compared to earlier standard providing more details from sample and improving ability to separate objects. Together with specially designed NIR objective lens this assures better information extraction and classification results during image analysis.
Plug 'N' Play
Specim FX series cameras are the first commercial hyperspectral imaging instruments with factory loaded unified wavelength calibration that produces unit-to-unit compatible data output. This allows easy installation and replacement without a need for recalibration. The image corrections are made in real-time and the output is always ideal for post-processing algorithm.
FX17 will be available in two versions: FX17 with CameraLink interface and FX17e with GigE interface (Gen<i>cam compliant) in Q1/2017. We also provide SDK to support OEM needs to fine tune the camera performance.