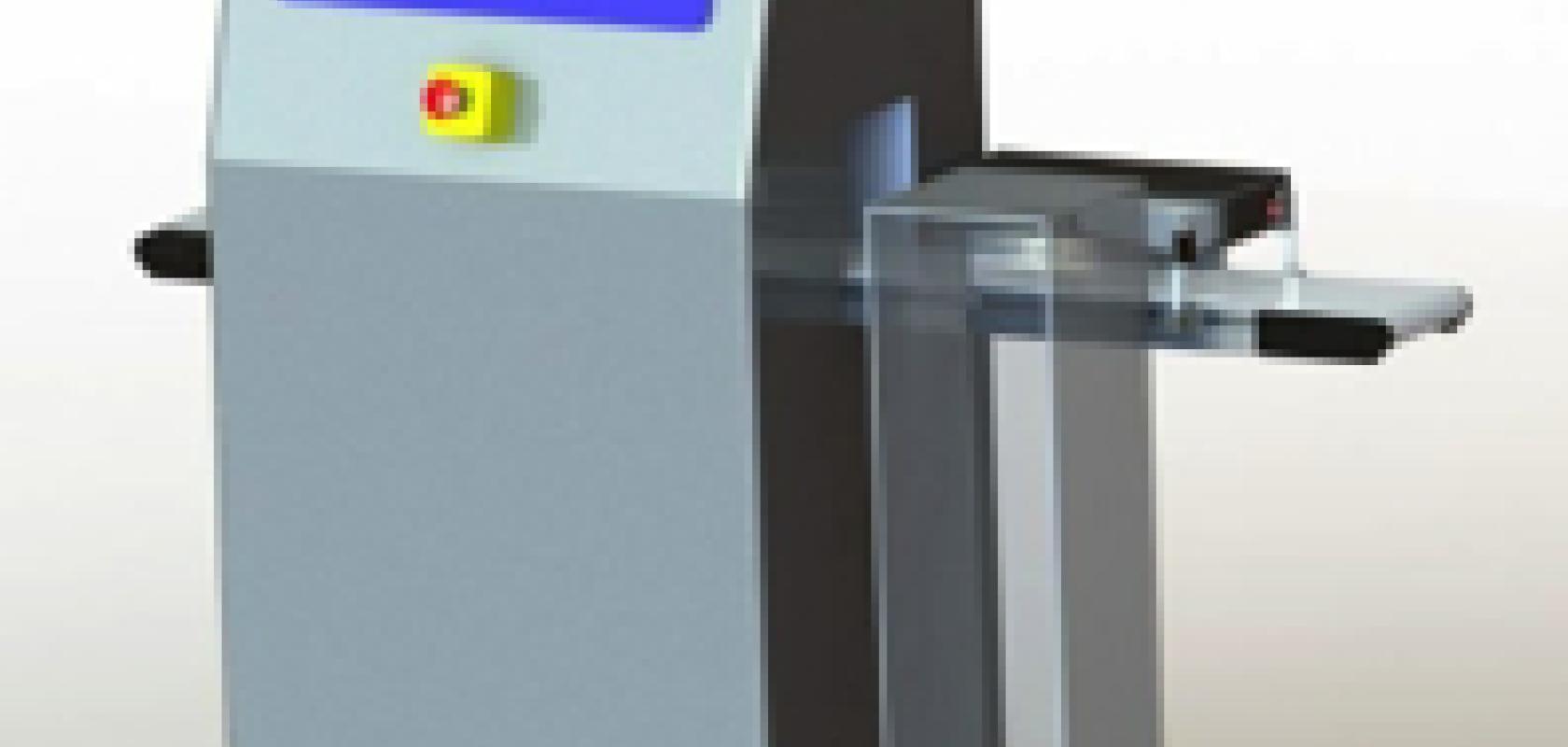 Vision systems integrator Olmec has introduced the Quality Station (QS) self-contained, in-line vision inspection system.
Typical applications for the QS include checking for product assembly completeness, colour or defect analysis, as well as label inspection. With a footprint of just 1.2 x 0.7m and an integral transport and reject mechanism, the QS can also be used on a manufacturing line in conjunction with other quality inspection tools such as checkweighers.
The QS is versatile, with a range of cameras, lighting and reject mechanisms available.