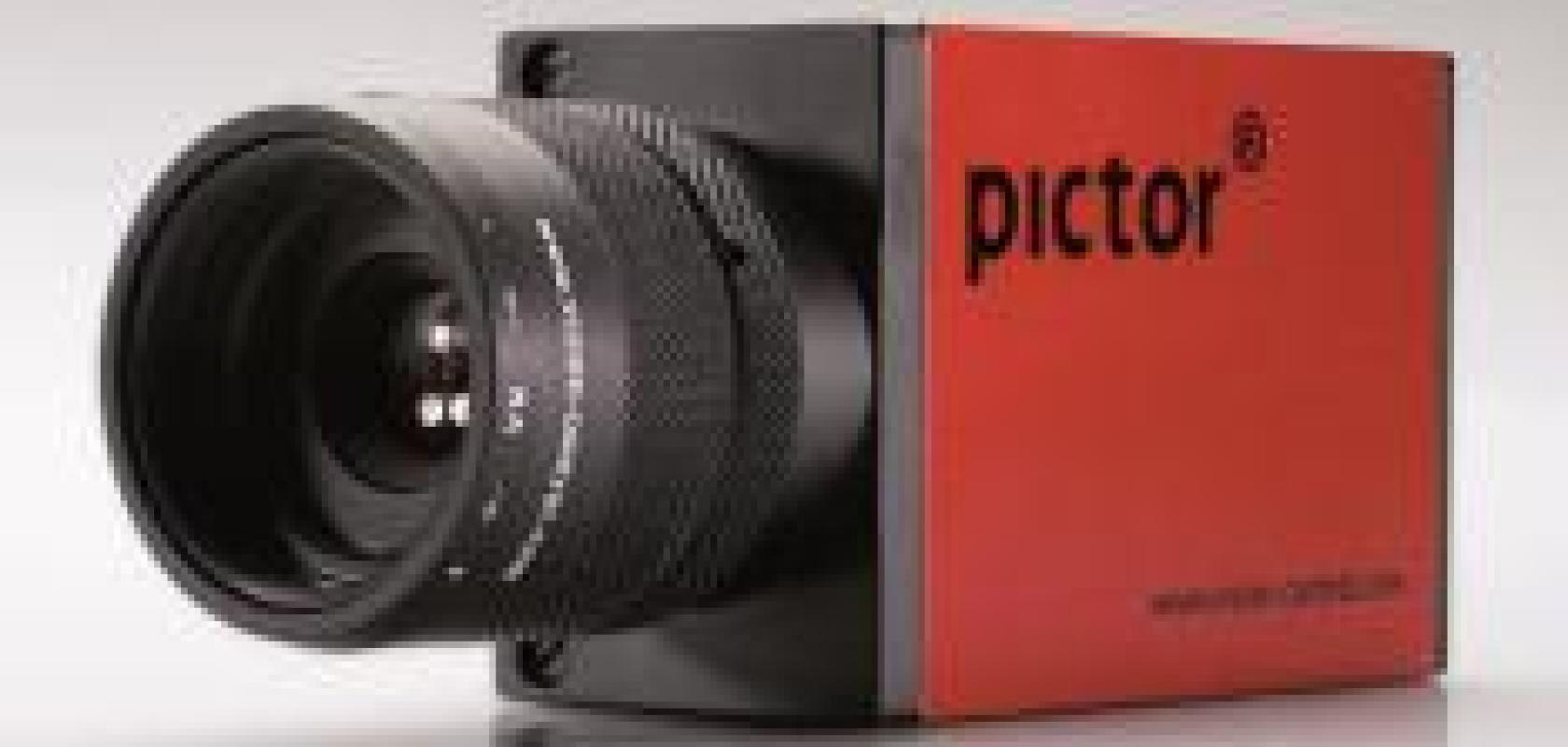 Equipped with a special package of high-performance measuring algorithms, the Pictor low-end M48E Measure generation by Vision and Control allows exact measuring tasks to be made in industrial environments and at an attractive price-performance ratio.
Pictor M48E Measure is the low-end solution for exact measuring tasks. Like other cameras in the range, it offers simple operability. It allows the user to adjust the intelligent camera quickly to the measuring problem and complete the application successfully.
The camera model is compact (50 x 45 x 45mm) and includes fast image-capture and measurement electronics plus an extensive communication interface. The industrially robust housing provides reliable operation and a long life-cycle, even under difficult conditions. All these features make the Pictor M48E Measure well suited to applications in numerous branches of industry, including packaging, solar, pharmaceutical, glass, and metal industries.