NeuroCheck 6.0 64-bit edition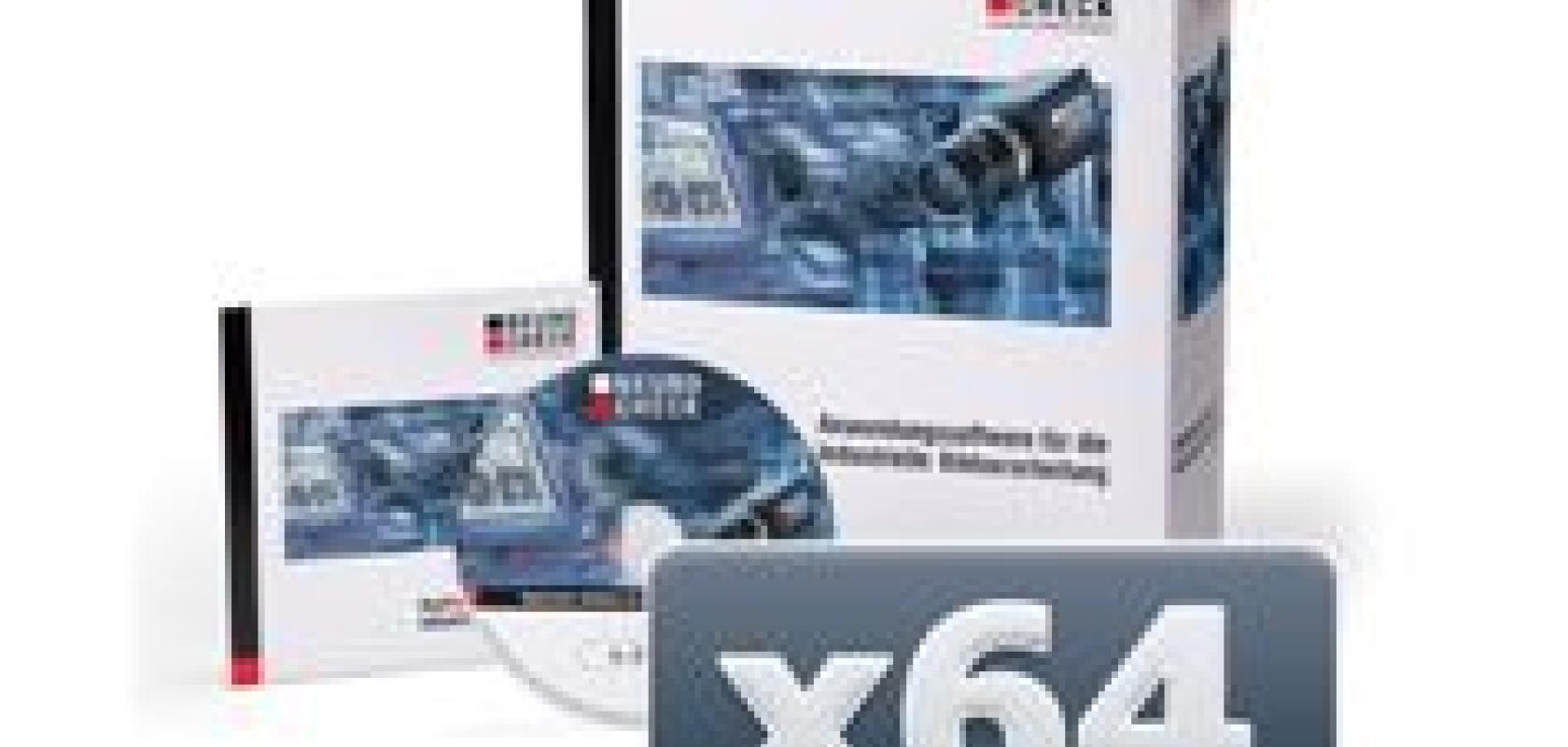 Industrial Vision Systems (IVS), a leading supplier of machine vision solutions, and sister company NeuroCheck have launched NeuroCheck 6.0 64-bit edition. Reengineered for the latest software environment, it offers manufacturers dramatic improvements in inspection processing, manufacturing integration and audit tracking as well as support for the latest high-resolution colour digital cameras and multicore CPUs.
NeuroCheck is an integrated software application used for inspection, guidance, identification, metrology, tracking and counting in mission-critical inspection systems. The new version takes account of the trend towards the 64-bit edition of the successful Microsoft Windows 7 operating system. In contrast to the 32-bit edition, which was limited to using 4GB of main memory (RAM), the 64-bit edition can address much more RAM, thus allowing much larger images to be processed in real time.
In addition to the 64-bit support, the software version offers new functionality to help engineers deploying the vision system and for those engineers tasked with supporting the systems on the shop floor. The Project Directory Concept within the software allows engineers to set-up, deploy and support a number of projects in parallel with different configurations and settings for each vision project. For engineers responsible for multiple vision systems across a factory it offers fast and easy administration of all their deployed machine vision solutions.
New optimised image processing algorithms for the 64-bit environment allow faster solution creation and more precise evaluations. All functions process colour data, check functions incorporate numerous geometric characteristics and calculation rules, and barcode processing supports a wide range of 2D and 1D formats, allowing engineers to build solutions quicker and more accurately. 24-bit colour processing is carried through template matching, supported with the latest template definition wizard. Modern multicore processor support further improves performance, particularly for fast cameras connected via GigE and FireWire B (IEEE 1394b) interfaces. In addition the version includes several further enhancements, improvements and corrections.
NeuroCheck 6.0 64-bit edition is available as part of the Service Pack 3 download available free of charge for current NeuroCheck 6.0 users, or can be ordered as part of the standard NeuroCheck professional, premium and run-time licences.