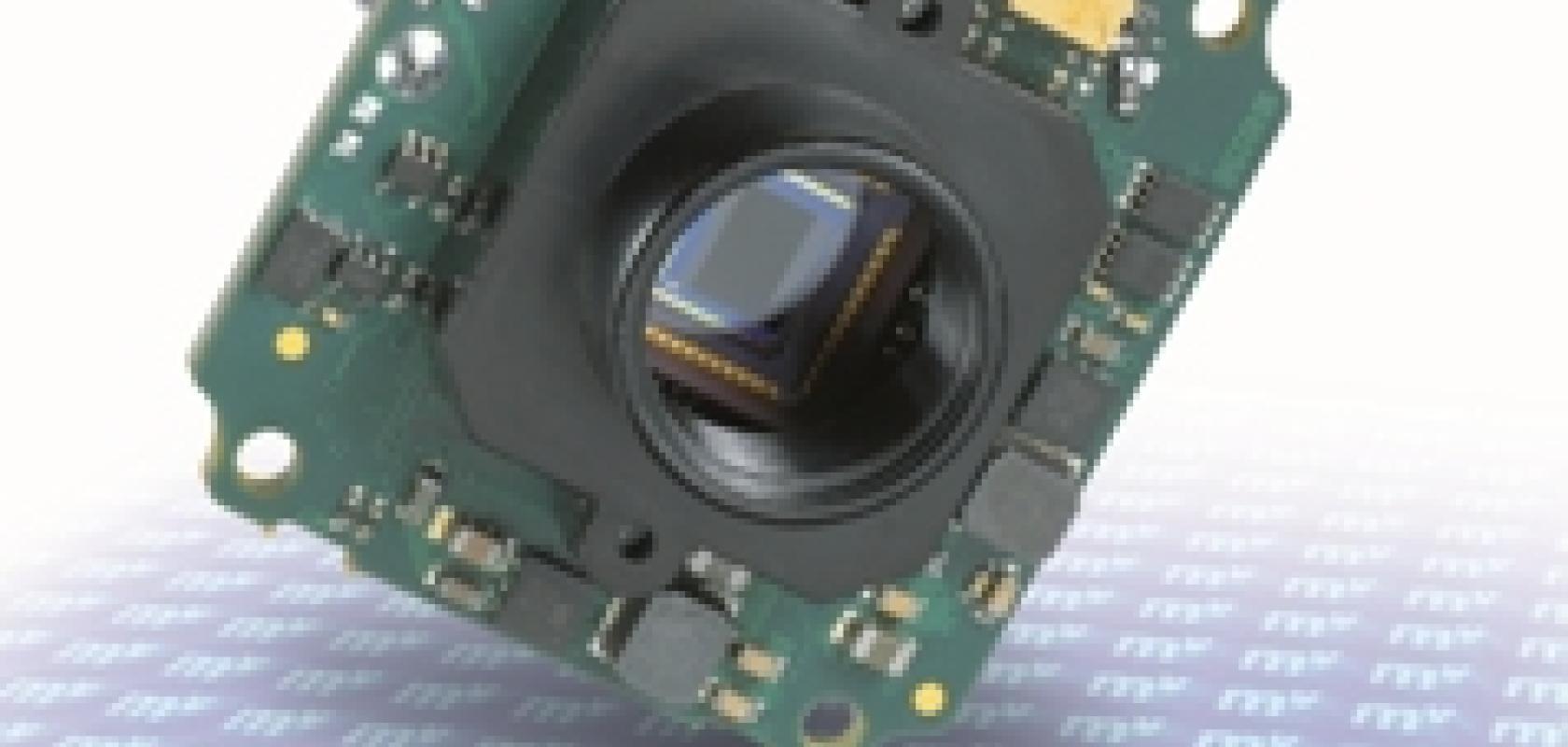 Matrix Vision has released the mvBlueFOX-MLC USB single-board camera. The camera is small (35 x 33mm) and offers a full range of functionality.
The model provides high image quality and a high frame rate, with support of all sensor features like high dynamic range. The camera contains an image memory of 8 Megabytes for secure image transfer as well as a micro-PLC sequencer for time-critical I/O and acquisition control. Depending on the requirements, the camera is available with different configurations with regard to interfaces and lens mounts. The board can be equipped with a mini USB connector as well as with a USB header. An integrated S-Mount lens interface is part of the standard version and is available in three different depths. Optionally, high quality C-Mount and CS-Mount interfaces are available. There is also a choice of digital inputs and outputs: either 1/1 opto-isolated or 2/2 TTL compliant digital I/Os.
Currently, the camera's Aptina WVGA sensor is available in greyscale and colour versions. Further sensors are in the pipeline.
Beside the drivers for Linux and Windows, the camera also supports DirectShow, NeuroCheck, Halcon, and LabView as well as further third-party software products and of course the Matrix Vision image processing library mvImpact.