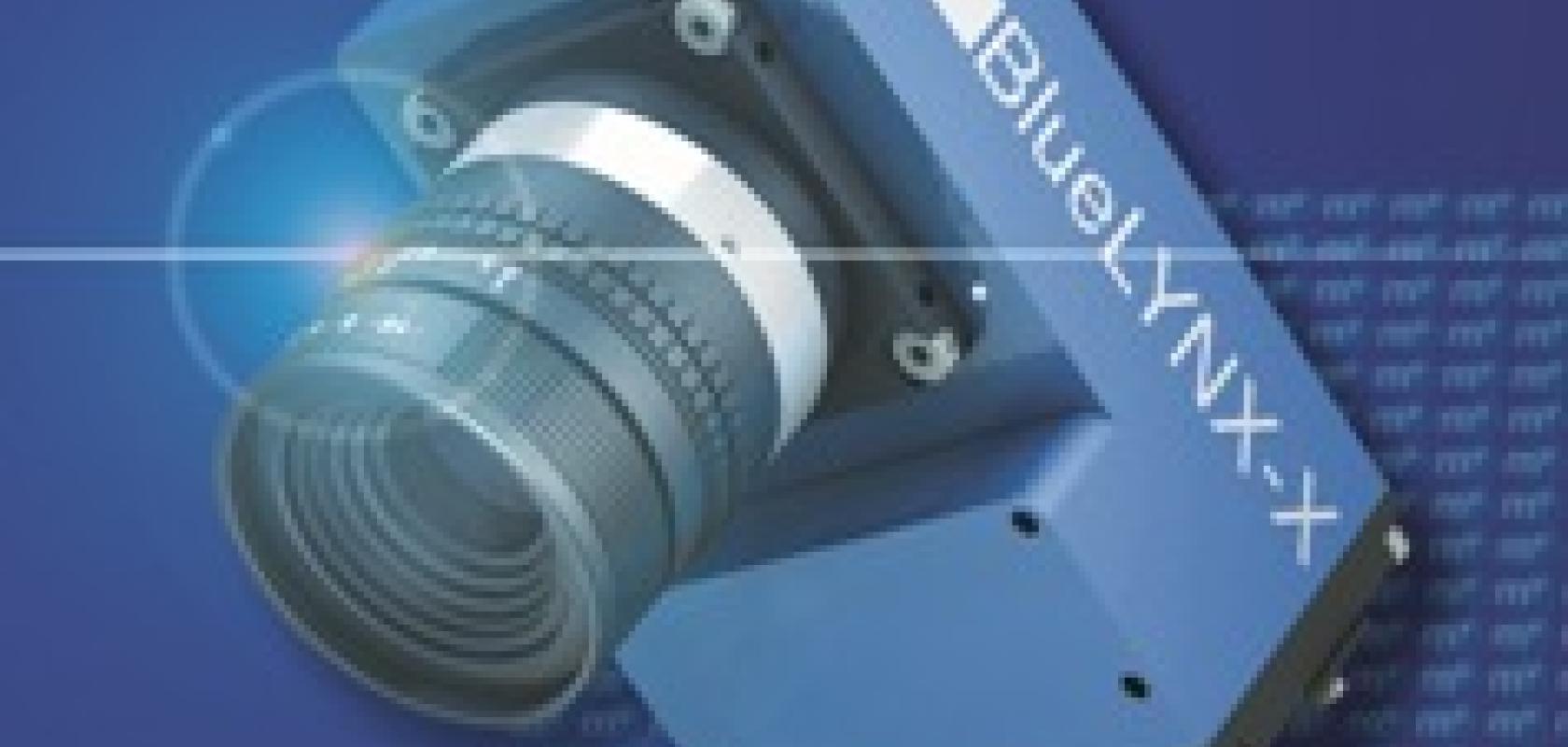 Matrix Vision has launched the intelligent camera solution mvBlueLynx-X, which uses Texas Instruments' OMAP 3 series. These processors feature a powerful ARM-Cortex-A8 core and offer an efficient performance up to 1GHz plus an additional, separate DSP. Atom processors use higher processor clocks; however, they have a considerably higher power consumption. Typically, Atom systems need 15W, whereas mvBlueLynx-X only operates with 5W under full load.
By using the ARM processor a small housing is possible. Without lens, the mvBlueLynx has a size of 85 x 55 x 35mm (H x W x D). Besides the size, OEMs and system integrators also benefit from the wide range of interfaces. The camera series feature 100Mbit LAN; two USB 2.0 interfaces, RS232, digital inputs and outputs, display output as well as MicroSD card interfaces. A wide range of high quality global shutter CMOS sensors from WVGA to SXGA are also available. As lens holder, the S-Mount is standard, but C- and CS-Mount lens holders are available as an option. Models with integrated illumination improve the handling and guarantee image quality. Furthermore, models with IP65 are available as well.
A .NET compliant MONO interface provides easy software development. MONO makes it possible to develop .NET based cross platform applications and to use them on the mvBlueLynx-X without further compiling.