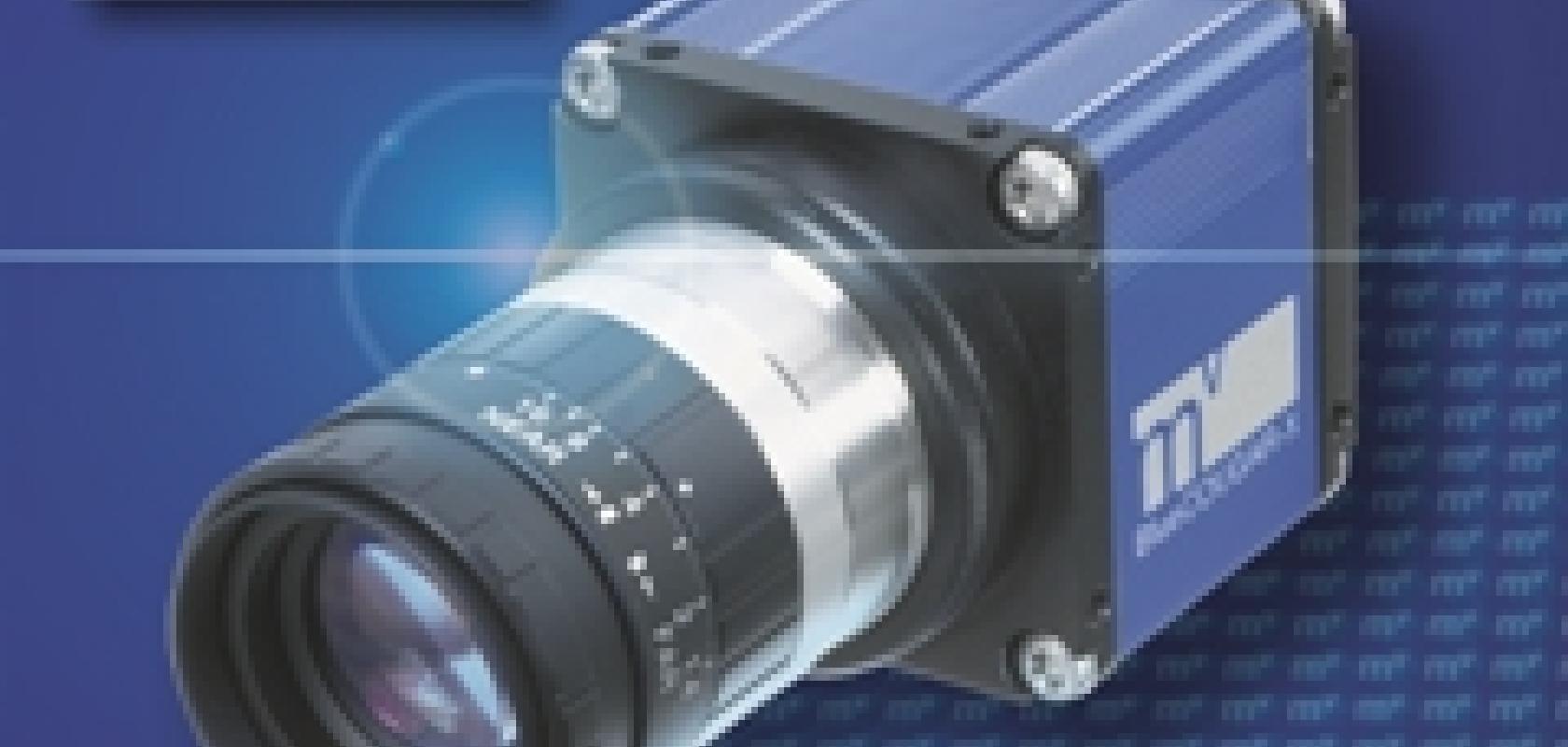 Matrix Vision's Gigabit Ethernet camera series, mvBlueCougar-X, has a wide range of highly sensitive CCD or CMOS colour and greyscale sensors. The cameras are equipped with a compact and high quality housing fit for industrial use and featuring lockable connectors. C-mount, CS-mount and S-mount lenses are supported.
The camera series has a 14-bit analogue-to-digital converter for high dynamic range and a high signal-to-noise ratio. With its 64MB camera memory, it is possible to acquire images and image sequences and to uncouple transfer from acquisition. The camera offers hardware-based pre-processing for small processing times and, furthermore, fast resend mechanisms and settable bandwidth limits, which are perfect for multiple camera operation.
Further innovative features, among others, are flat field correction, auto gain/shutter, direct driver outputs, Bayer demosaicing on the camera, freely programmable LUTs, YUV and RGB colour formats as well as a temperature sensor. With this sensor it is possible to extend the temperature range to 55°C by using a fan, which can be controlled by the camera. For harsh operational environments the camera can be ordered optionally with IP65.
Like all Matrix Vision GigE cameras, the mvBlueCougar-X is compliant to GenICam und GigE Vision. The camera series supports Linux and Windows operating systems and DirectShow, NeuroCheck, Halcon, and LabView, as well as further third-party software products and the Matrix Vision image processing library, mvImpact.