Multispectral Optical Filter Assemblies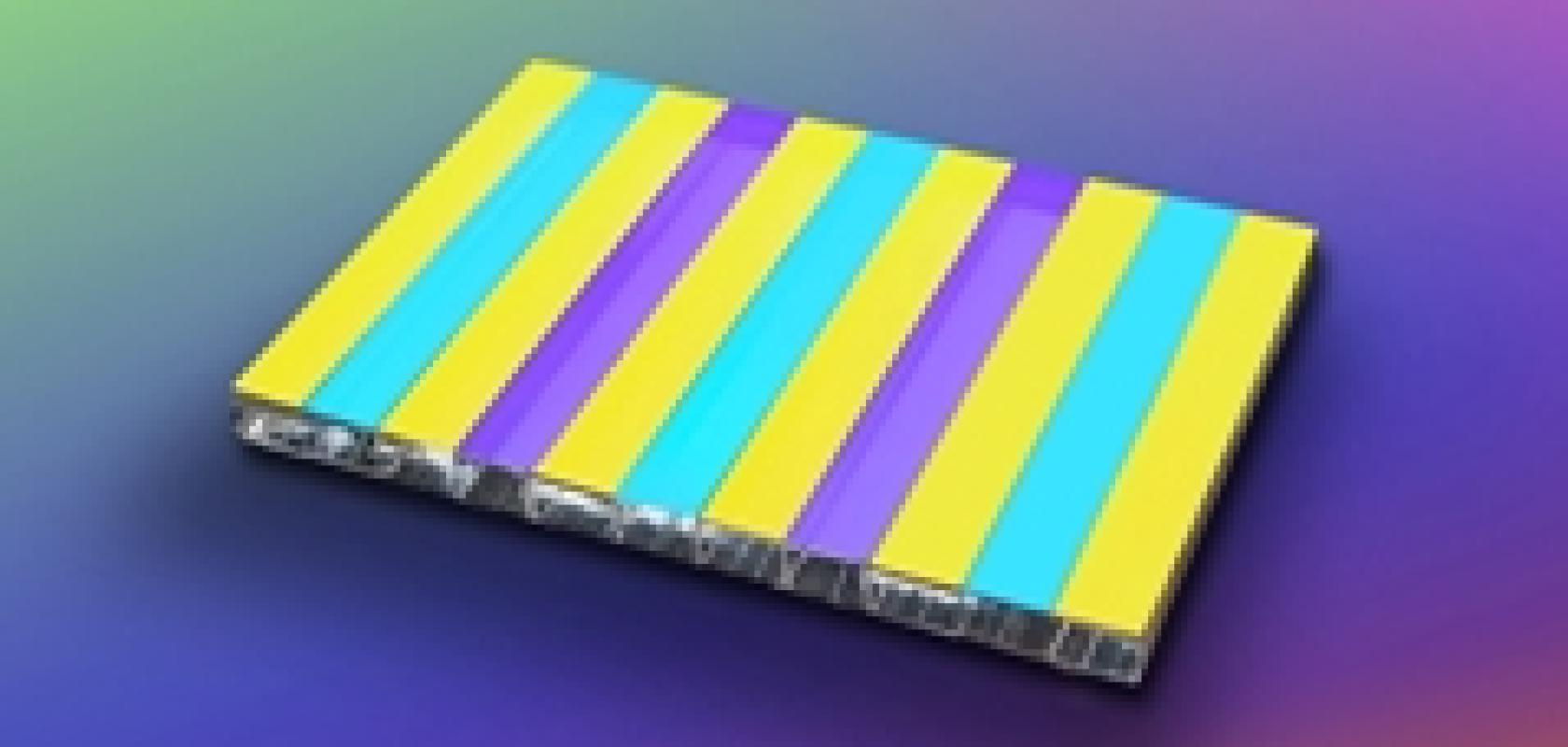 Deposition Sciences has expanded its range of sophisticated optical components with the introduction of new multispectral optical filter assemblies, or MOFAs.
DSI's advanced optical assembly technology combines individually-coated multispectral filter substrates into an array assembly. The new assemblies range from two-filter stacks to eight-filter stacks, or more. For added flexibility, the MOFAs can employ a variety of adhesives including space-qualified adhesives.
The highly durable, complex MOFAs are used in linear and planar-array CMOS detectors, medical instrumentation, commercial, government, and aerospace applications. The multispectral optical filter assemblies may be customised using a variety of substrate sizes. By combining numerous complex filters into one device, the filters, once assembled, provide distinct capabilities on each multispectral array. DSI can also incorporate stops and apertures on the part surface by utilising advanced patterned coating technology.