Techspec SWIR longpass filters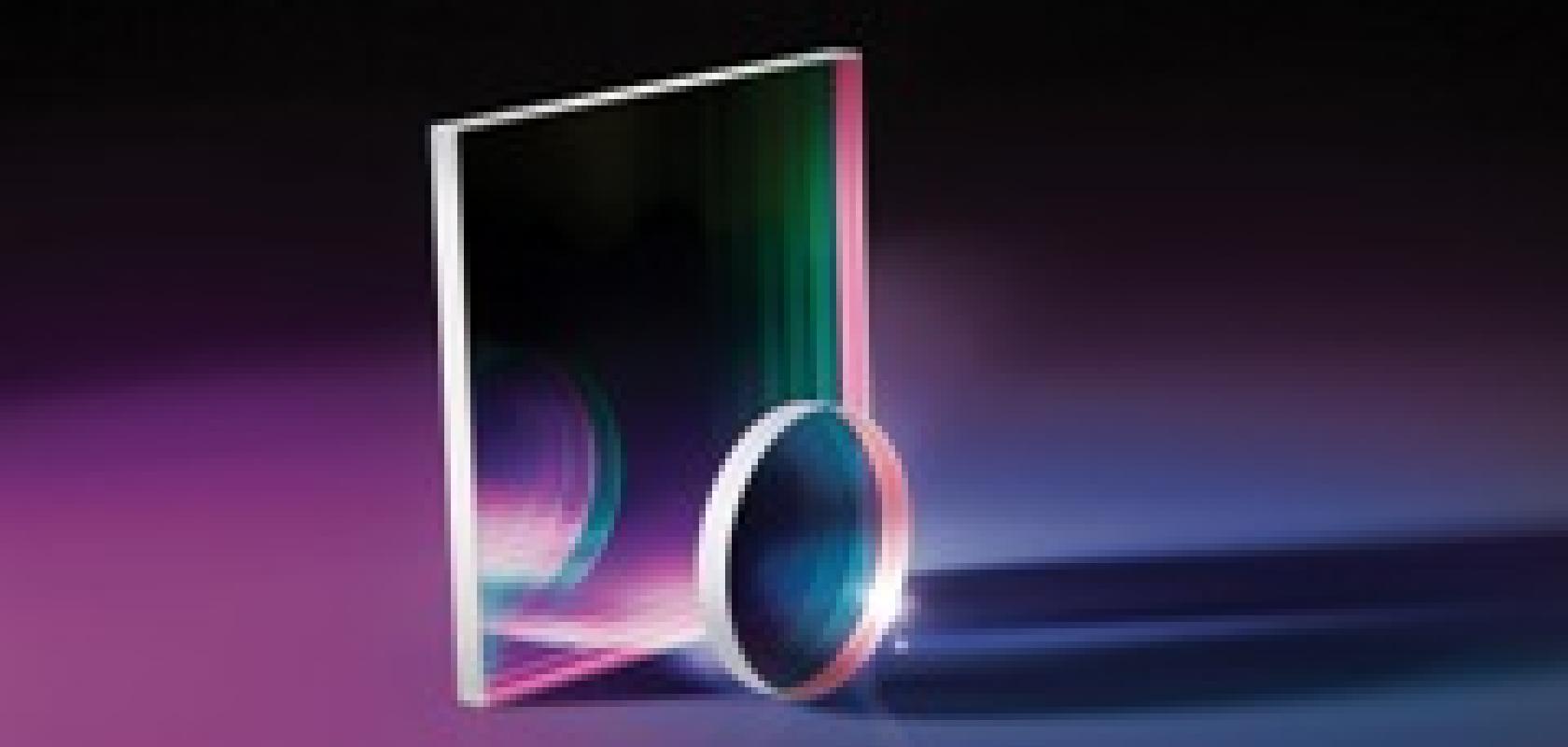 Edmund Optics has introduced Techspec SWIR longpass filters. These filters provide the high transmission and deep rejection necessary to isolate narrow spectral regions for use in a wide range of applications.
The filters are designed specifically to allow short-wave infrared (SWIR) wavelengths to pass through, while blocking all visible light. They are ideally suited for increasing the image quality of InGaAs cameras in a variety of industrial machine vision, defence and solar cell inspection applications. The SWIR filters are an excellent solution when used as extended cold mirrors, to eliminate damage or adverse effects as a result of heat build-up in a given system, saving customers money and time.
The Techspec SWIR longpass filters are available with either 700nm or 850nm cut-on (at 50 per cent of peak transmission) wavelengths, in 12.5mm, 25mm and 50mm diameters, as well as in a 50 x 50mm size.