Multimedia kit for industrial endoscope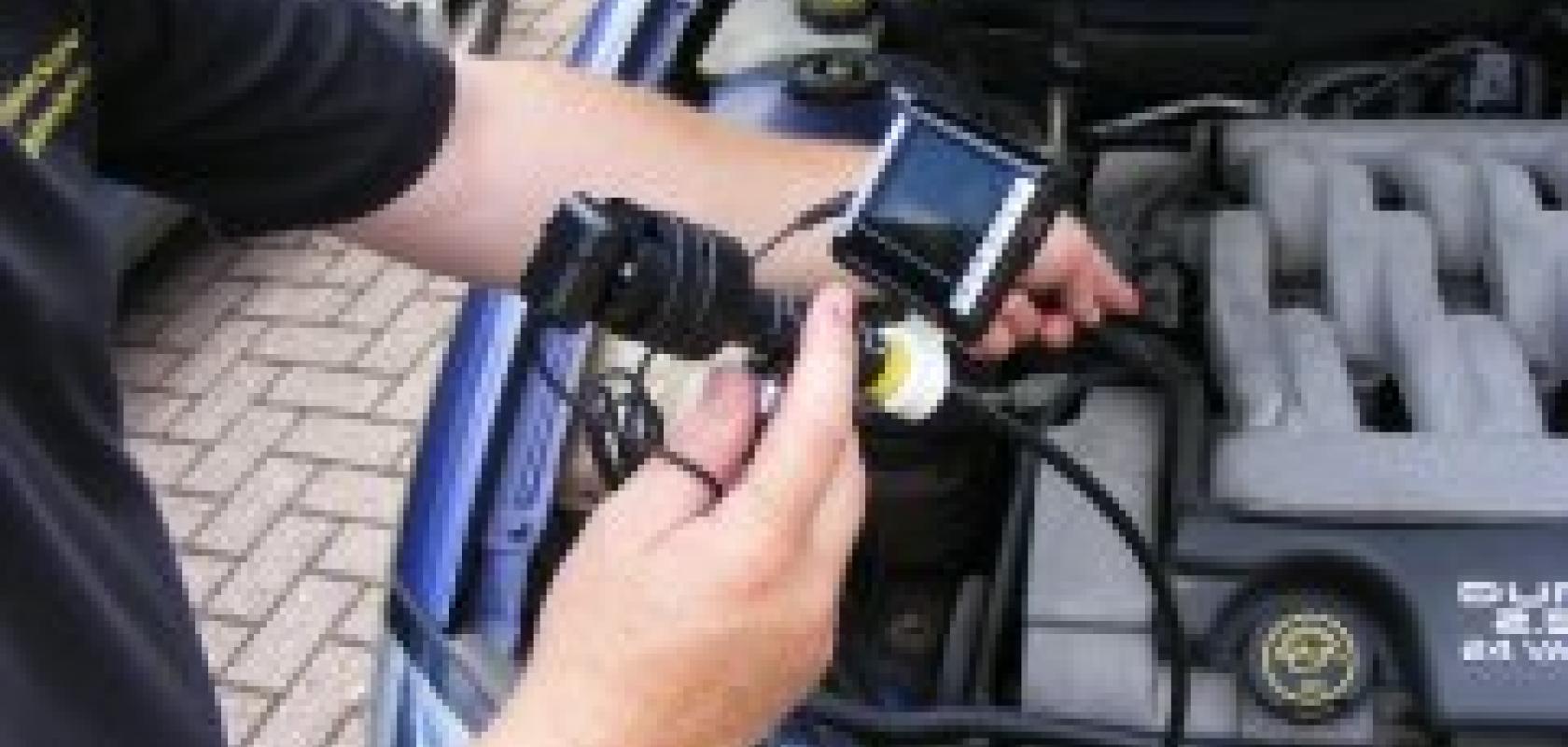 Moritex has introduced a Multimedia kit for its LightScope industrial endoscopes that includes everything required to perform wide ranging portable inspection and video documentation tasks.
The Multimedia kit includes a high quality CCD camera, 2.5-inch TFT LCD screen and a bracket to ensure secure mounting to the LightScope. Backed by SD flash card memory, the Multimedia kit enables you to capture, record and view MP4 video clips in real time from your inspections. Integral USB port and TV-out connection enable output of video clips to PCs and larger screen devices. The ability to record audio information in conjunction with video data capture further expands the documentation capabilities of the endoscope. The LightScope with Multimedia kit may be used continuously for up to three hours.
Moritex LightScope industrial endoscopes are designed for testing and visual inspection of tight, inaccessible locations. Inspection applications include machinery repairs as well as aircraft, automotive and diesel engine inspections. Within the security field, the endoscope enables internal examination of suspicious baggage and deliveries without opening the packages or endangering the user.
Available with rigid or flexible probes, each with integral battery powered illumination, the LightScopes are equipped with high quality optics to ensure distortion-free viewing with true colour reproduction. Focus range is adjustable from 10mm to infinity and with C-mount compatibility all LightScopes may be interfaced to mobile video or digital recording systems. Designed to work from -10 to +60°C each Moritex LightScope is covered with a protective metal sleeve and inert polymer inner sleeve to provide the durability and waterproofing to ensure a long operational lifetime.