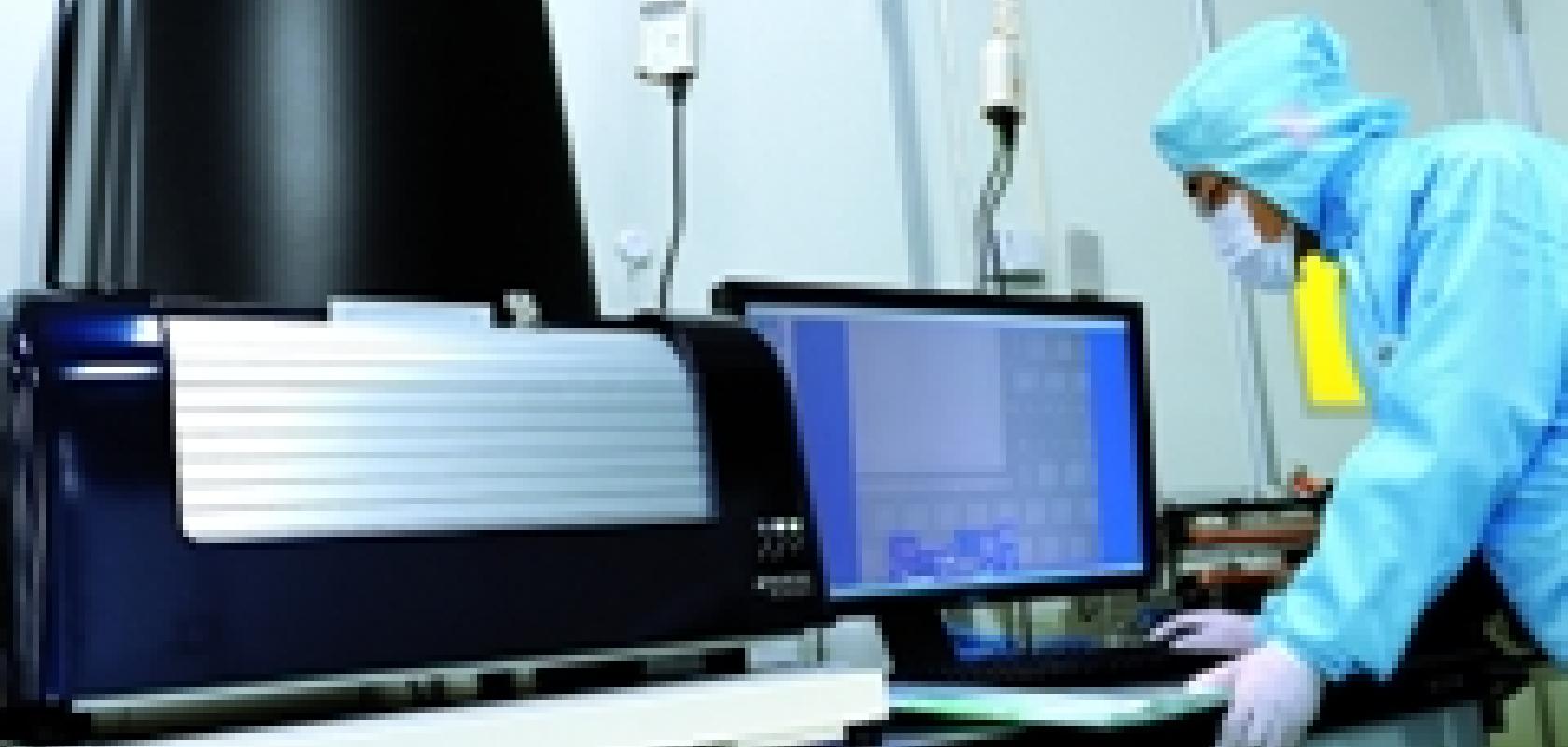 Schott and Moritex have released an innovative inspection system for silicon wafers in MEMS manufacturing. By using both visible and infrared light, the IR-MEMS Inspector not only checks the outer surface of the substrates, but also the internal quality of the wafer. Scanner and detection software provide a flexible and economical solution for MEMS and semiconductor fabrication.
MEMS are key devices for many innovative applications and, because of their low material and energy consumption, they are also highly cost-efficient. However, their assembly is quite a challenge due to the fine structures of the components.
The small electromechanical elements are applied to a substrate – mostly made of silicon – and then covered with a protective lid. If dust or micro-particles get into the interior during bonding however, the unit may get damaged. Quality assurance with the help of microscopes is time consuming and inaccurate, a fully automated inspection however is often prohibitive for many smaller companies.
The IR-MEMS Inspector unites sub-micrometre accuracy and the advantages of automated inspection in a 730 x 625 x 705mm, 85kg device. It is equipped with several zoom levels and user-friendly software. In addition, multiple illumination and measurement functions as well as automated loading of up to 8-inch wafers are optionally offered.
The IR-MEMS Inspector is especially suitable for academic associations, bonding, and MEMS device manufacturers.