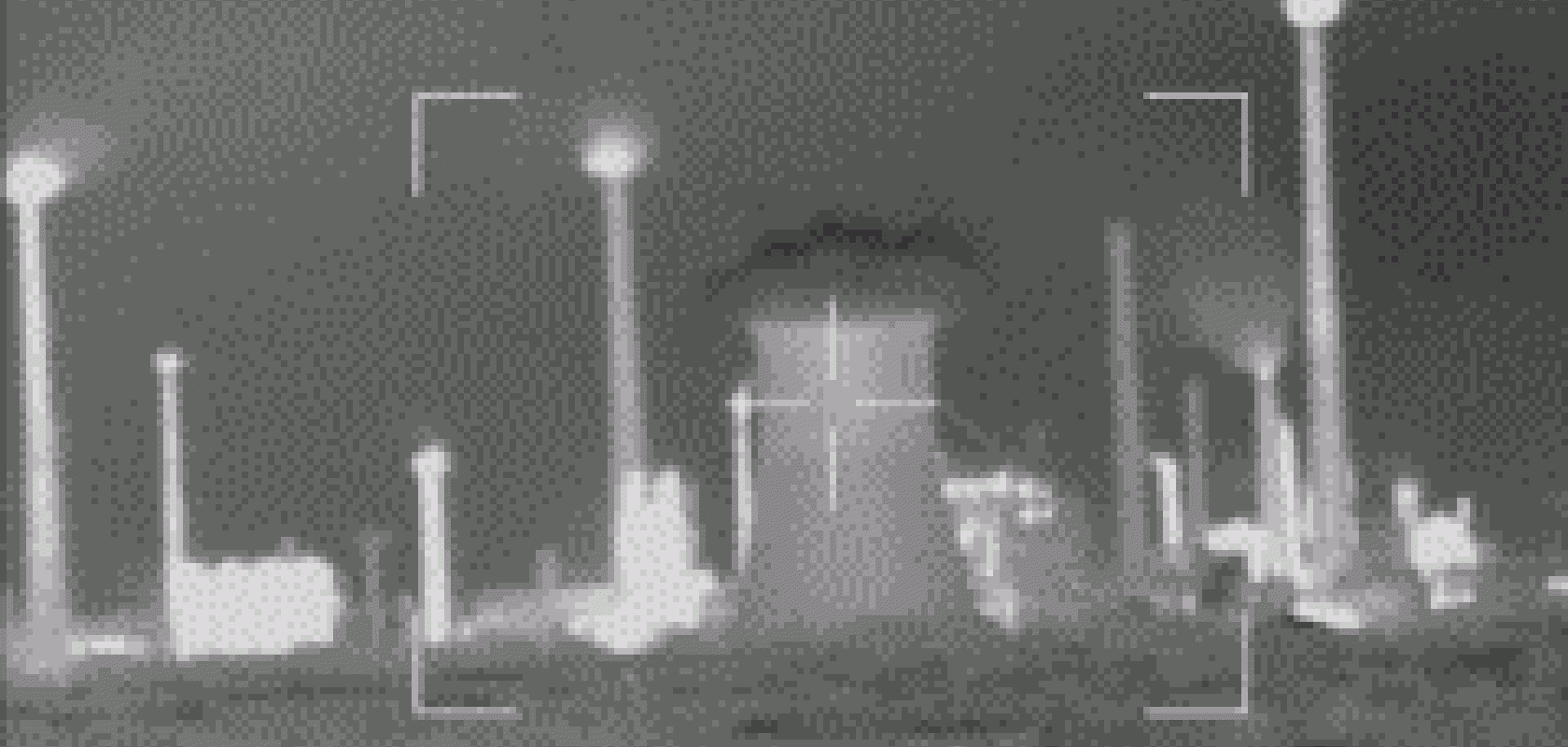 The IR513 multifunctional handheld thermal viewer from Armstrong Optical of Northampton combines thermal and visible cameras, GPS, laser rangefinder, and electronic compass. The camera provides target observation for air, land or sea applications during both day and night.
Target range, direction and location can be obtained in real-time with results being sent to a command system through built-in interfaces. The IR513 is suitable for both mobile and/or static operation and for military, police, firefighting, law enforcement, and costal surveillance applications.
The built-in GPS and laser rangefinder allows position and range to be determine with accuracies of approximately 3m up to 5km. The thermal imager can be utilised for both day and night use and maintains operability in zero light conditions, smoky conditions or in fog/mist.
The IR513 is capable of detecting of humans at 2.5km, vehicles at 4km and aircraft at approximately 20km.