MSX-500Di digital microscope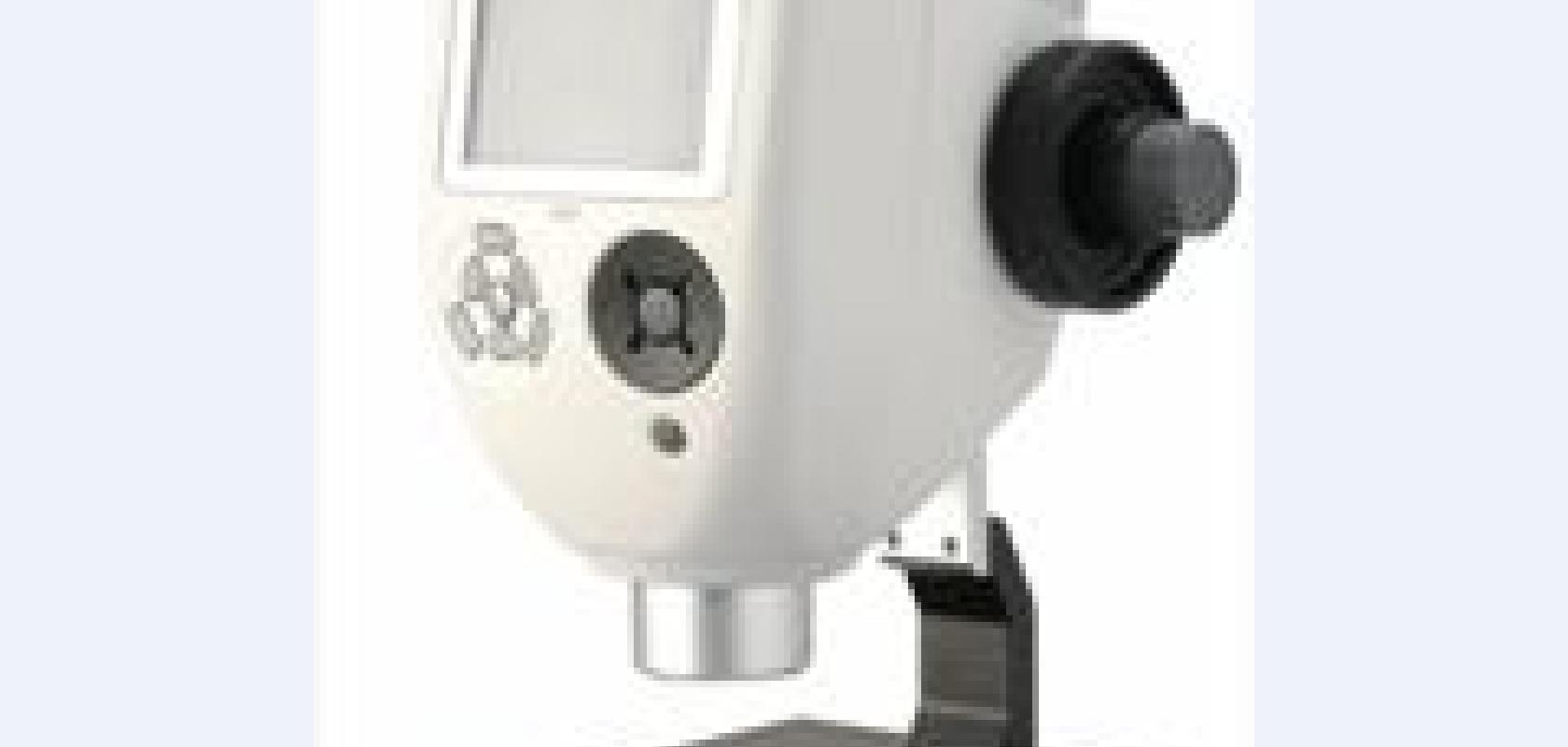 The affordable MSX-500Di digital microscope from Moritex incorporates a high quality CCD imaging system and adjustable high-intensity LED lighting enabling it to deliver sharp images from 1x to 500x magnification without changing lenses. 
The system's proprietary LED lighting is arranged in two concentric rings. By selecting combinations of the LED arrays in the inner and outer rings, subject lighting can be optimised so that features can be highlighted or unwanted reflections eliminated. 
Using the integrated LCD screen, operating the MSX-500Di is both simple and intuitive. A freeze button allows simple switching between still images and video mode. In addition to instant display of images and current magnification settings, the MSX-500Di is also able to call up and display recorded images for comparative tasks. The MSX-500Di can be controlled and file transfers made via its USB connection to and from an external PC.

Featuring an integrated 3.5-inch TFT LCD monitor and SD card flash memory storage, the MSX-500Di is suited to micro inspection and data archiving tasks in areas including gemstone inspection, in-situ conservation, forensic analysis, electronic circuit board/component inspection, customs inspection and biological micro-investigations.