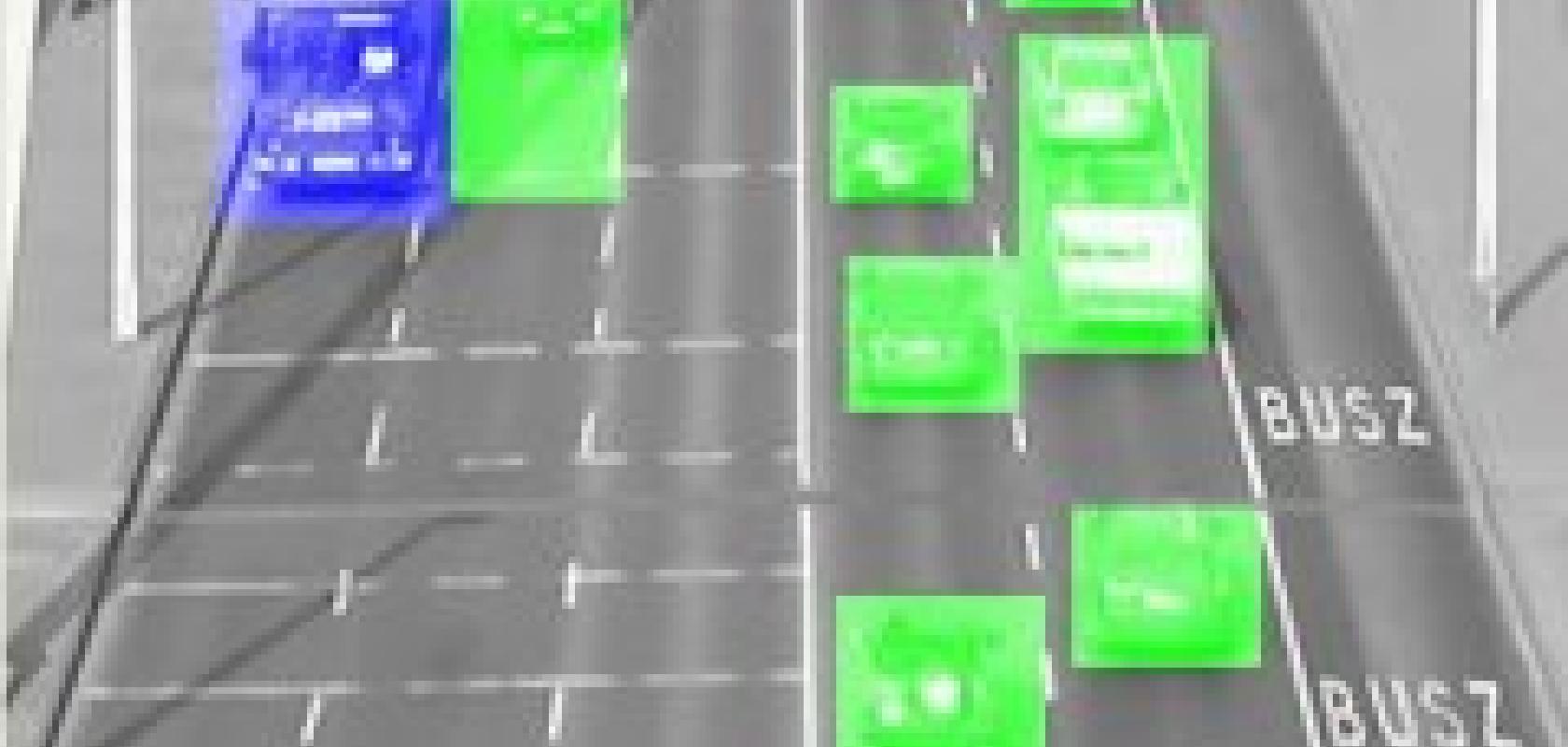 AnaLogic Computers has released InstantVision ISE 3.0, an integrated image processing software environment with tools and libraries specially optimised to run at extremely high speeds on embedded vision systems. 
InstantVision 3.0 features a new Video Analytics Library designed to help application developers and systems integrators working in the rapidly expanding security/surveillance video content analysis sector to build powerful embedded applications with reduced time-to-market.
 
InstantVision 3.0 also includes updated versions of the earlier software libraries (Signal and Image Processing, Signal and Image Flow Processing, Feature Classification, and Multitarget Tracking Libraries). These platform-independent libraries can be used together or separately to put together applications for video content analysis, traffic monitoring, multitarget tracking, or any machine vision task.
 
The InstantVision libraries can be ported to any platform and also come ready for use on a PC in order to facilitate rapid prototyping. They are optimised for the powerful TMS320C64xx series of DSPs from Texas Instruments used by AnaLogic's own award-winning Bi-i series of camera.