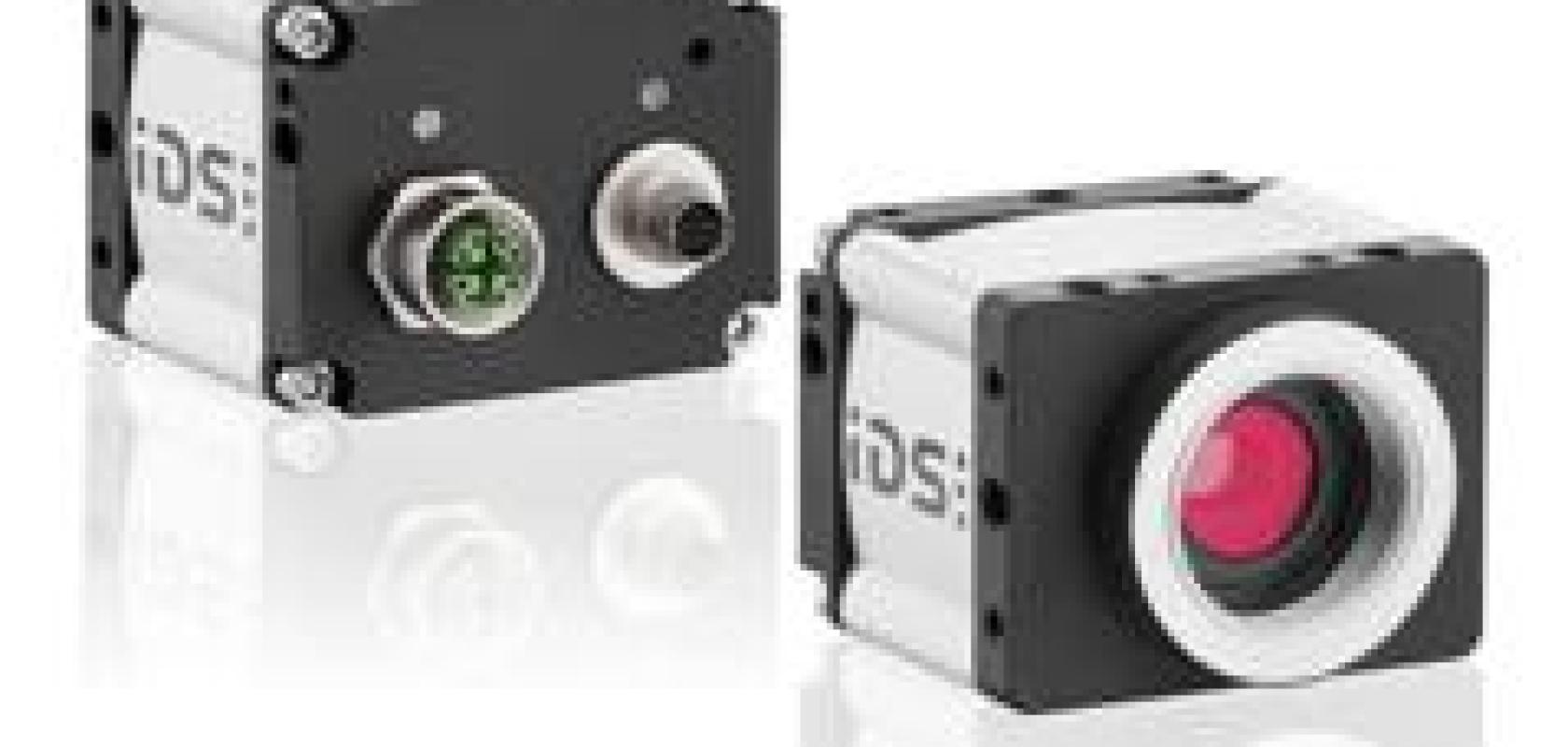 IDS Imaging Development Systems has introduced a Power over Ethernet (PoE) version of its ultra-compact GigE uEye RE industrial camera.
Because it features PoE technology, the camera requires only one cable for data transmission and power – although a 12-24V DC input is also available – enabling it to be integrated into a wider range of vision applications. The camera's compact design and plug-and-play functionality adds to this versatility. Internal image memory of 60MB makes it possible to decouple image acquisition from the transmission of the image, making the camera especially suitable for applications in multi-camera mode.
The PoE version of the RE includes various options with CMOS or CCD sensors, with resolutions ranging from basic WVGA to 10 megapixels. Excellent light sensitivity and high frame rates complement the features of the GigE interface.
Like all rugged RE cameras, the PoE version's housing, lens barrels, and lockable connectors comply with the requirements of the IP65 and IP67 protection classes. The camera is dustproof, splash-proof and can be operated in extremely harsh environments without mechanical failure. In addition, it features optically decoupled digital inputs and outputs for greater protection of its electronics, along with filter glass in front of its image sensor to protect it against dust and dirt.