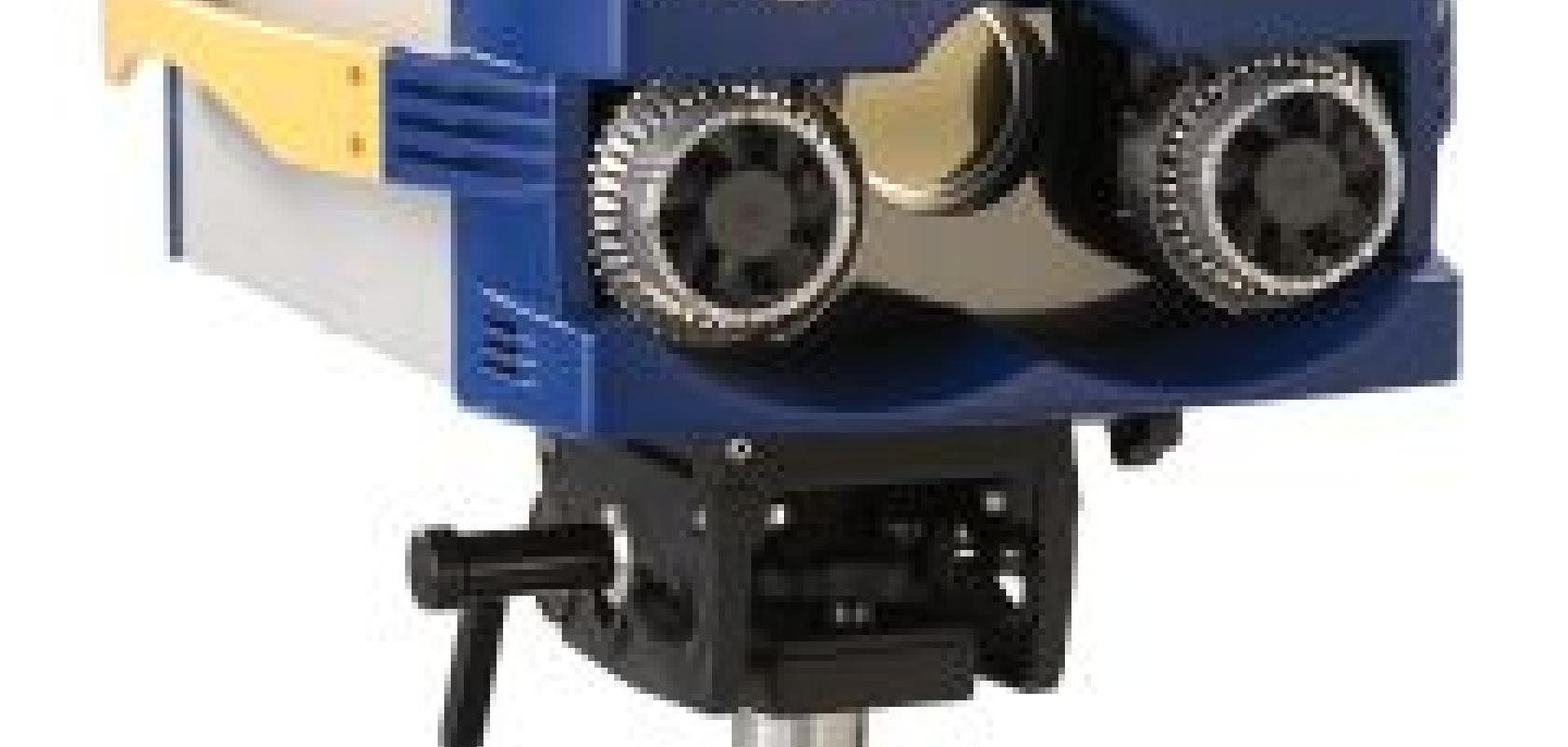 Telops has released a new version of its hyperspectral imager, the Hyper-Cam. The version introduces new features to facilitate the operation and data processing.
The features include the possibility to add a GPS and a compass. With these Geospatial capabilities included in the Hyper-Cam, data cubes are now UTC time-stamped along with GPS coordinates and heading information. Data can then be correlated easily with any other spatial and time referenced information.
The new version of the Hyper-Cam will provide improved thermal resistance of critical components for a more robust system under elevated temperature operation.