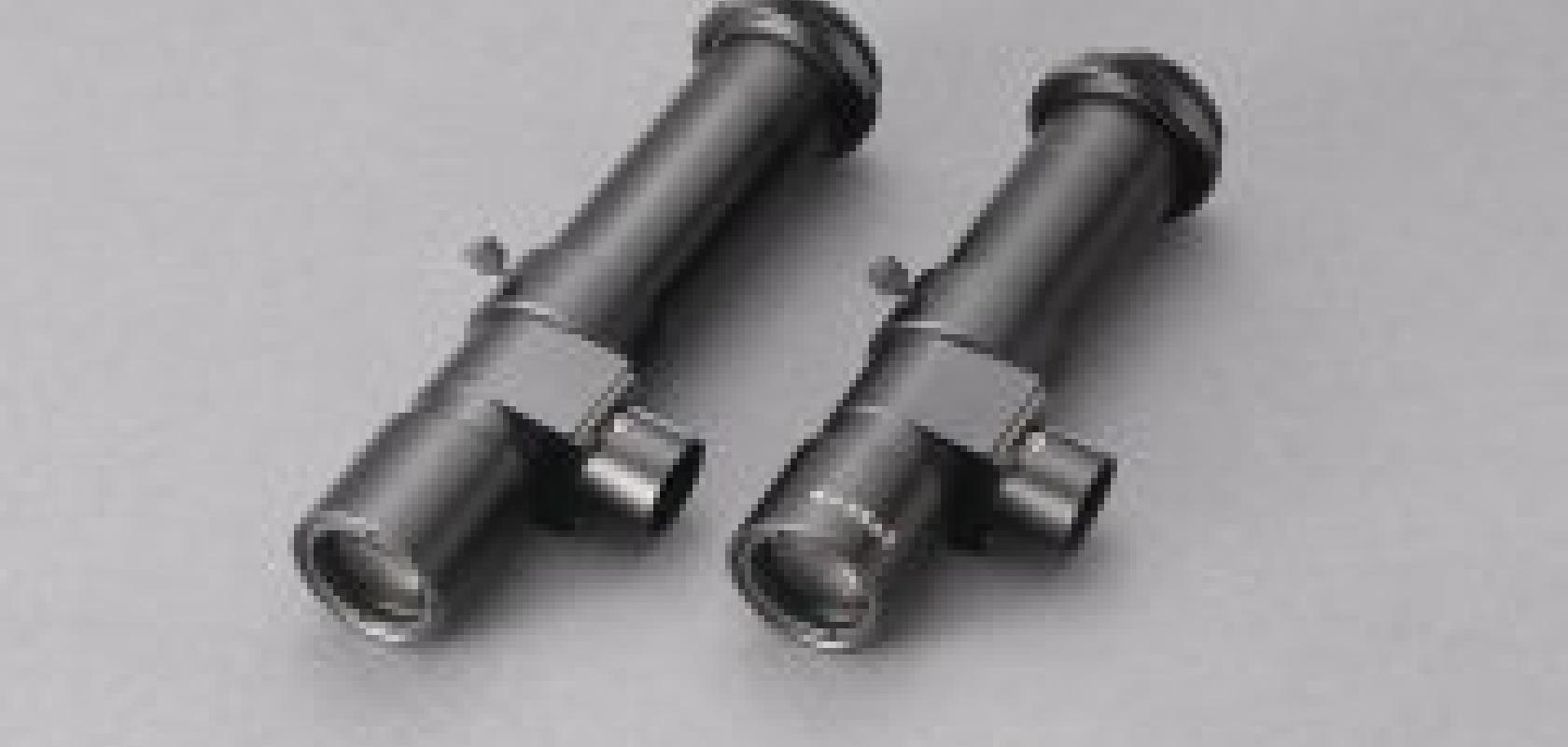 The new HR65D-VI series of Machine Micro Lenses (MMLs) from Moritex has been designed for high-resolution discrete part inspection in semiconductor manufacturing operations including die bonding, flip chip bonding, chip on glass and chip on film machining.

The C-mounted HR65D-VI series of MMLs are optimised for Megapixel cameras up to 2/3-inch CCD chip size. Each HR65D-VI series lens includes a variable iris providing the user with the flexibility of adjusting and setting the depth of field. Incorporating integral coaxial telecentric lighting the HR65D-VI series MML's provide high resolution (3-13μm depending on the camera pixel pitch) and high uniformity of illumination across the entire field of view. With their low distortion, high contrast and a long working distance, the HR65D-VI lenses are suitable for discrete part inspection.

The telecentric design of the lenses maintains a constant view angle to the subject, reducing potential magnification errors. All Moritex MMLs are contained in a compact, lightweight and robust housing.