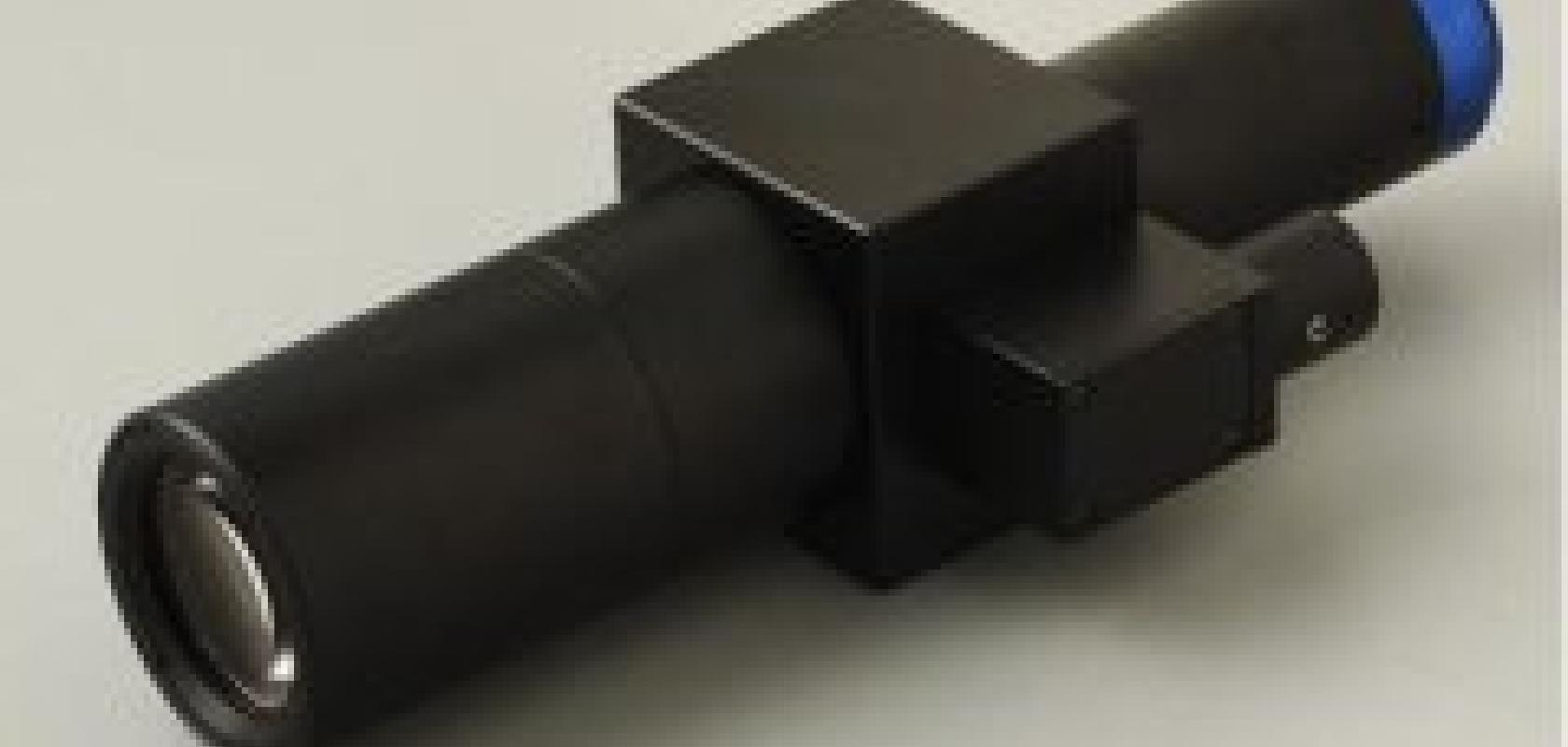 As a result of the increasing need for telecentric lenses with high magnification, Moritex has developed a new micromachine lens, the SOD-10X.

Most 10x – 20x vision applications require microscopes. The new Super Optical Device (SOD-10X) delivers up to 20x magnification without affecting resolution or numerical aperture.

The SOD-10X has 1.5mm spatial resolution, five times the resolution of standard micromachine lenses. Additionally benefiting from a high numerical aperture (0.23) and long working distance the SOD-10X provides the perfect machine vision lens for demanding applications such as semiconductor or LCD alignment and inspection.

Moritex micromachine lenses maintain a constant view angle to the subject. This is achieved by keeping the optical ray paths parallel to each other. The new C-mountable SOD-10X is highly telecentric and provides the vision engineer with the best possible image for repeatable and accurate image processing.
Lens telecentricity is crucial in machine vision applications such as alignment or gauging where view angle and magnification errors need to be minimised. In such applications, the parts being inspected are subject to fluctuations in position. The lenses maintain magnification and view angle to the subject as long as the part stays within the lens's depth of field.