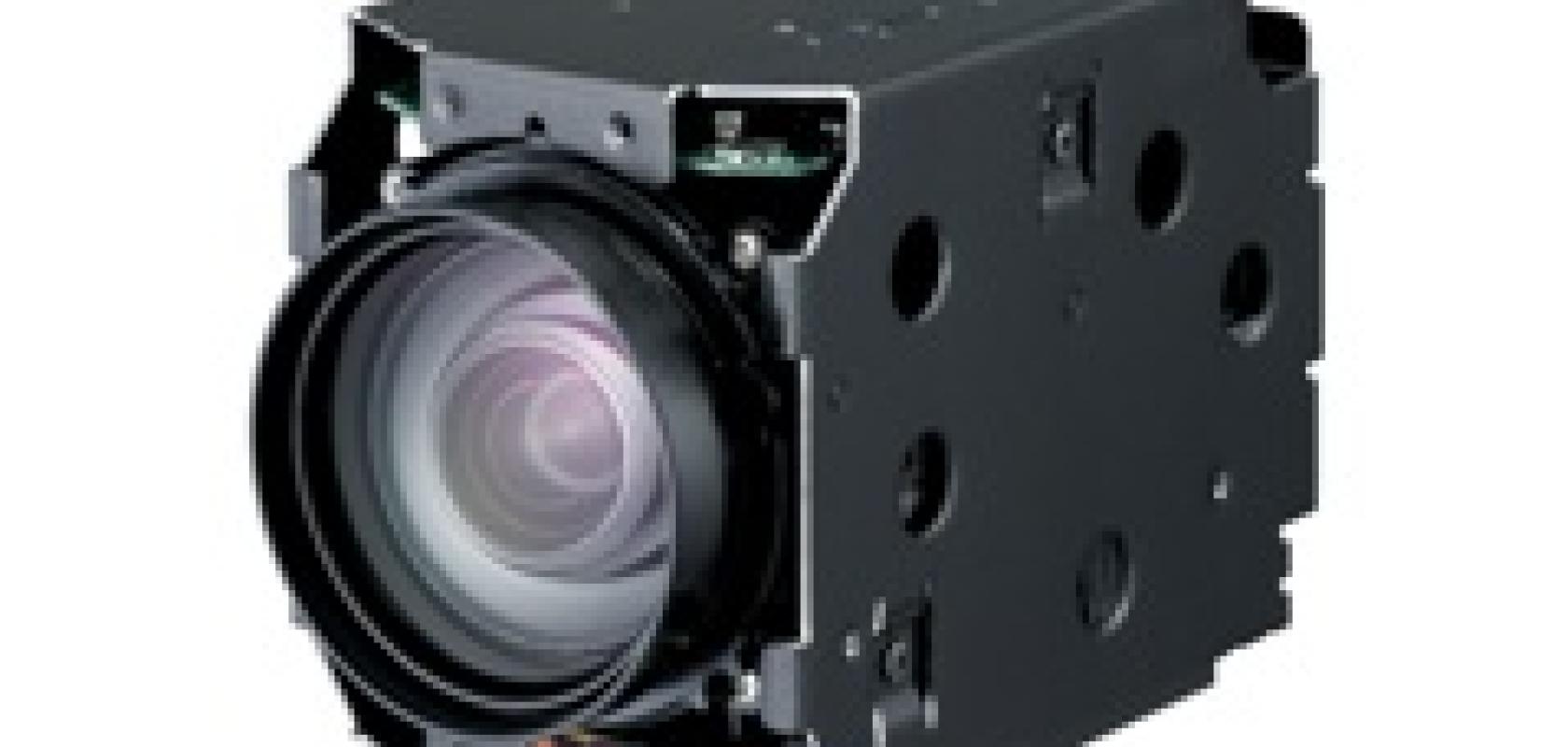 Premier Electronics has introduced the Hitachi VK-S655N/EN 36x auto/manual focus optical zoom lens. Hitachi auto-focus control makes it possible to track rapidly moving subjects, while the addition of a 12x digital zoom delivers a maximum zoom factor of 432x. The improved lens design produces crisp clear details, even in peripheral areas of the image.
Advanced digital signal processing ensures outstanding colour reproduction. Special frame noise reduction techniques minimise random noise and after-images often associated with moving subjects. Progressive scanning incorporated in the Hitachi VK-S654N/EN records the frame in a single sequential scan, creating sharp, high resolution still images, with clearly defined lines and contours. The VK-S655 incorporates the latest in image stabilisation technology compensating for vibration or movement of the camera, automatically minimising image blur.
To further enhance the picture quality frame noise reduction is built in combined with wide dynamic range enabling dark sections of brightly lit areas to be visible. The digital output provides lossless, noise-free data maximising the camera performance. The operational temperature has been extended to -10°C to +60°C allowing it to be utilised in colder areas.
The Hitachi VKS654 offers superb features for the security market with straightforward effective interfaces.