High precision reference flats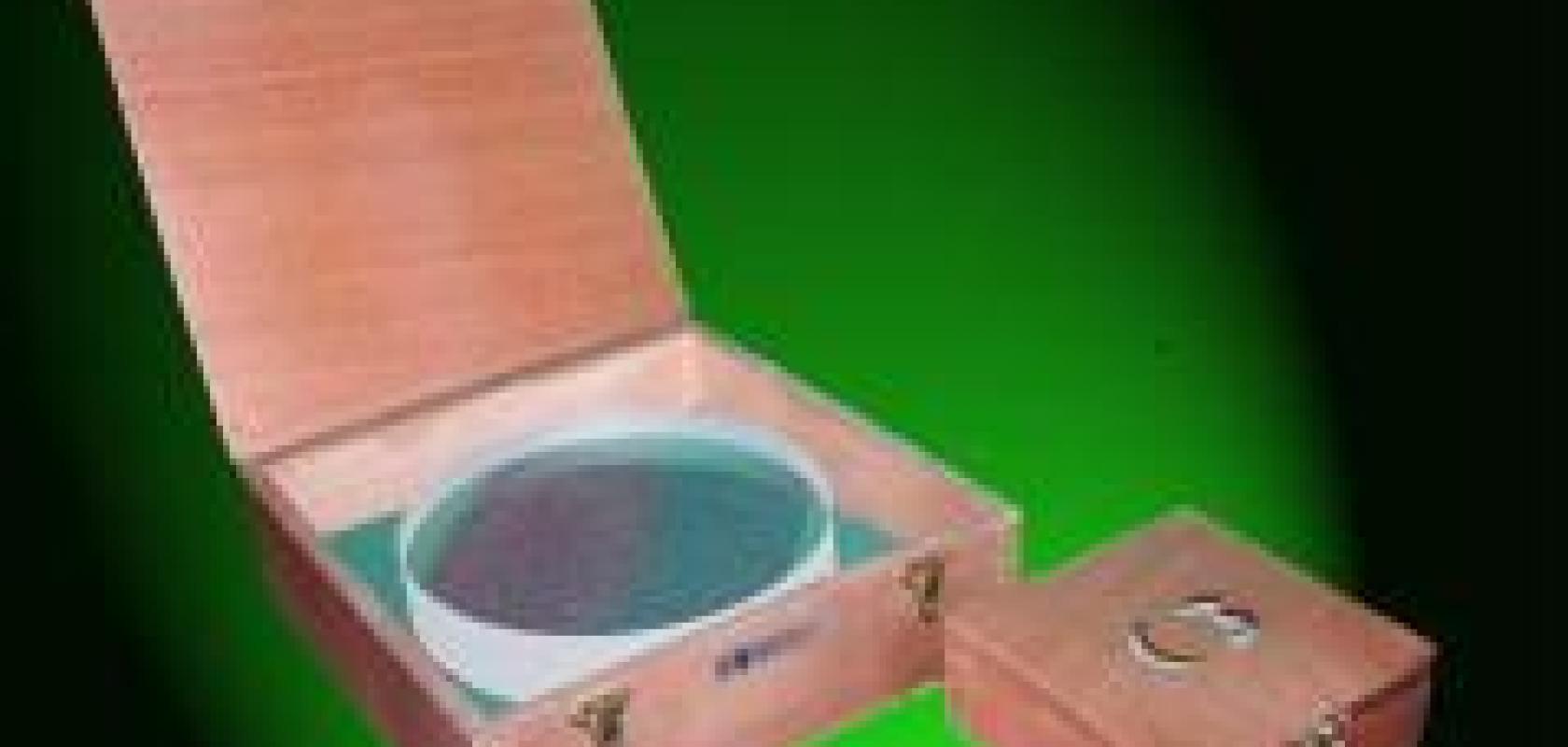 Optical Surfaces has launched its range of Reference Flats, which have an up to 600mm in diameter and can achieve a surface accuracy of lambda/20pv and surface roughness of 10A rms.
All reference flats from Optical Surfaces come with full quality testing assurance. Optics up to 450mm diameter are provided with a Fizeau interferometric test report, larger flats are quality assured using the Ritchey-Common test procedure.

Precision reference flats are versatile devices for measuring surface flatness of polished areas by determining the variations between work surfaces and the surface of the optical flat. Uses include high precision applications in astronomy, laser beam steering, inspecting gauge blocks for wear and accuracy and interferometric flatness testing of prisms, filters and optical windows.

Optical Surfaces ISO 9001-2000 approved manufacturing facility provides the flexible resources to supply from single specialist requirements to OEM quantities in sizes from 105 to 600mm.