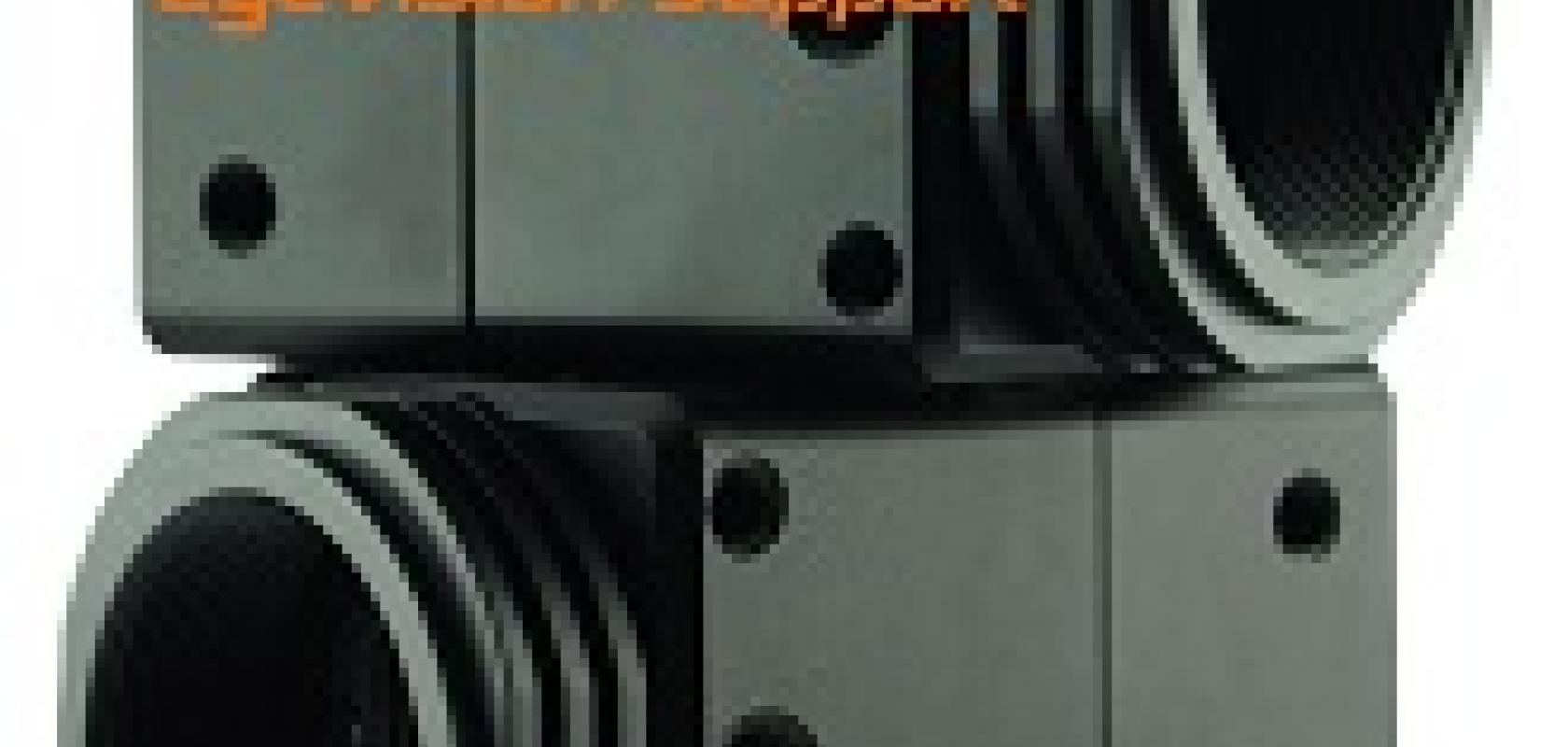 The image processing sofware EyeVision now supports the GigE cameras by Sentech. With the new Video Input Channel (VIC) for Sentech cameras, EVT offers now an image processing solution with a combination of EyeVision and Sentech. And this combination delivers fast measurement and inspection for the production plant – a feature which is mostly demanded, when having to detect defects and to reject faulty products in an early stage of the production process.
The Sentech GigE cameras are therefore ideal industry cameras with their fast frame rate and high resolution.
The powerful team play between EyeVision software and Sentech cameras is not only suitable for fast inspection flows, such as label printing, but also for solutions for a huge number of image processing applications. The application areas are in medical engineering, as well as in the pharmaceutical industry, but also in the automotive branch an in most areas of industrial automation.
And what's more, the EyeVision 3 software allows the user, to create inspection programs with only a few mouse clicks, even without programming skills. The graphical user interface can be handled intuitively and easily. The EyeVision 3 offers the convenience, that the user can create their own commands, which can be integrated into the graphical user interface. And with the GUI-Designer, the creation of a individual user interface is also very easy.  And also different interfaces can be created for each staff member. So they only see what they have to for working with the image processing system.