EyeSens Pin1 vision sensor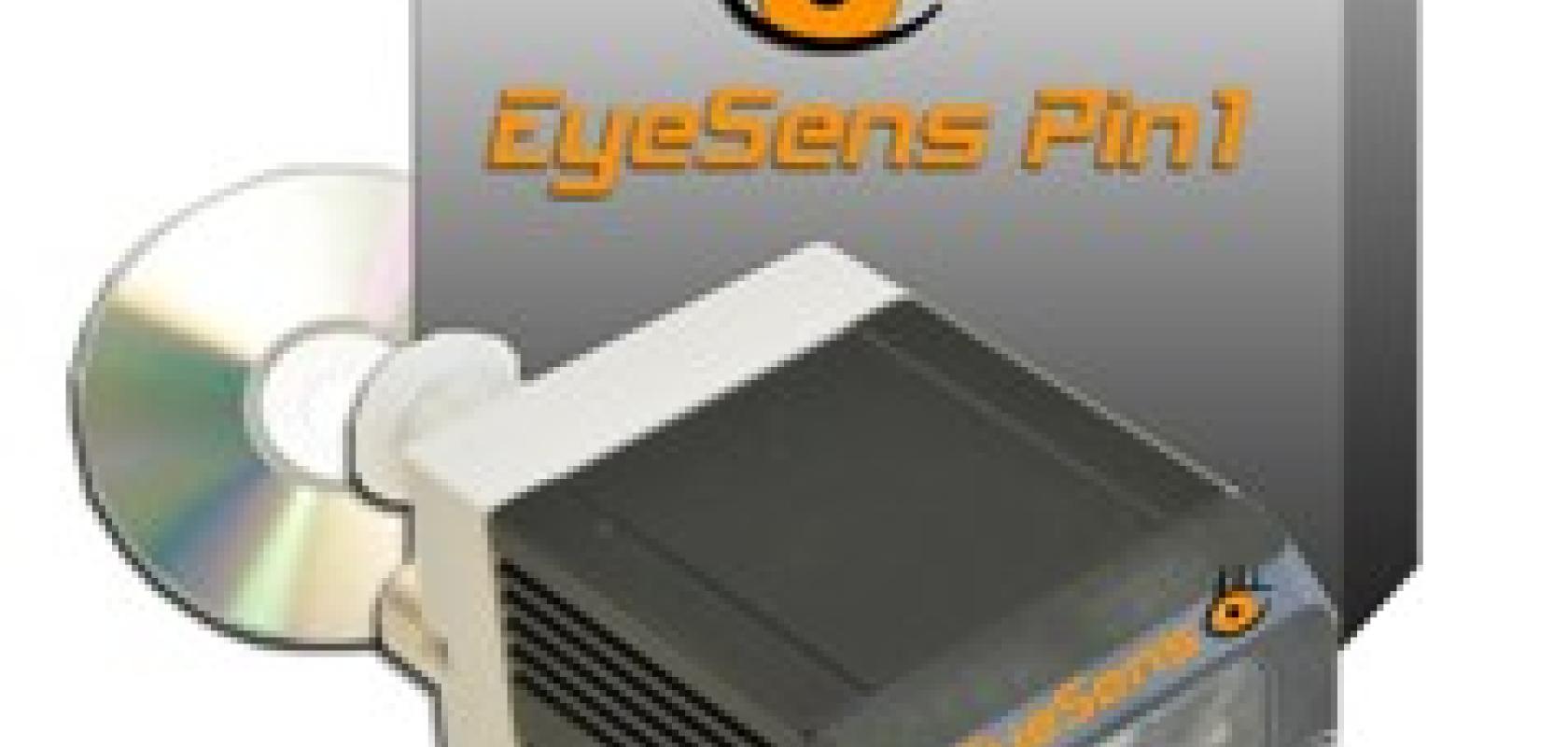 EVT has added the EyeSens Pin1 vision sensor to its EyeSens series, which combines a powerful sensor with selected EyeVision image processing commands. The EyeSens Pin1 is especially adapted to electronics inspection; it is designed to recognise the pin-1-position on electronic circuit boards as well as generally for fast and precise inspection of electronic parts.
The EyeSens vision sensor is easy to install and set up. It is equipped with an integrated lens with either 6, 12 or 25mm focal length and integrated illumination of eight LEDs. The EyeSens sensors are available with resolutions of 782 x 486 pixels, 1,024 x 768 pixels (EyeSens HR), and 1,280 x 1,024 pixels (EyeSens XHR).