Coherent OBIS laser systems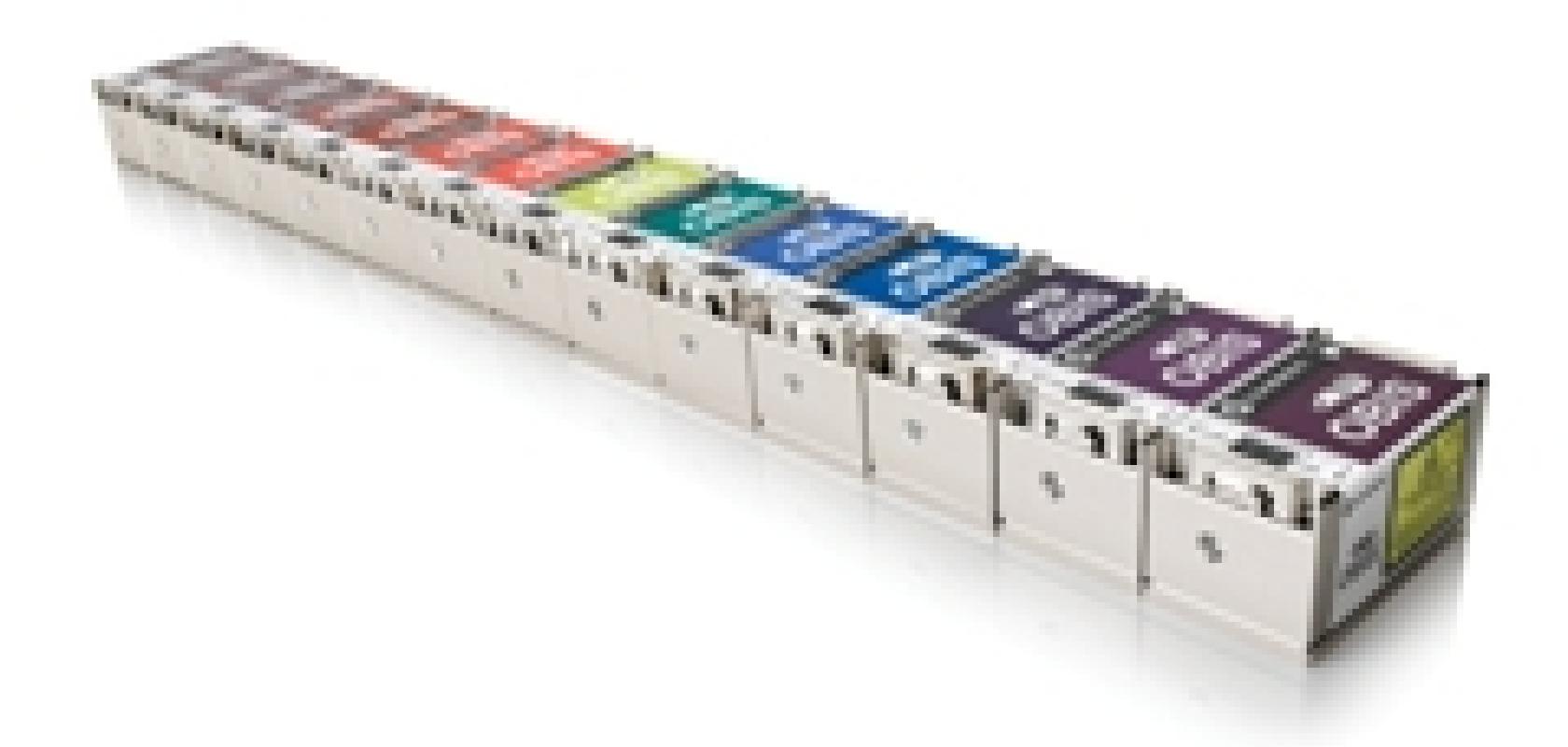 Edmund Optics now offers Coherent high performance OBIS laser systems. These precision laser systems are designed for a wide range of OEM and scientific applications including life sciences for the fluorescence excitation of dyes and proteins in flow cytometry, microscopy, DNA sequencing or drug delivery as well as environmental monitoring, inspection or experimentation.
The OBIS laser systems feature the same compact design used for all wavelength options, which provides excellent flexibility and economical design synergies – the compact, plug-and-play lasers provide wavelengths from UV to NIR on a single platform. Each laser uses either the Optically Pumped Semiconductor Laser (OPSL) or the laser diode-based technology. Every system features the same beam parameters in packages that allow the user the flexibility to plug-and-play alternate wavelengths as needed for convenience and cost savings.
All OBIS lasers include a USB, RS-485, and full I/O interface. The top cover features an integrated laser status multicolour LED. Providing a circular beam with excellent beam quality, the lasers utilise smart electronics for outstanding low-noise optical performance. An ultra-small controller has been integrated into the laser head. A power supply is required for operation and is sold separately.