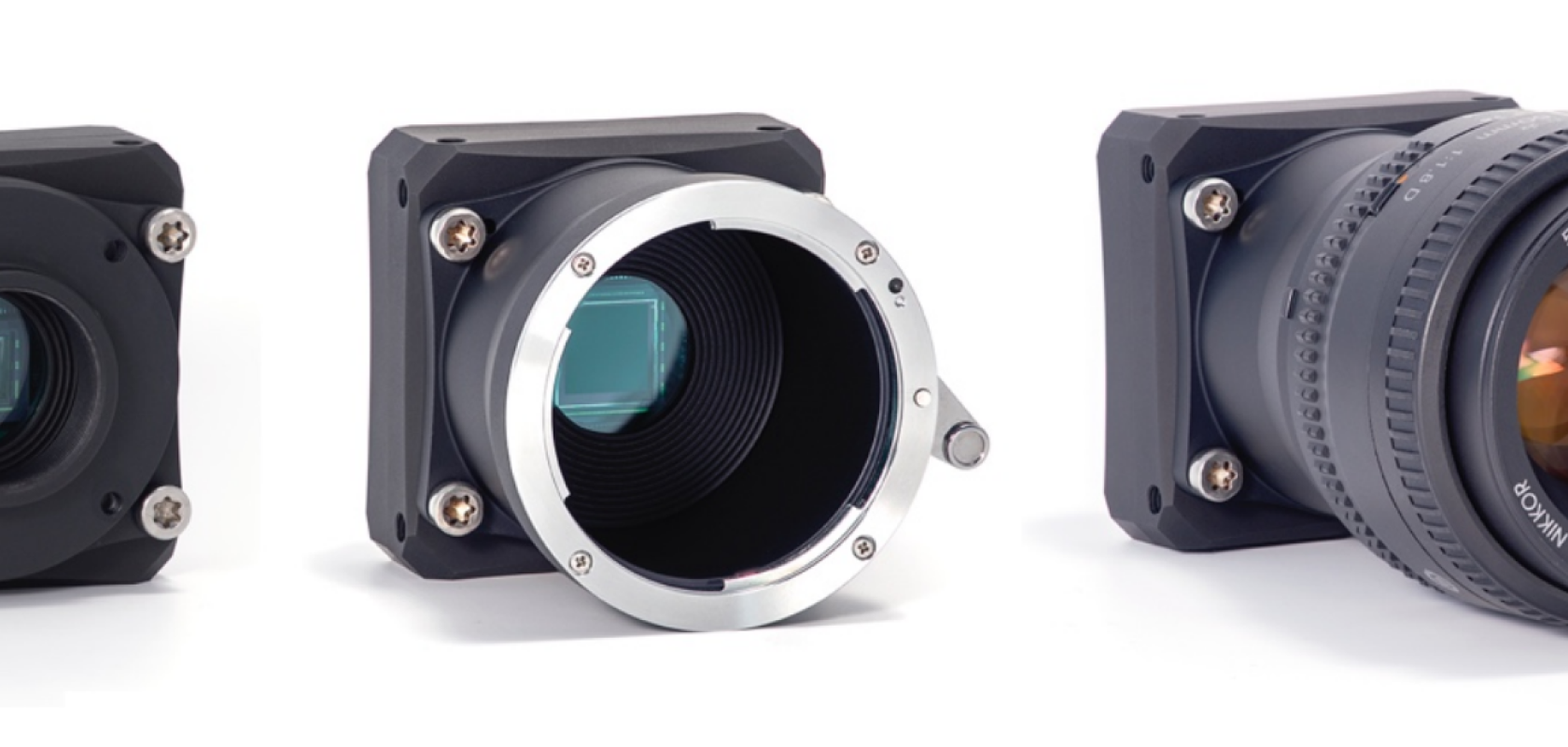 CELERA camera series, previewed in a demo at SPS IPC DRIVES 2016 in Nuremberg, is the second step of Alkeria in the world of standard cameras for machine vision. Born from the experience gained with OEM projects for pharma and industrial sectors, CELERA is Alkeria's showdown of its expertise in USB3 cameras. 
CELERA is world's first camera to use the dual-USB3 technology, which allows to fully exploit the sensor surpassing actual speed limit of USB3 interface, though maintaining its ease of use and lower costs, compared to Camera Link solutions. 
Alkeria decided to develop internally and independently an innovative solution in order to overcome USB3 throughput limit; the data acquired by the sensor is divided according to a proprietary algorithm and sent through two USB3 ports, with a programmable smart master/slave system; data packets are then reconstructed on the host PC by software drivers provided by Alkeria. This will basically double the bandwidth available making possible to reach up to 340 fps at full resolution. Thanks to such performances, CELERA aims to the high-end segment of the market for pharma and industrial applications. 
CELERA is currently available in 2Mpx and 4MPX, with CMV CMOS sensors in monochrome, color and NIR option; featuring 12-bit Analog / Digital conversion, CELERA cameras come with an SDK for Windows and Linux with a rich set of code samples in the most common languages such as C# and C++. 
With a competitive price and the benefits of USB3 technology, CELERA has raised considerable interest prior to its distribution and will represent a smart choice for high-demanding applications.