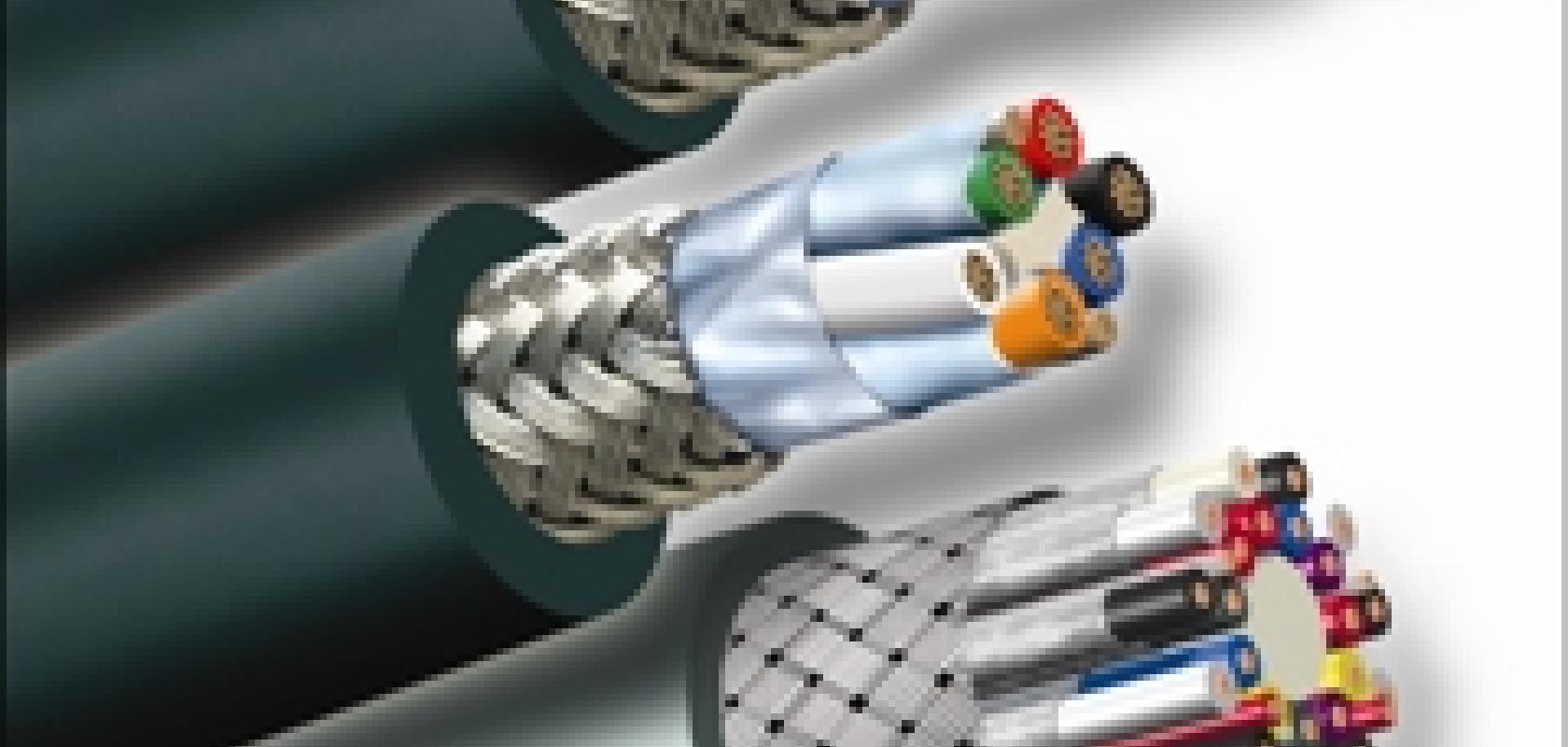 Northwire's MVC 1394b FireWire, DataCell GEV-1000 Gigabit Ethernet, CCXC Analog, and Camera Link cables have undergone rigorous testing for flex life and durability, proven by the Northwire Standardized Flex Testing Protocol (NSFTP) – mode A tick-tock, and mode B twist and flex. Northwire produces a line of high-flex cable products for machine vision applications.
Northwire's FireWire cable has surpassed 11 million flex cycles in rigorous bending, rolling and torsion tests and is certified to operate at IEEE 1394b 800Mb/s speed at a length of up to 7 metres. DataCell GEV-1000 has surpassed 12 million tick-tock test cycles and has dual shields (braid and foil), industrial-grade construction and a weld flash-resistant TPE outer cable jacket, making it suitable for motion applications.
The analogue video cable has surpassed 20 million flex test cycles in mode A and 21 million test cycles in mode B, while the Camera Link cable has reached the 20 million mark on mode A tick-tock flex cycle testing.