Bi-i V401X video analytics module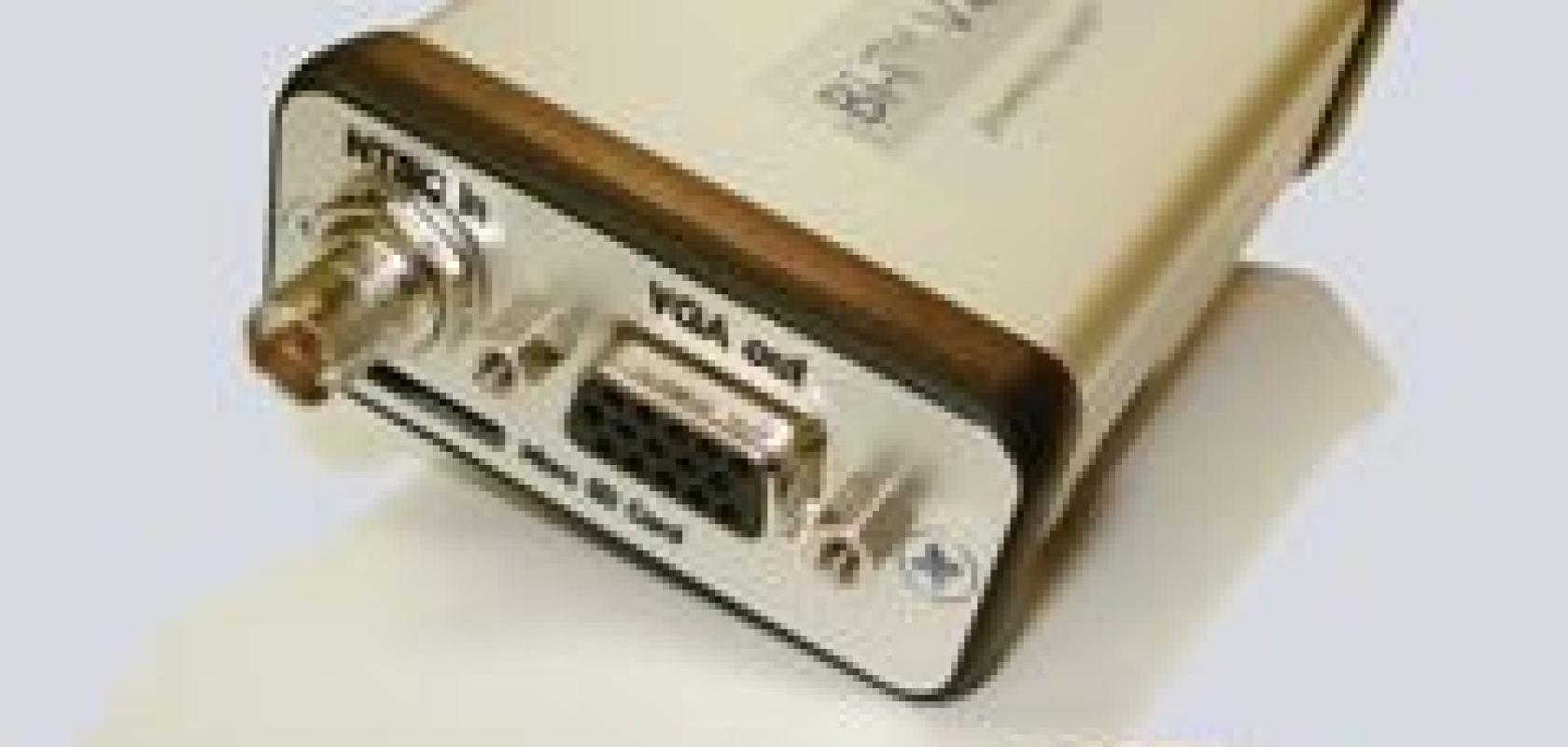 Eutecus has released the Bi-i V401X video analytics module, implementing Eutecus' Multicore Video Analytics Engine (MVE) on a single FPGA chip.
The Bi-i V401X, a self-contained, small form factor, reference design for rapid incorporation into IP cameras and other video security edge devices, can also serve as a standalone video analytics device. Ideal for implementing embedded video analytics capabilities, it combines the power of robust hard-coded image processing capabilities with the flexibility of a fully programmable application development environment.
The basis of the Bi-i V401X is an easily configurable, compact, high performance processing architecture enabling a complete video analytics solution on a single low-cost FPGA, the Spartan 3A DSP. The module delivers a full complement of video analytics rules with input resolution up to 720p HD and multiple event detection at 30fps with analytics performed at full resolution. The VA platform footprint (including video input-output and other interfaces) is 77 x 36mm with a power consumption of 4-5W.
The system is available for standalone testing or for rapid integration with other modules via a choice of standard connectors. For application development, the developer can simply embed MVE commands into C++ code, or utilise Eutecus' ready-made Multicore Video Analytics Evaluation Kit V3.0, which requires only configuration (no programming) to demonstrate a wide variety of typical video analytics functions.
MVE Evaluation Kit V3.0 is a complete low-cost embedded video analytics evaluation and development environment that includes the Bi-i V401X, allowing users to test high-performance video analytics on live or pre-recorded video. The kit includes a selection of video clips. The kit also allows users to use MVE's video analytics algorithms on PC, for rapid testing and prototyping, and introduces MVE's feature-based tracking capabilities, along with numerous improvements and simplifications to the provided GUI.