Bi-i V401X-FP5500 fusion-analytics module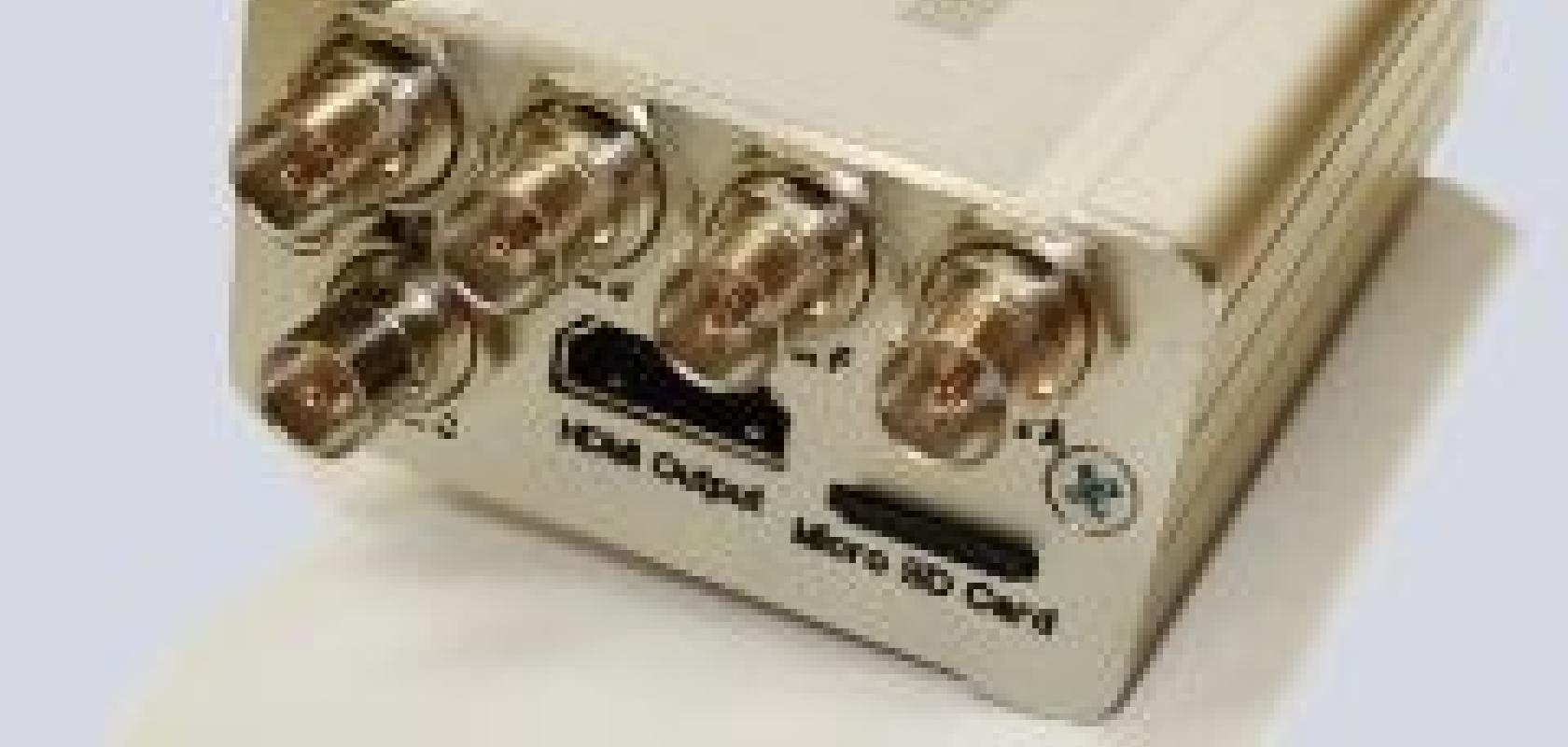 Eutecus has released the Bi-i V401X-FP5500 fusion-analytics module, providing embedded multi-channel video fusion and analytics on a reference design.
The module demonstrates capability for a wide range of potential application in the military and security markets from surveillance video to reconnaissance, guidance, and tracking.
The FP5500 video sensor fusion engine fuses two high-definition video channels – usually one visible and one thermal – to create a single, reliable video stream under a wide range of illumination and environmental conditions. The associated video analytics is performed in real time on the resulting fused video stream by Eutecus' multicore video analytics engine embedded in the Bi-i V401X video analytics subsystem.
The system provides a compact, high-performance processing architecture enabling a complete video analytics solution to be developed on a single low-cost FPGA, the Spartan 3A DSP. 
The Bi-i V401X-FP5500 provides these capabilities at small size, weight and power - the module is 98 x 59 x 31mm with a weight of ~200g and a power requirement of 5-7.5W.
The Fusion-Tracking System (FTS) evaluation kit 2.0 is a fully functional video fusion and analytics system consisting of the Bi-i V401X-FP-5500 fusion-analytics module, bundled with firmware and software for testing video analytics functions and performance of Eutecus' MVE.
FTS evaluation kit v2.0 allows users to investigate a wide range of functions, for rapid testing and prototyping, and provides MVE's feature-based tracking capabilities, along with an easy to configure and use GUI.
The kit also serves as a reference design for rapid customisation and deployment of Bi-i V401X-FP5500 in key applications areas. Systems integrators can quickly configure and set up video event detection and tracking functions for specific application areas such as missile defence, aerial surveillance and 24-hour outdoor security monitoring.