AL and DL30x30 and AL and DL60x60 LED lights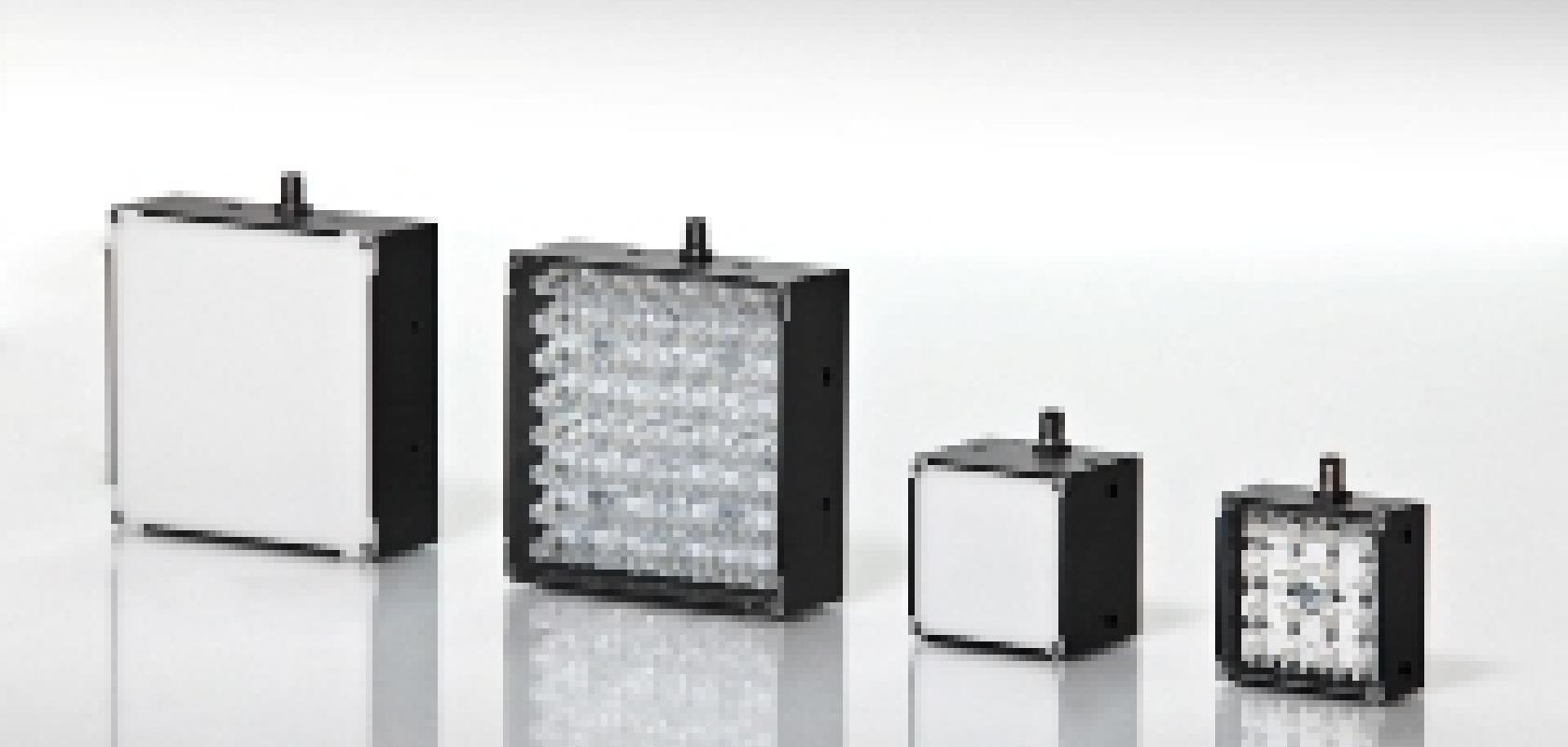 Vision and Control has introduced the AL and DL30x30 and the AL and DL60x60 series of LED lights for machine vision. The low space requirements and the integrated electronics open up new possibilities for applications in all image processing fields.
These compact rimless LED lights feature luminous fields of 30 x 30mm and 60 x 60mm. They are compact, with small electronics integrated in the housing and the miniaturised M5 plug connector, and provide excellent brightness, homogeneity and resistance to temperature fluctuation and vibration.
The fields of use for the AL and DL series are extremely varied and address applications where space is a critical factor, such as in the automotive, semiconductor, packaging, electronic and pharmaceutical industries. The low weight of 40g or 130g respectively also makes applications possible where the components have to be accelerated and moved rapidly.
The sturdy aluminium housing provides a high degree of dimensional stability and heat dissipation, making the illuminators reliable and stable. The components are equipped with a wide-range voltage input of 10 to 30 VDC as well as a gate input. This means that light pulses can be produced with a length of 150μs and upwards. Very short lighting times of up to 1μs are possible when combined with a special flash controller. M5 plug connectors with 2m, 5m or 10m of cable make the electric connection. The lights provide illumination of up to 64,000 lux and are available in different wavelengths from UV to IR.