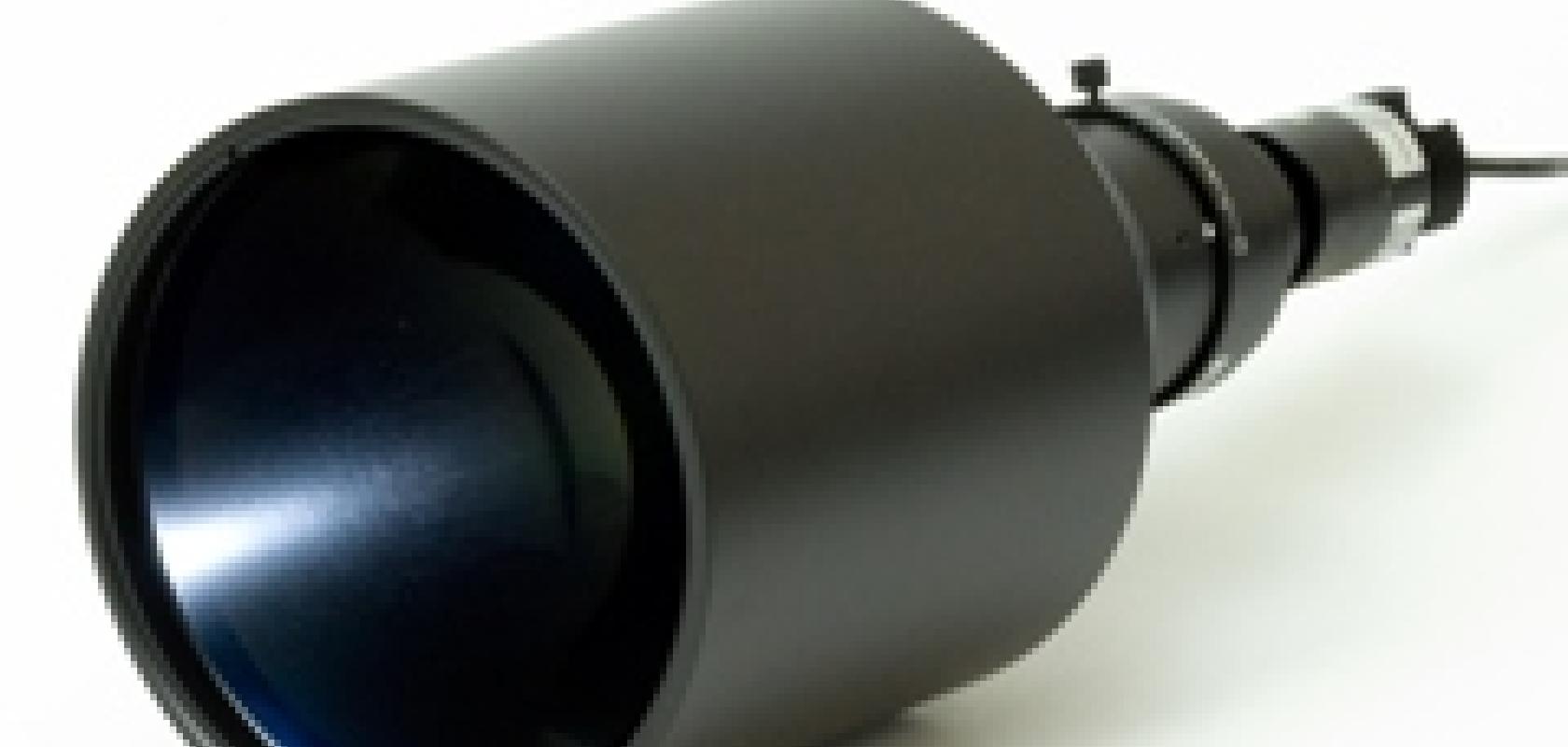 Schott and Moritex have introduced their latest product, a telecentric illuminator built on a concept for precision measurement using backlights.
It converts diffuse light from an illumination source into a powerful collimated light beam that can produce an accurate silhouette for image measurement.
The new generation collimated illumination system MTI-78 is based on Moritex' advanced telecentric lens optics technology for machine vision. With the help of telecentric optics, light generated by an LED or fibre optical light source passes through the MTI-78 system and is transformed into a parallel light beam. The parallel beam creates a clear edge silhouette image of the object placed between the MTI-78 and telecentic lenses.
The new lens is suited for use in various applications such as the precise size measurement of automotive parts, electronic components or pharmaceutical packages.
Main product features include high illumination uniformity thanks to the optical design as well as a variable iris that enables optical light intensity adjustment. A selection of Moritex Schott illumination products and lenses for optimal image processing are available.