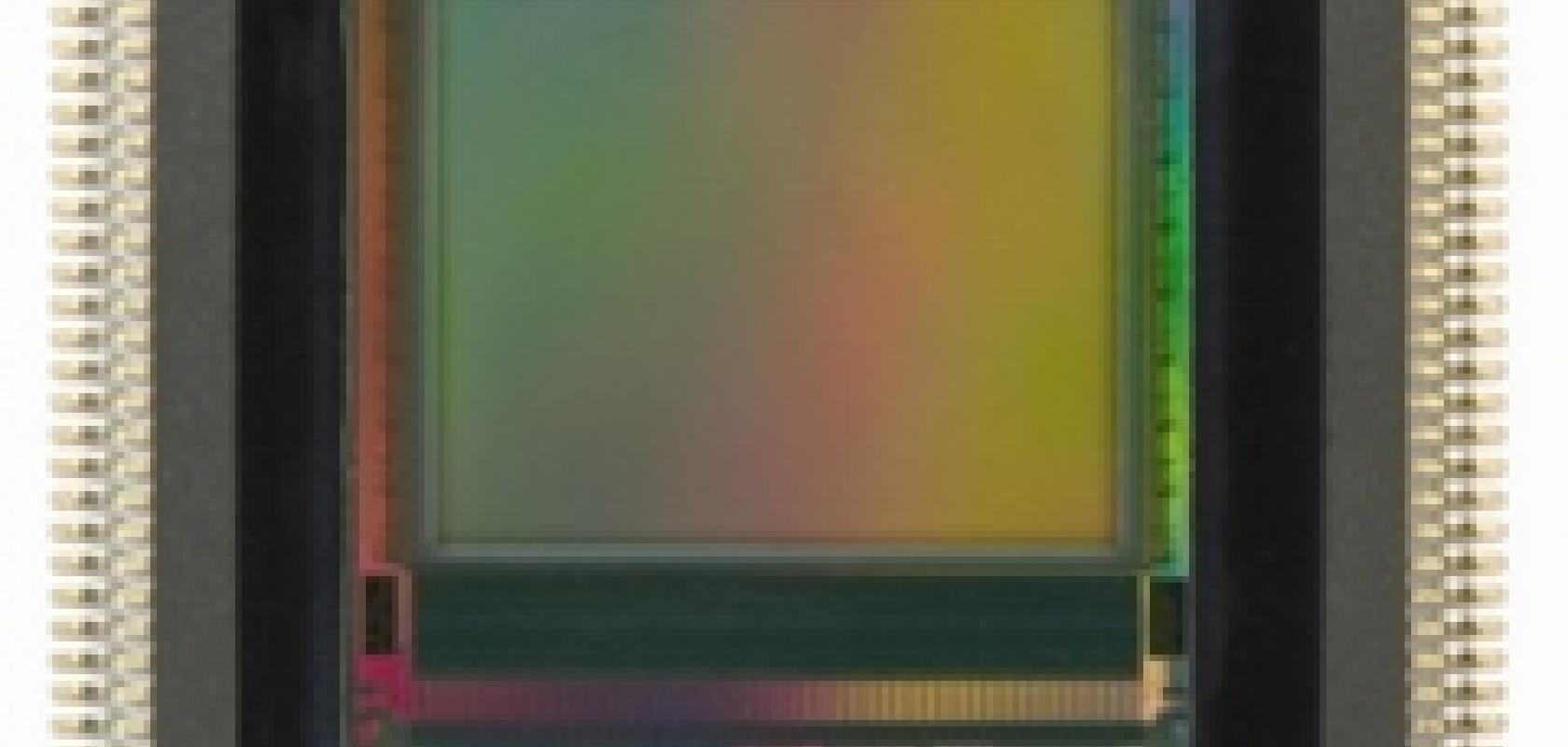 The A1312 series from Photonfocus are the first sensors in its third generation of CMOS imagers. The sensors are designed and fabricated in a 0.35µm CMOS technology optimised for image sensors to achieve an outstanding sensitivity and quantum efficiency. The resolution of the new sensors is 1,312 x 1,082 pixels, with 8µm x 8µm square pixels and more than 60 per cent fill factor with an excellent image quality. The fastest version of the sensor delivers 110fps at full resolution.
All monochrome versions of the new A1312 CMOS sensor provide a high dynamic range of up to 120dB with LinLog technology. The fast global shutter ensures sharp and smear-free images even with high frame rates.
The ROI can be freely set almost anywhere in the sensors, which support multiple ROI as well. The speed of the sensors can be increased to thousands of frames per second by reducing the ROI through horizontal and vertical windowing.
The new A1312 CMOS sensors are able to start capturing a new image while outputting the current image, thus maximising the available exposure time and/or frame rate.