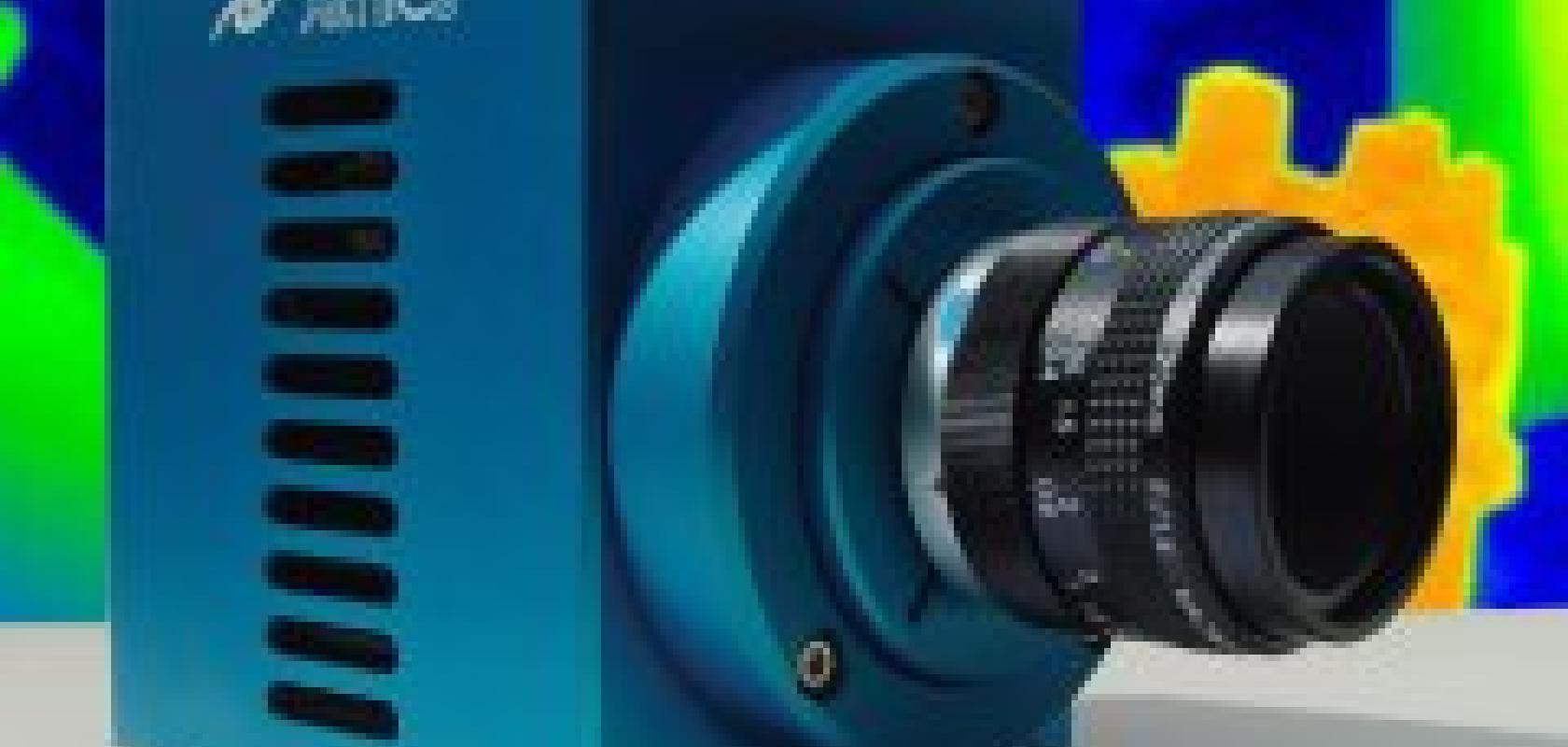 XenICs has introduced the XLIN 1.7/2.2/2.5 series of InGaAs linear photodiode arrays. With a novel layout as a hybrid assembly of photodiodes integrated with a charge-amplifying multiplexer, these new InGaAs arrays are also available ready-mounted in the very compact and rigid XenICs XEVA-LIN digital camera.

The new XLIN series features high detectivity, linearity and uniformity, with good stability and a wide dynamic range. Three pixel counts are available: 128, 256 or 512. The series offers a wavelength response of up to 2.5µm and a read-out rate of more than 9,000 lines per second. A temperature sensor is built into the array.

The arrays are hermetically sealed in a standard flat bottom package with a coated anti-reflection window and extending fixation flanges. This ensures an optimum thermal coupling of the device. The built-in multiplexer, along with thermo-electric coolers (TE1, TE2 or TE3) further reduce the dark current and noise of the array and enable longer integration times. Four integration capacitors (0.1 to 16 pF) can be selected.