Zebra acquires Matrox Imaging for $875m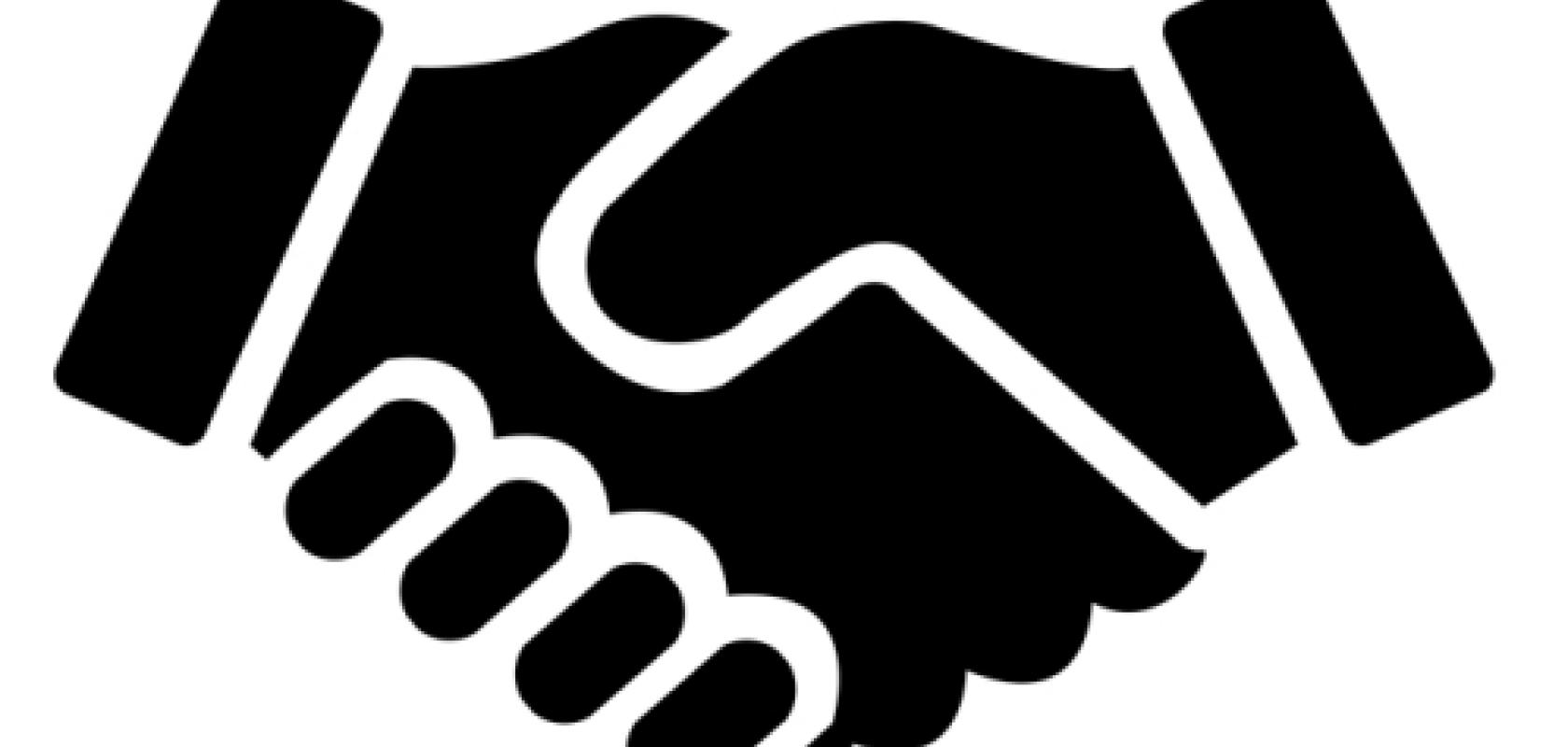 Zebra Technologies has announced plans to acquire Matrox Imaging for $875 million.
Last year, Zebra bought Adaptive Vision and Fetch Robotics, and introduced a line of fixed industrial scanning and machine vision systems.
The addition of Matrox Imaging will expand Zebra's portfolio of machine vision products, software and services.
Zebra, which has around 8,200 employees, provides technology for retail and e-commerce, manufacturing, transportation and logistics, healthcare, and the public sector.
The acquisition is only for Matrox's imaging division; Matrox's video division, Matrox Graphics, is not part of the transaction and will remain under the ownership of Matrox president and co-founder Lorne Trottier.
'The combination of Matrox Imaging's technical expertise with the global footprint of Zebra Technologies presents an opportunity for Matrox Imaging to accelerate its long-term strategic plan,' Trottier said.
He added: 'At the same time, this transaction will enable us to continue to invest heavily in Matrox Video's successful growth path, its award-winning products and its ongoing process of innovation. We are fully committed to the future of Matrox Video.'
Matrox Imaging offers platform-independent software, software development kits, smart cameras, 3D sensors, vision controllers, input/output (I/O) cards, and frame grabbers.
The firm generates annual sales of approximately $100 million with a higher profit margin profile than Zebra.
Matrox Imaging's solutions complement Zebra's recently launched fixed industrial scanning and machine vision portfolio, as well as significantly augment Zebra's growing expertise in software, machine learning and deep learning.
Anders Gustafsson, chief executive officer of Zebra Technologies, commented: 'This acquisition enables us to meet our customers' evolving needs, regardless of where they are on their automation journey – from capturing and analysing data to facilitate decision-making, to deploying physical automation solutions to accelerate the production and movement of goods and materials. We are excited to welcome the Matrox Imaging team to the Zebra family.'
Matrox has an impressive heritage in machine vision. The firm celebrated its 45th anniversary last year, and designed its first frame grabber in the late 1970s, before the PC.
In the early 1990s, the company split into three divisions: Matrox Graphics, delivering graphics solutions; Matrox Video, for the broadcast industry and digital video editing; and Matrox Imaging, focusing on component-level solutions for machine vision applications. Trottier acquired full ownership of Matrox in 2019.
One of the newer cameras from Matrox Imaging is the Matrox AltiZ 3D profile sensor, with a dual optical sensor design and data fusion capability. The firm's flagship product is the Matrox Imaging Library, which was released in 1993.
The transaction is subject to customary closing conditions, including regulatory approval and is expected to close in 2022. The head offices of the Matrox Video division and the Matrox Imaging division will remain in Montreal.