Adaptive Vision bought as Zebra enters vision market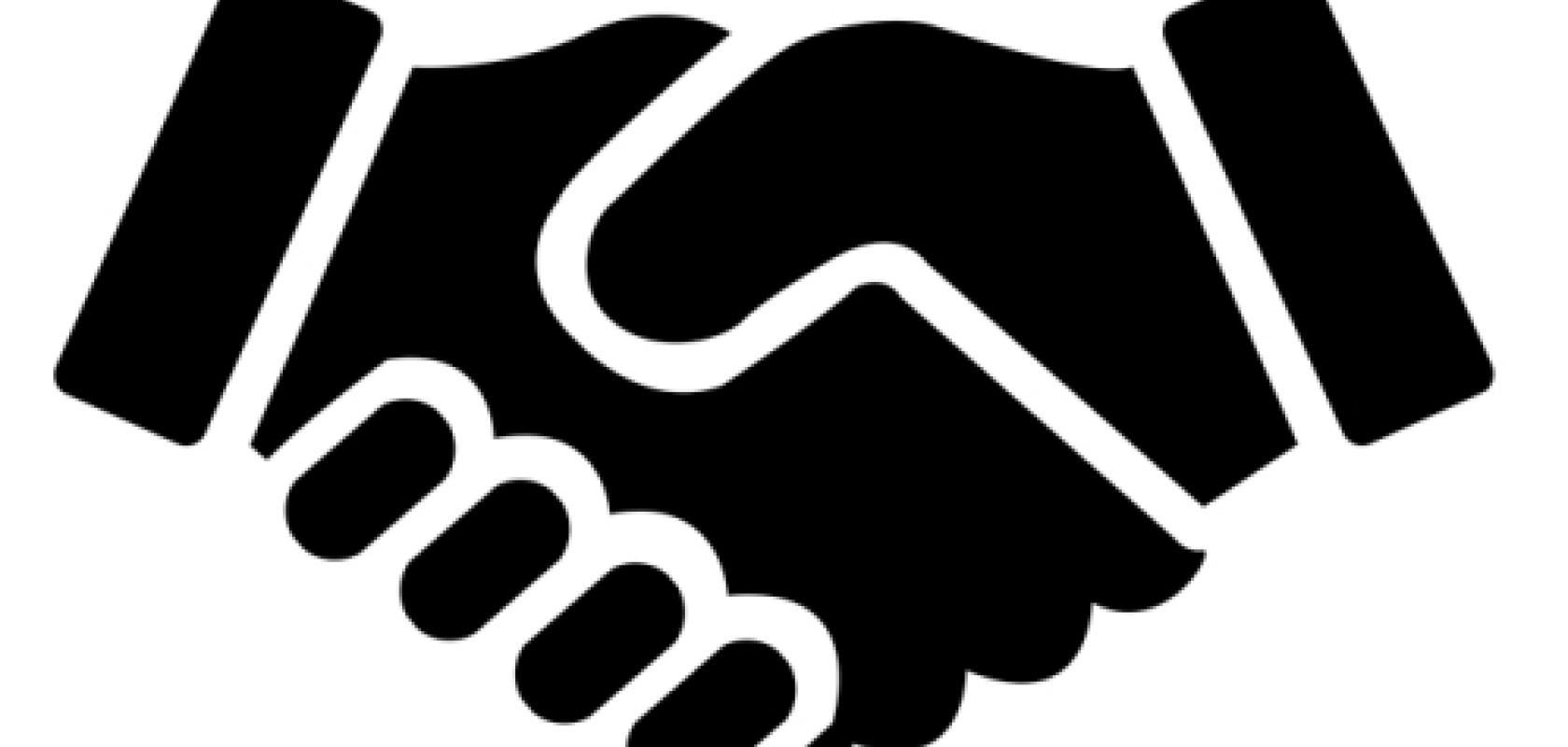 Software supplier Adaptive Vision has been acquired by US firm Zebra Technologies for an undisclosed cash sum.
Zebra, which has around 8,200 employees and provides technology for retail and e-commerce, manufacturing, transportation and logistics, healthcare, and the public sector, is entering the machine vision market with the acquisition.
The company also announced a new portfolio of industrial scanners and smart cameras for track and trace and quality inspection, citing manufacturing, and warehouse and logistics as target areas.
Adaptive Vision's software, deep learning expertise and team of machine vision engineers will be incorporated within Zebra.
Anders Gustafsson, CEO of Zebra Technologies, said: 'The acquisition of Adaptive Vision accelerates our Enterprise Asset Intelligence vision as we continue to embrace new methods of data capture to meet the expanding and evolving needs of our customers. We are pleased to welcome the talented Adaptive Vision team to the Zebra family to help expand our next generation of solutions including fixed industrial scanning and machine vision.'
These new industrial automation solutions expand on Zebra's acquisition of computer vision firm Cortexica in 2019, and Zebra's portfolio of edge solutions including SmartPack and SmartSight that use computer vision hardware and software to improve workflows at the operational edge of business.
Michał Czardybon, CEO of Adaptive Vision, said: 'This is an exciting time to join Zebra and bring our machine vision software to help Zebra's industrial customers operate more efficiently in increasingly automated, data-powered environments. Our machine vision software and libraries are designed to allow users to easily build machine vision and deep learning applications, so this is a significant strategic enhancement to Zebra's new solutions.'
Zebra's new vision portfolio includes seven fixed data capture products. The fixed industrial scanners are capable of reading 1D/2D barcodes, direct part marks and optical character recognition text. The smart cameras are ideal for quality inspection in a variety of manufacturing processes.
Zebra is also introducing a specialised track in its PartnerConnect programme for industrial automation business partners, distributors and systems integrators. These partners all have industrial scanning, machine vision and automation expertise to help provide companies with the best possible solution.