Xenics and Princeton Infrared launch ITAR-free cameras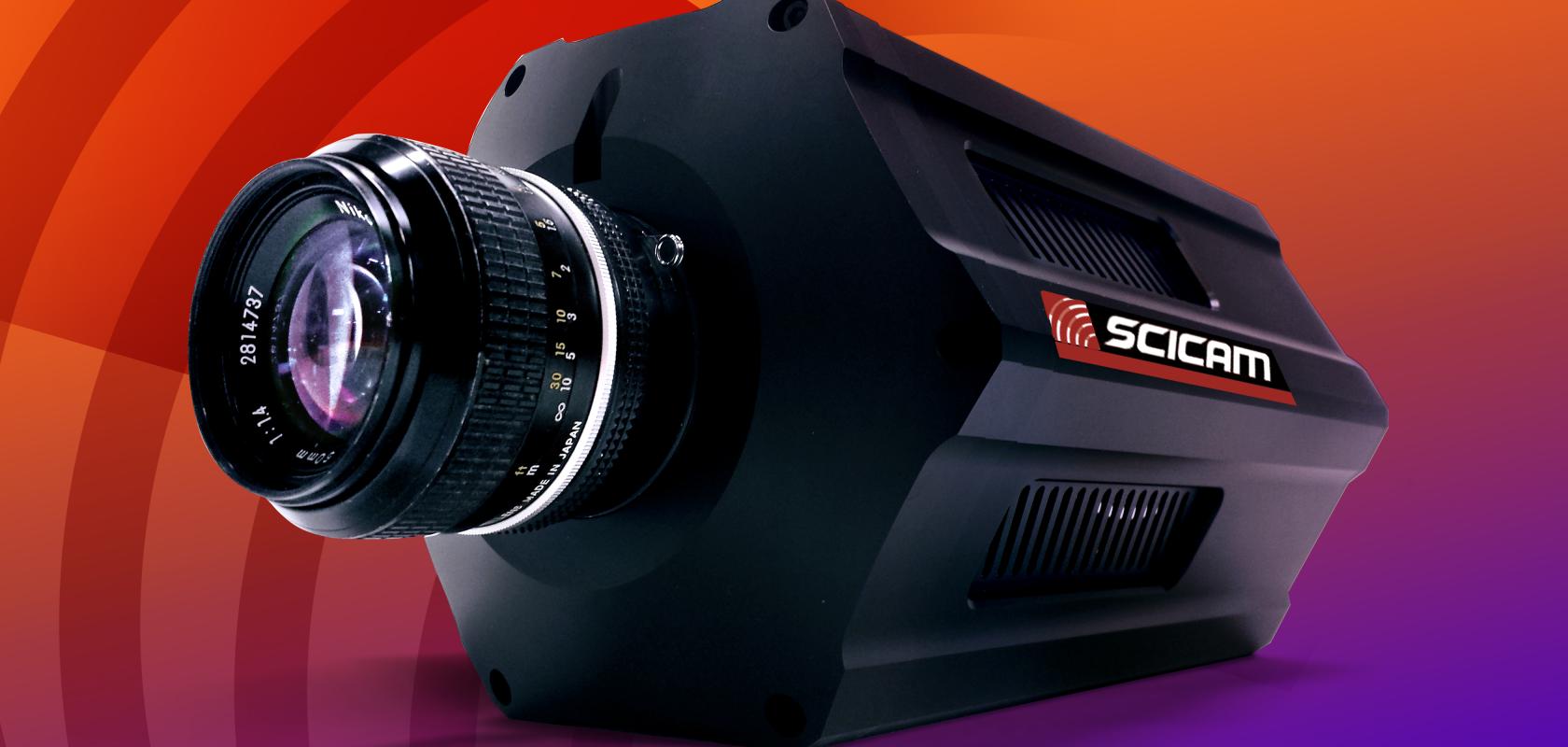 Two infrared camera companies have announced products that are no longer subject to US International Traffic in Arms Regulations (ITAR) export restrictions.
Princeton Infrared Technologies has launched a shortwave infrared megapixel camera, while Xenics has introduced a midwave infrared camera. Both have now received Commodity Jurisdiction approval and fall under the Export Administration Regulations (EAR) list, which controls commercial equipment. This, in theory, makes it easier to export the technology outside the USA.
The US government's export controls have been going through a process of reform, which began in 2009 as part of the Obama Administration's Export Control Reform (ECR) initiative, although it is unclear whether this had any influence on these products receiving Commodity Jurisdiction - Xenics was granted Commodity Jurisdiction approval for many of its ITAR-restricted infrared cameras last year.
Princeton Infrared Technologies' president, Dr Martin Ettenberg, commented in a statement: 'After an exhaustive Commodity Jurisdiction process, which occurred at the very same time as the new US export reform rules went into place, we are thrilled to have our entire product line defined in the EAR. We are now ideally positioned to serve the scientific and astronomical communities, in addition to machine vision and spectroscopy, with our non-ITAR, SWIR imaging products.'
The newest camera in Princeton Infrared's family of SWIR imaging products to fall under the no ITAR restrictions umbrella is the 1280SciCam, with a 1,280 x 1,024-pixel image sensor on a 12µm pitch, featuring long exposure times, low read noise, 14-bit digital output, and full frame rates up to 95Hz. The camera is designed for advanced scientific and astronomy applications, and is now classified by the Export Administration Regulations as EAR 6A003.b.4.a for export.
Bob Struthers, sales director at Princeton Infrared Technologies, added: 'Our 1280SciCam has already generated sales and applications with leading research entities overseas. An EAR export classification will propel our ability to serve these customers promptly and efficiently. This will be very valuable to their upcoming projects and equally beneficial to the growth of our young company.'
SPIE, the international society for optics and photonics, in conjunction with the US Department of Commerce Sensors and Instrumentation Technical Advisory Committee (SITAC), have formed three export control working groups, one of which covers detectors and cameras. The purpose of the groups is to assist in identifying areas in need of improvement in the export control system, as well as develop proposals to make a change. The first meeting of these groups was at Photonics West in San Francisco, California on 1 February 2017; the groups will meet again at Photonics West at the end of January 2018.
Speaking to Imaging and Machine Vision Europe, SPIE's Jennifer Douris commented that the new export control regulations are a lot clearer as to where the distinction lies between whether an item falls under the dual-use list for commercial products, or the munitions list. She said that this is a big success of the reform process, the fact that this distinction is now clear.
Xenics's most recent model to fall under EAR control is the Tigris-640, a MWIR camera equipped with an InSb or MCT detector with 640 x 512 pixels and a pixel pitch of 15µm. Broadband versions of both detectors are available, which allow their spectral sensitivity to be extended into the shortwave infrared band. A motorised filter wheel is equipped with a variety of interfaces including GigE Vision, Camera Link, analogue out, HD-SDI, and a configurable trigger in-output.
Related article:
ITAR under attack - Will reforms to the ITAR lists that control US exports of defence-related technologies make it easier for US companies to export? Greg Blackman investigates